As it is more than just for us..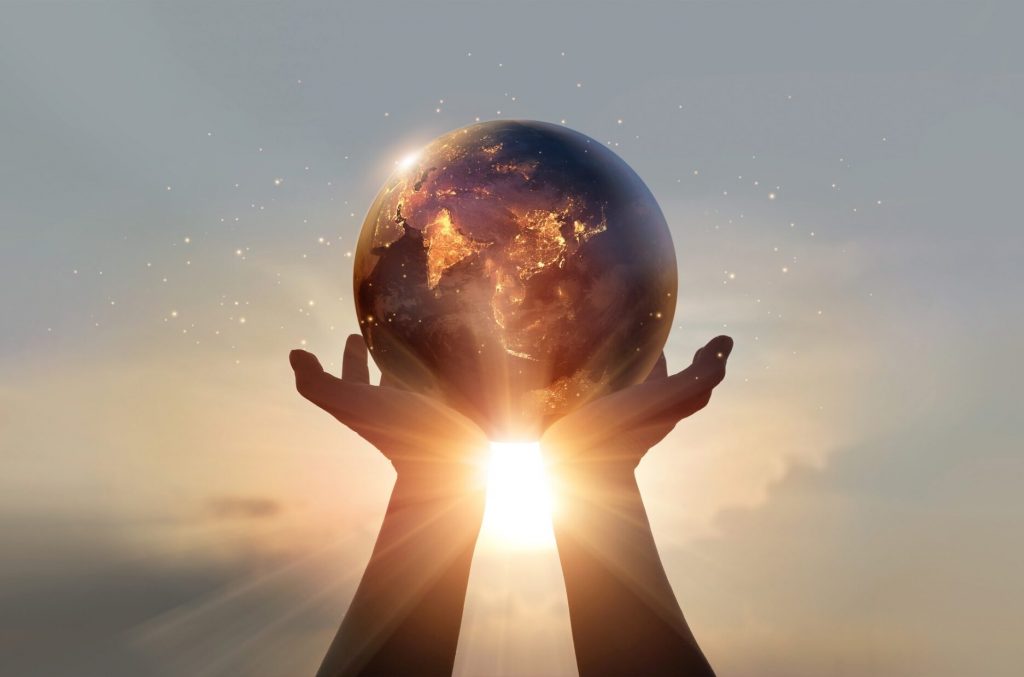 We often come across gorgeous people with tremendous potential, that due to the beliefs they inherited, at the moment are not able to pay for sessions. When they show they are really ready and want to do the work we sometimes take them on board anyway.

Your financial support makes this and our tours with high costs, free content, free events for special target groups and tree planting possible. Thank you very much for your support and sharing the content on your socials.
Together we really CAN change the world!
Much Love, Eyra 💋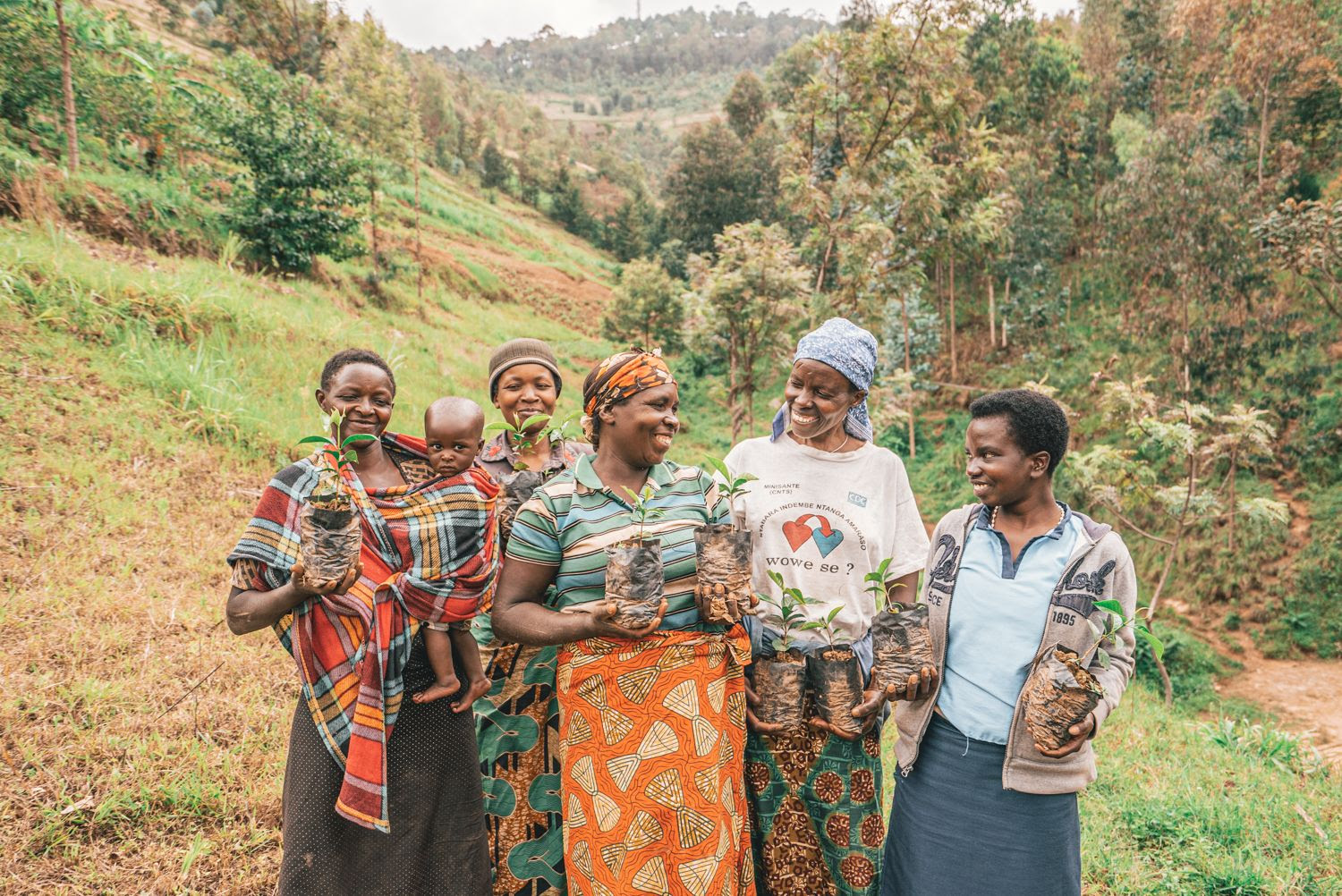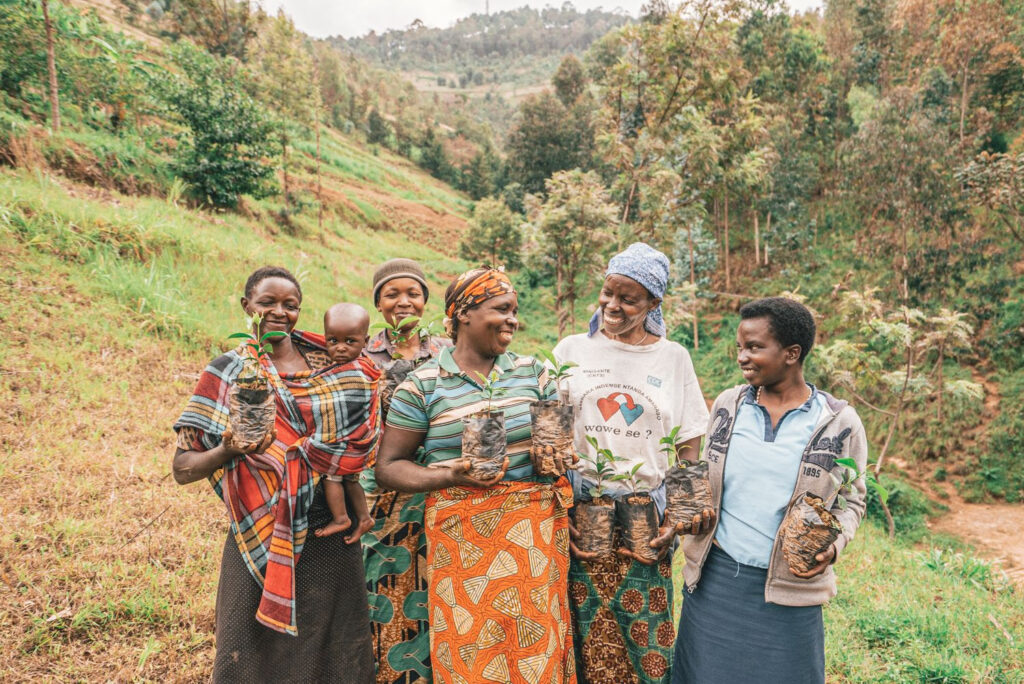 The more I become aware of what we truly are, (a part of the Universe, life, nature, energy), the more I become aware we are all connected.
Trees are helping me breathe, filter the water we drink, provide habitat to over 80% of the world's terrestrial biodiversity that keeps us all in balance, jobs to over 1.6 billion people, absorb harmful carbon from the atmosphere, and key ingredients in 25% of all medicines.
Together with BIzcatalyst360 and 360 Nation, an American organization we started a forest of Friends and you can be in it too!

ONE TREE = ONE DOLLAR / EURO.