How I got from here.......to where I am today.
And How You
Can Change Your Life Too!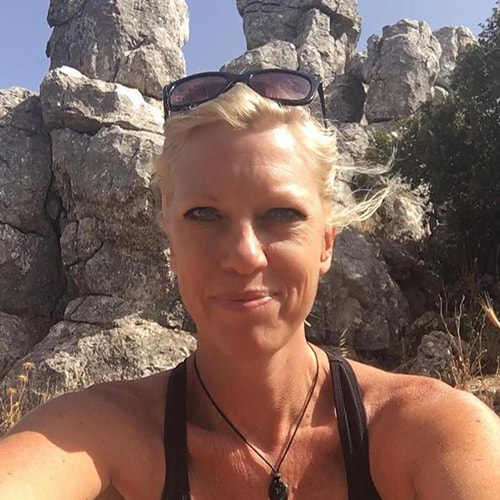 Hi everyone! On this page I will share how my life changed in only 6 months from being homeless, broke, heartbroken, afraid, believing I didn't deserve more than being used, abused, disrespected and so on, to where I am today: Joyful, playful, in love, a steady abundant income as an exchange of the energy of love, living in the house that I dreamed about from 2007, incredible ideas popping up so fast i can hardly keep up, opportunities that help to expand me and the rest of the world and the most beautiful tuned-in friends, collaborators, loved ones and clients due to a wonderful connection with my intuition that shows me the way to the path of least resistance and fun.
I don't say this to brag!
Because belief me when I say I come from far!
I share this in the hope that wherever you are, it may give you the tools and strenght to get on the other side of the Matrix as well!

Just empty your cup for just a little while and feel drawn to try it out, here is my take on what worked.


I hope it helps!
So much love,
Eyra 💋

Frank Zaccari [USA] is a best selling author about how life altering events can help us to become empowered. He read a few articles in Bizcatalyst360 from me and was curious about how I got here. It more or less tells you the story.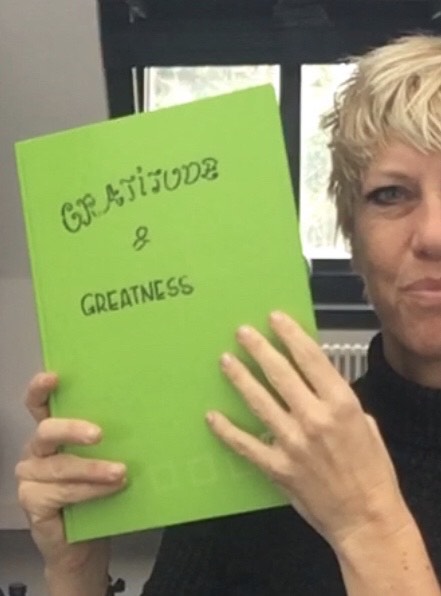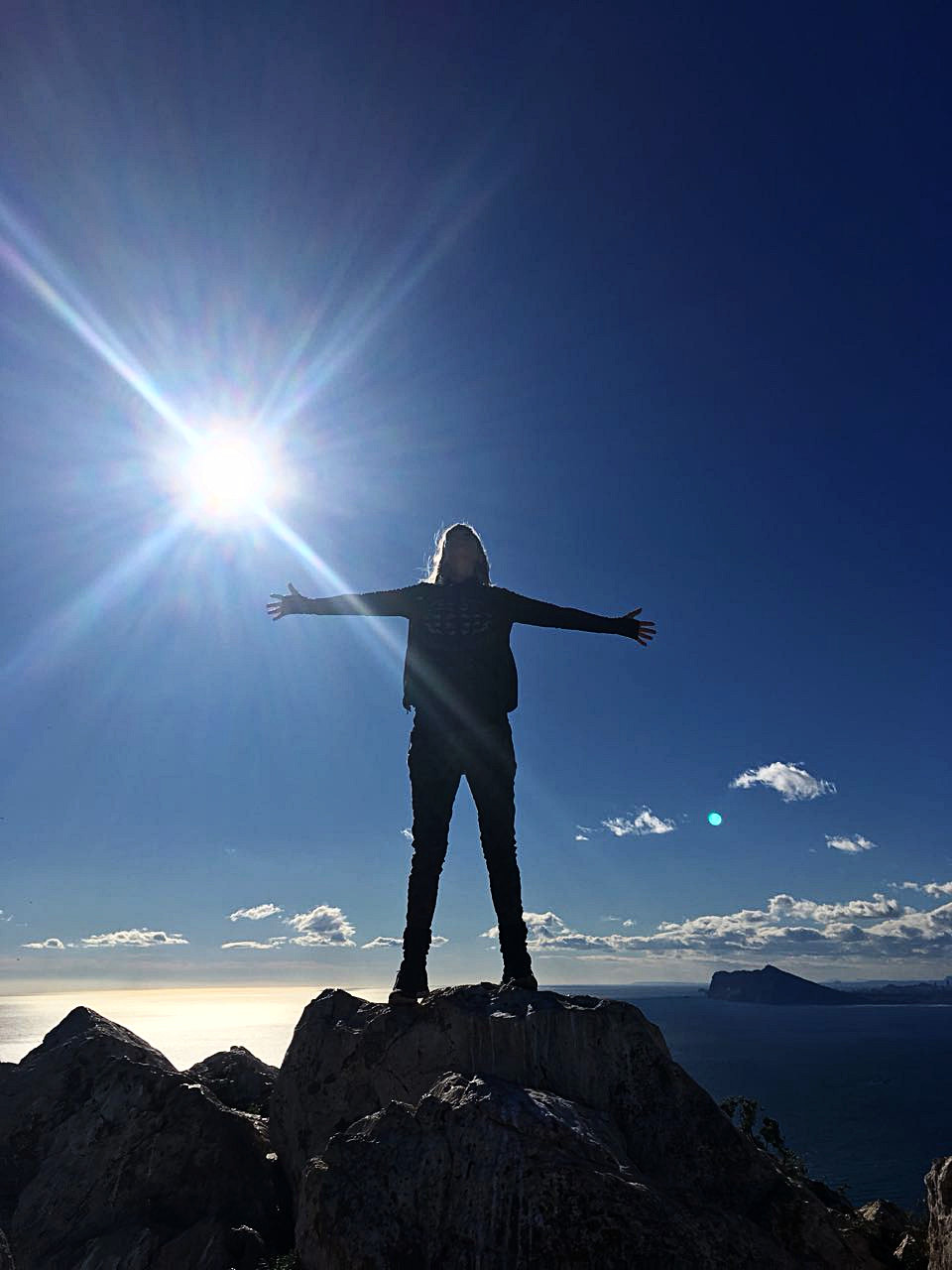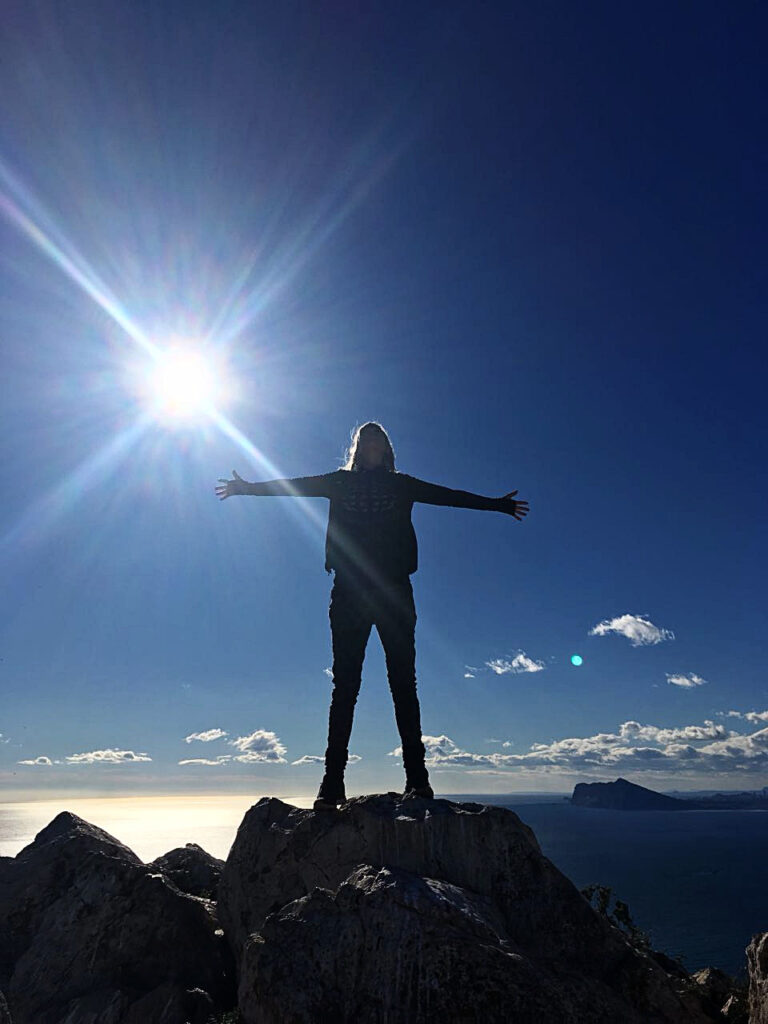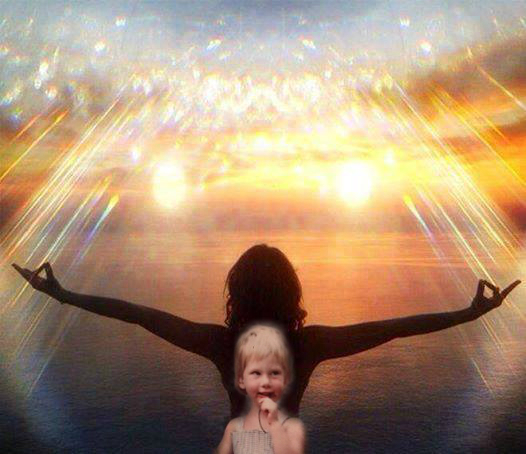 1. Gratitude and Greatness
During the sessions and trainings I will share the techniques and tools that helped me where I am today. One of them is my gratitude and greatness diary. As I felt very little of myself, the phrase "We are greatness" did not sink in. So by writing daily in my Gratitude and Greatness diary that started to change!


>WHEN
You can either do it at the end of the day, or like me first thing in the morning with a nice cup of tea or coffee. I prefer in the morning as when I do it at night, a shower of downloads rains upon me, which makes it hard for me to go to sleep.


>HOW
Each page is a day for me. And as you can understand, the more you get into your True Self Life the longer the list of gratitude's and greatness becomes as the Universe will give you more of what you write down. Scientists even proved that 75% of what we write down becomes the truth. Makes you wonder how the world has become what it is, when so many write about the non-wants in the news, social media, diaries, messenger to our friends…


>GREATNESS
Greatness is for most of us, a difficult word to embrace. So many taught us and passed on that you better act normal and humble. We are not allowed to call our children or ourselves a Genius, even when we are capable of healing, downloading inventions, new healing methods, are able to take out someone's root cause of misery, see colors, receive messages from the Universe….
Isn't that greatness?


>What is wrong with being GREATNESS?
Nothing according to the Universe! In fact. We ARE a spark of the Universe experiencing itself through us. Is the Universe Greatness? Than, so are we! We are experiencing heavy life events, learning how to overcome, learning to go through all that and transform that back into light. In doing so for ourselves and others, we are healing human consciousness and helping the Universe to expand!


Isn't that greatness?!


We are inventing things, learning how to play instruments, languages, healing our bodies, healing our minds, good lord, Isn't that greatness?!

Writing down the things you were grateful for and how you were greatness that day, will help you to create a true self life because not only will you attract more of these, you are creating a new mind. One that SEES more possibilities like these!

Please share with me at the end of your day, how you were greatness either in FACEBOOK or INSTAGRAM I can't wait to send that energy in the air together!

If you want to fast track your True Self Life, want to clear before the end of the year any old conditions and beliefs that tell you otherwise and work with me to create the magnificence that you are, connect with me and let's do this! You have it in you! Like I have come from far and made it to the other side of the curtain. So can you!
With so much love in my heart for all of you!
Eyra


Why do we feel immediate peace in nature? I asked in the deepest of my hours. "Because you are it" I received immediately. Its our original state of being. It doesn't judge, compare, hate, it just is. A huge catalyst for my tune ins and heightening my intuition came from nature. Being in it at least 1 hour a day, but mostly more. Much more!
You can check out the other interactions I had with animals in the wild ON MY YOUTUBE CHANNEL. When you truly connect with them, they don't even run away from you.
A lot of people find it very common that their partners commit to them, until death, but how about we commit to ourselves first? During my struggle in love relationships that is something that I discovered. Committing to your TrueSelf, to joy, excitement, flow, ease, abundance, freedom. Is key!

You will learn about it during the Back in Truth in 3-steps training and sessions. Are you willing to commit to you, than I, and we as a team will do anything in our power to get your there!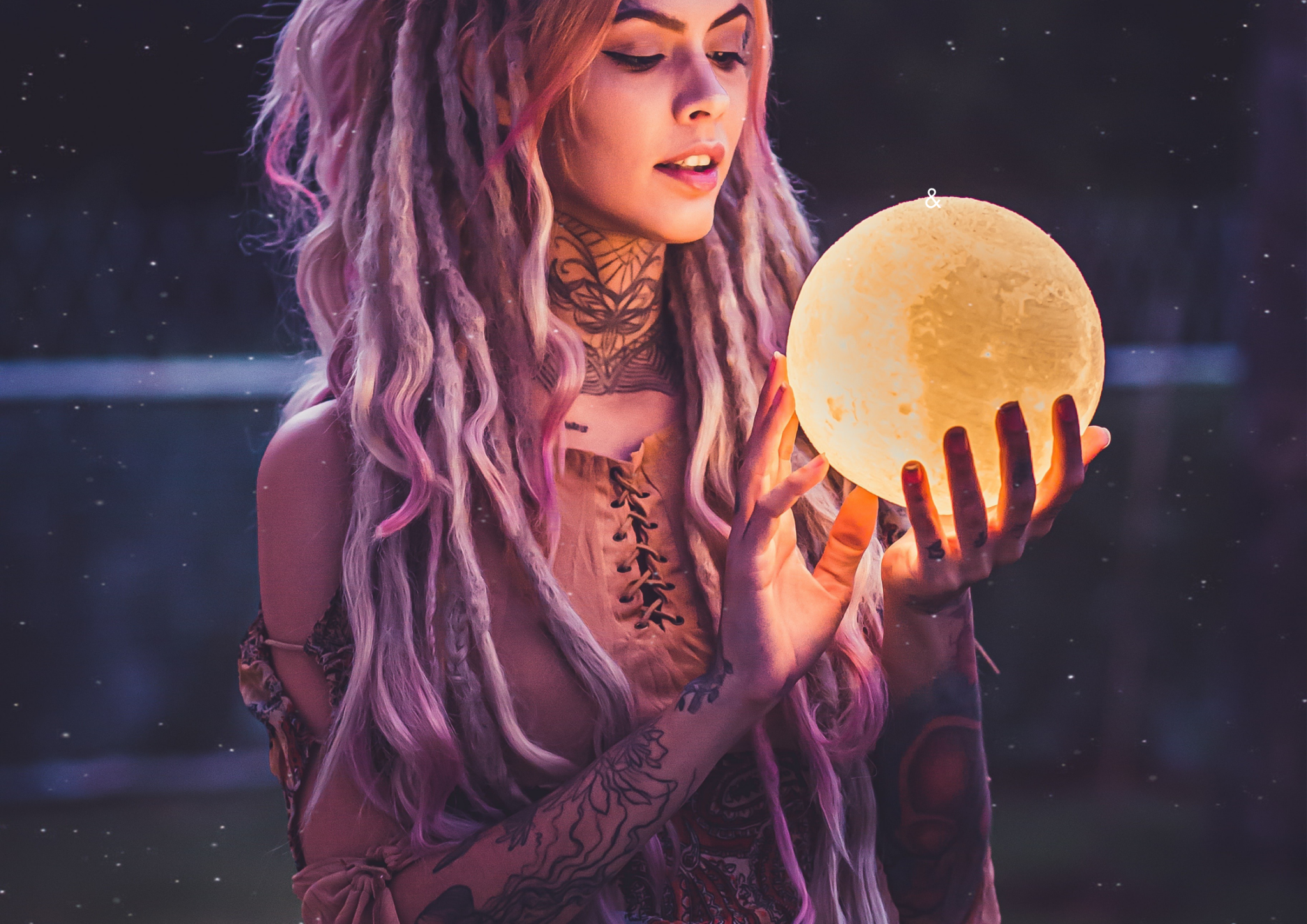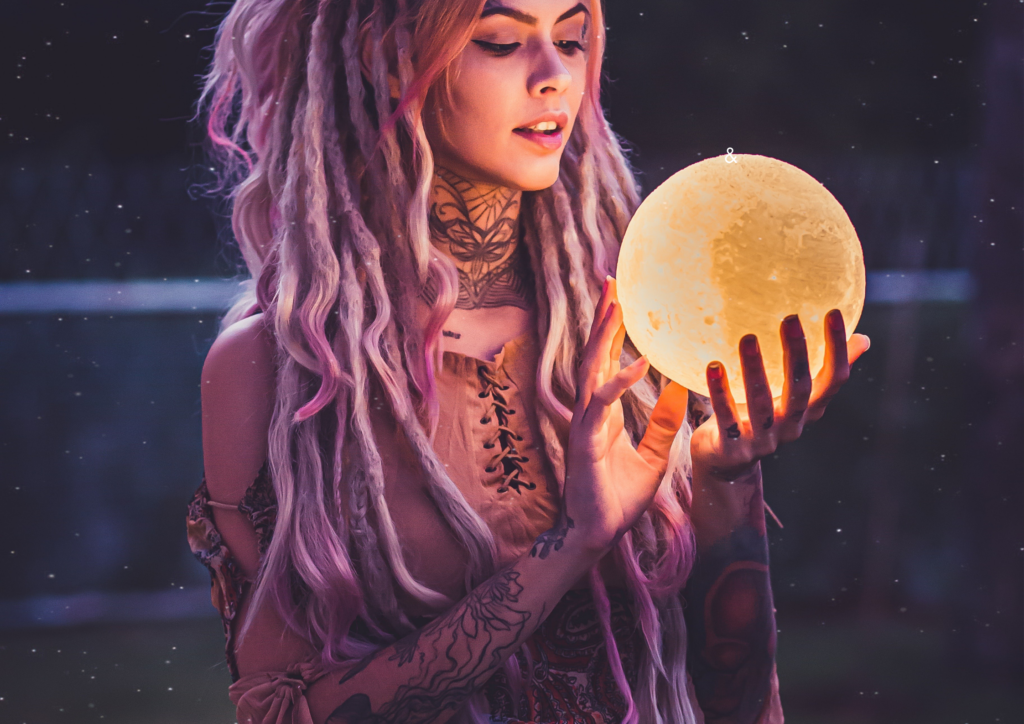 Are you done with how things have not been in flow?
Sick and tired of feeling insecure, hurt, betrayed?
Or have you done much work already and are you curious what your next step in evolution can be?
Work with us to get your life in flow in all areas of life.
I have been trained to tune in to your Higher Mind that sees the real you and what is possible for you and together with our 3-step program we can create a huge shift in your life!

Are you ready to explore?
It will be a wonderful and gentle journey that we will explore together!

Looking forward to meet you! The REAL you!
Love, Eyra 💋