How I got from here.......to where I am today.
And How You
Can Change Your Life Too!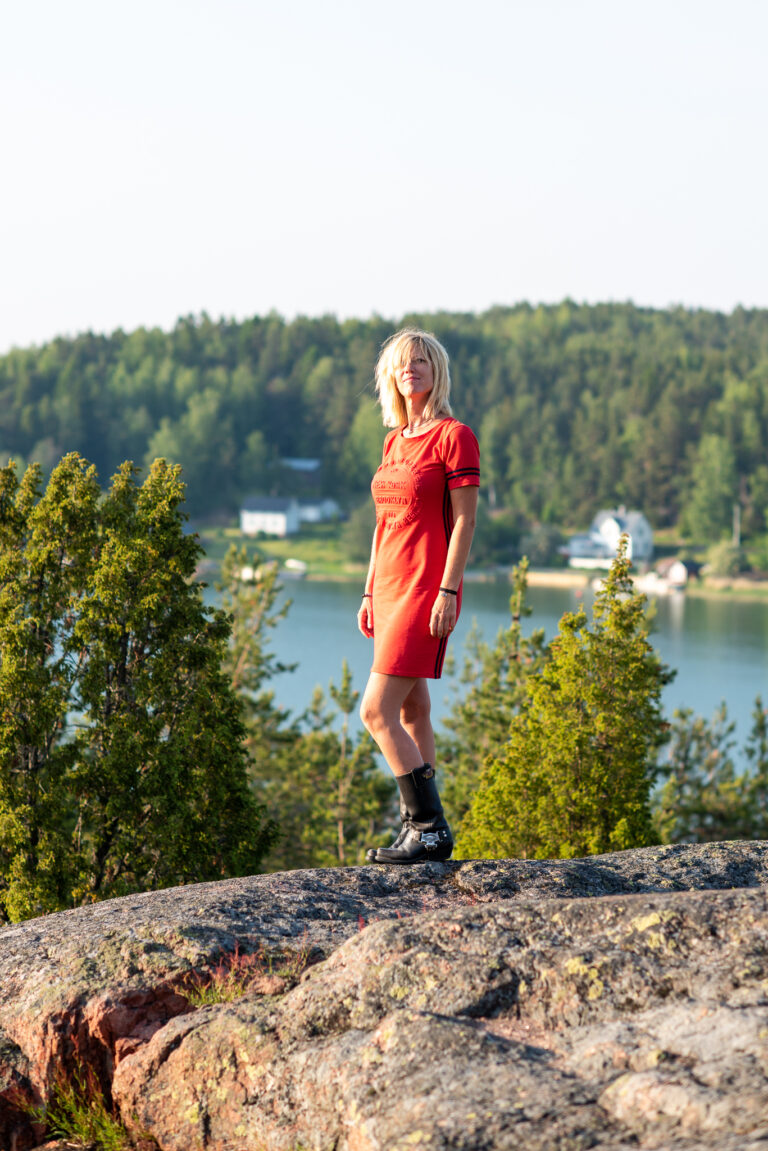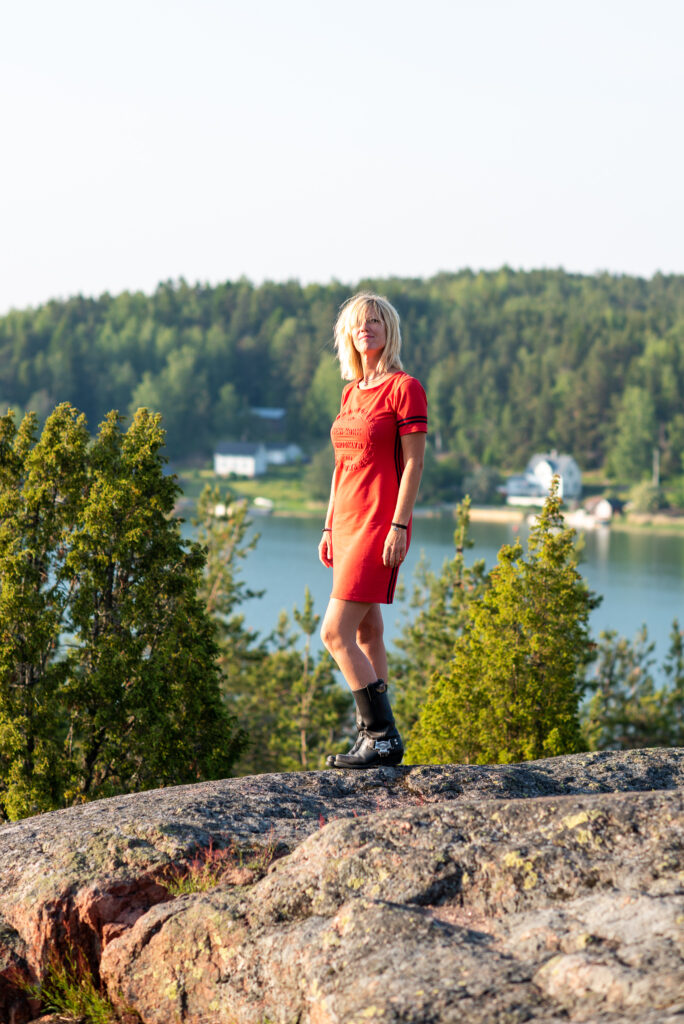 Hi!

On this page I will share how my life changed in only 6 months from being homeless, broke, heartbroken, afraid, believing I didn't deserve more than being used, abused, disrespected and so on, to where I am today: Joyful, playful, in love, a steady abundant income as an exchange of the energy of love, living in the house that I always dreamed about, incredible ideas popping up so fast i can hardly keep up, opportunities that help to expand me and the rest of the world and the most beautiful tuned-in friends, collaborators, loved ones and clients due to a wonderful connection with my intuition that shows me the way to the path of least resistance and fun.


I don't say this to brag!
Because belief me when I say I come from far!
I share this in the hope that wherever you are, it may give you the hope and strenght to get on the other side as well!

Just empty your cup for just a little while.
Throw overboard what your mind thinks it already knows
check out this website, the interviews and articles I created along the way and see what resonates for you. Does something inside of you say YES?
Frank Zaccari [USA] is a best selling author about how life altering events can help us to become empowered. During an interview for his ROKUTV Channel I told him my story.

Are you done with how things have not been in flow?
Sick and tired of feeling insecure, hurt, betrayed?
Or have you done much work already and are you curious what your next step in evolution can be?
Work with us to get your life in flow in all areas of life.
I have been trained to tune in to your Higher Mind that sees the real you and what is possible for you and together with 1 or all of the 3-steps from the program ELEVATE we can create a huge shift in your life!

Are you ready to explore?
It will be a wonderful and gentle journey that we will explore together!
Looking forward to meet you! The REAL you!
Let's get on a call first and get to know each other.
If you want I can tune in a bit with you already and see what lies beneath of your experiences. Waiting to be awakened.

Much love,
Eyra 💋