Wat hebben we weer een mooie tour achter de rug.  Prachtige cadootjes van mensen ontmoet. Sessies met openbaringen waar we nog lang over na zullen praten omdat het zo ongekend inspirerend is waar mensen mee komen.

Wil jij de volgende keer ook een live sessie bijwonen? Een HALO Experience met Live muziek of een prive Source Healing, SCM Clearing of Personal Reconnection? Klik op onderstaande button voor de nieuwsbrief of volg ons op social media

Liefs, Mathieu en Eyra
The HALO Tour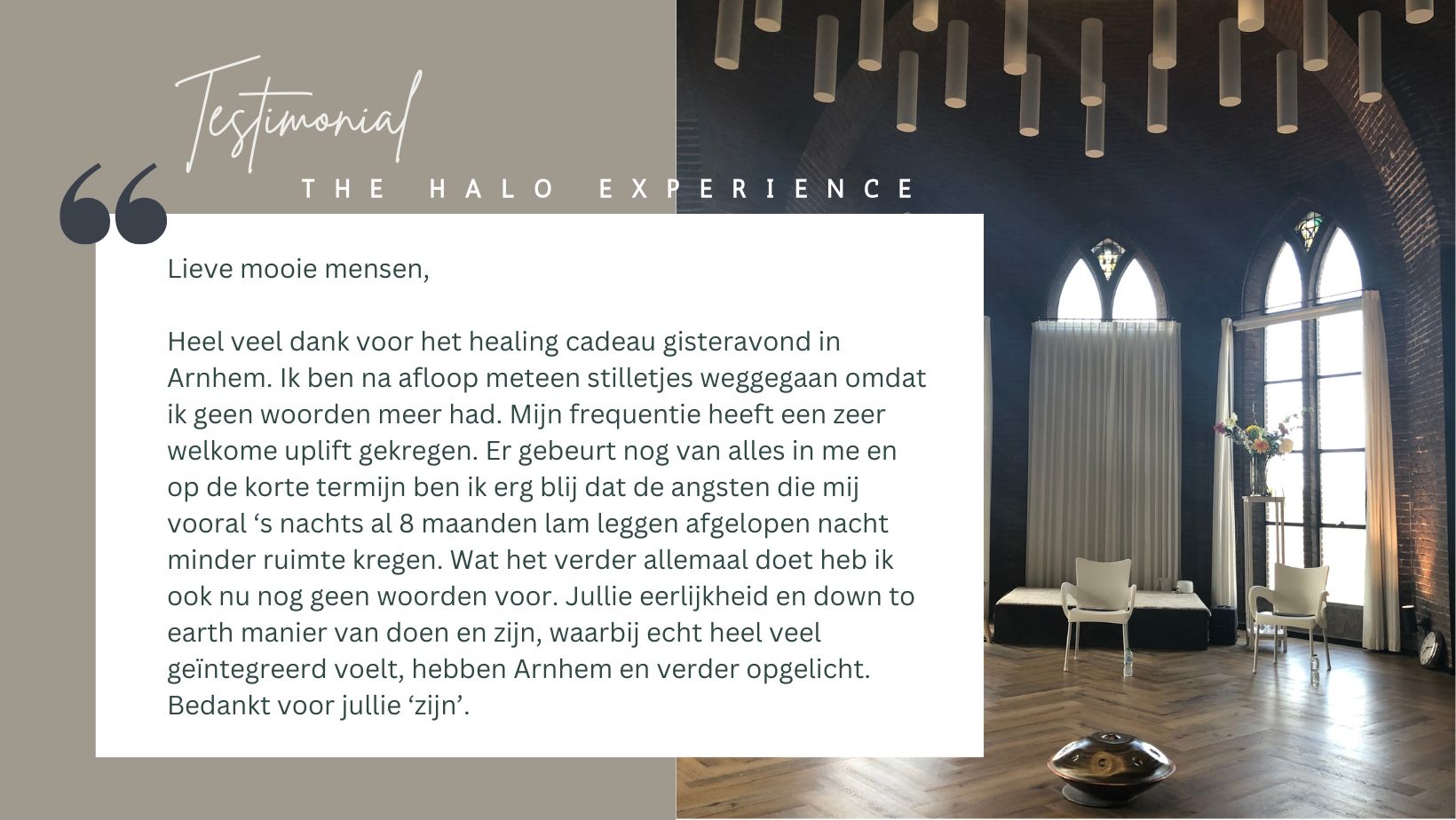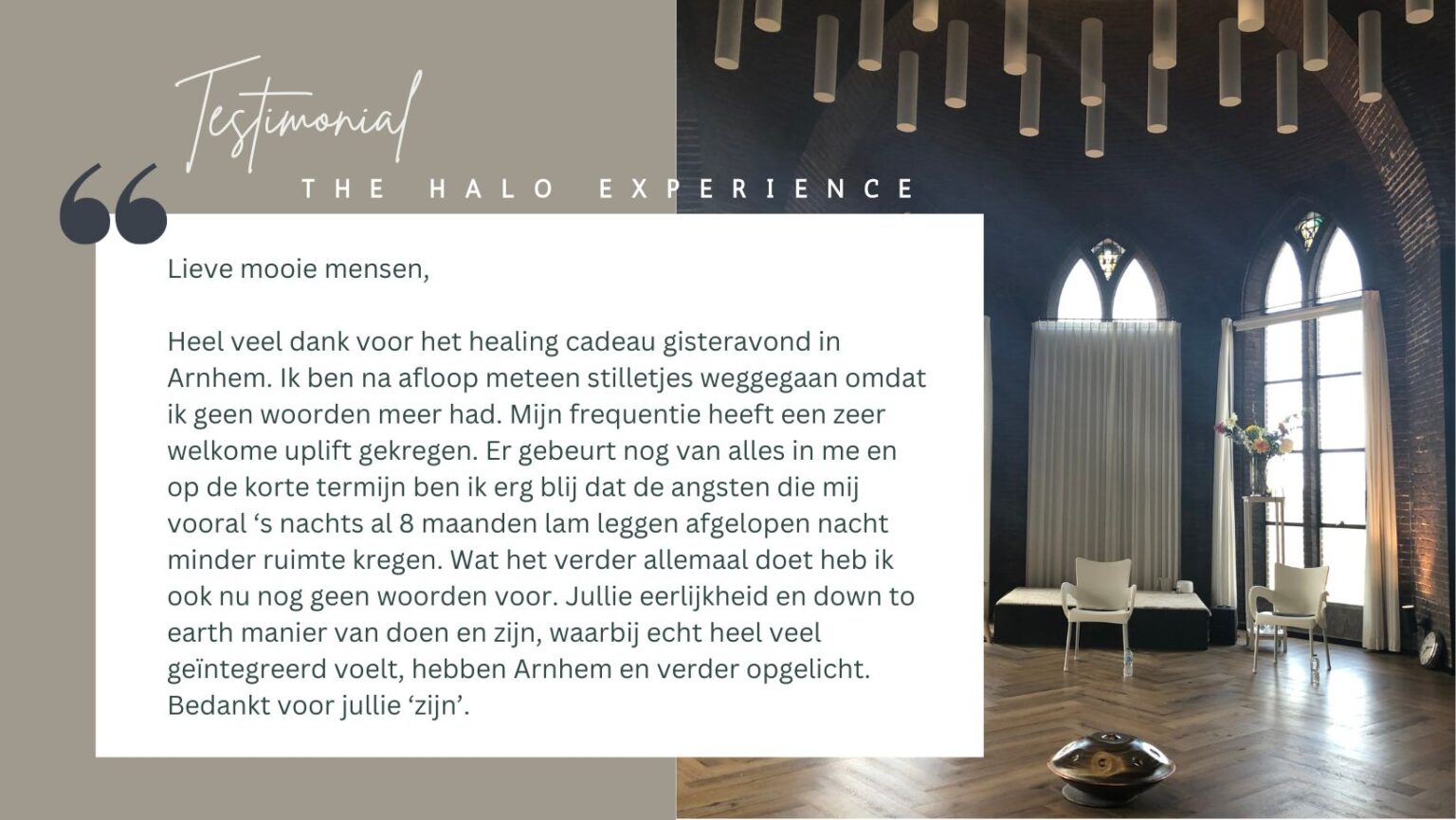 Hi, my name is Eyra
I facilitate transformation sessions and trainings to discover what isn't yours and never was, what your blueprint is, how to recognize and reconnect with it and create a life according to that blueprint.
My Story
High sensitive as I am, I had picked up many beliefs from the people around me.
As I felt it, I thought I was it and so I started to create a life from those beliefs, fears and patterns. By the time I was in my 40's it had gotten to point zero where I found myself broke, homeless, dependent, with a severe low self esteem, and found myself numb and done with life searching for pennies to buy water and a banana.
Being in nature and on my own during this time, the silence brought me straight into a field of nothingness. Staring at the ocean for hours, days and months did something for me. Insights started to appear. Ancient wisdom from nowhere. It slowly helped me to become intrigued.

Now many years later I studied many teachings, courses and training and combined it with what I receive in silence. After clearing my own subconscious mind for a great deal, I started to discover my blueprint and remembered gifts from ancients times. I now quickly see the rootcause of limiting beliefs, fears and family patterns and can help you to remember what really happened.
Together with Mathieu Iking, who crossed my path quickly after I had raised my vibration, we developed a 3 step program that will help you to release, reconnect and elevate as well. Together we are passionate about helping you to remember and reconnect with your blueprint. You can do each element of the program alone as well. However for the best result we recommend to go through it entirely.
I (we) cannot wait to me you and discover your blueprint together with you!
Love, Eyra
ELEVATE
Our 3 Step Formula
☀️
Together with Mathieu Iking from Source Healing Ibiza, we combined all that has worked for us
and designed a powerful 3 STEP WAY to remember and reconnect with your blueprint and transform on all levels!
Step 1: Clear energy blockages and THE ROOTCAUSE of limiting beliefs with SCM CLEARING and SOURCE HEALING
Step 2: Reconnect to your True Essence and the Universe/Quantum field with THE PERSONAL RECONNECTION
Step 3: Activate your Intuition and discover your Life Purpose with THE INTUITION TRAINING
As there are many years and layers to be cleared we cannot do it all ourselves in just a few sessions and we don't want to! Because with the right tools you can do it yourself! It will empower you and bring confidence and makes you independent of anyone and anything!
JOIN US!
You can start with just one session or a few, or dive in full!
When you choose you,
we will fully choose you too!
And do anything we can to get you to the other side of the matrix.

Sharing YOUR light and joining forces, living our life purpose, is WHY the Universe created us.
Are you really in?
To create a shift in yourself and into a new world together?
Then we are YOUR TEAM! Fully!
To get to know each other first and see what is possible for you!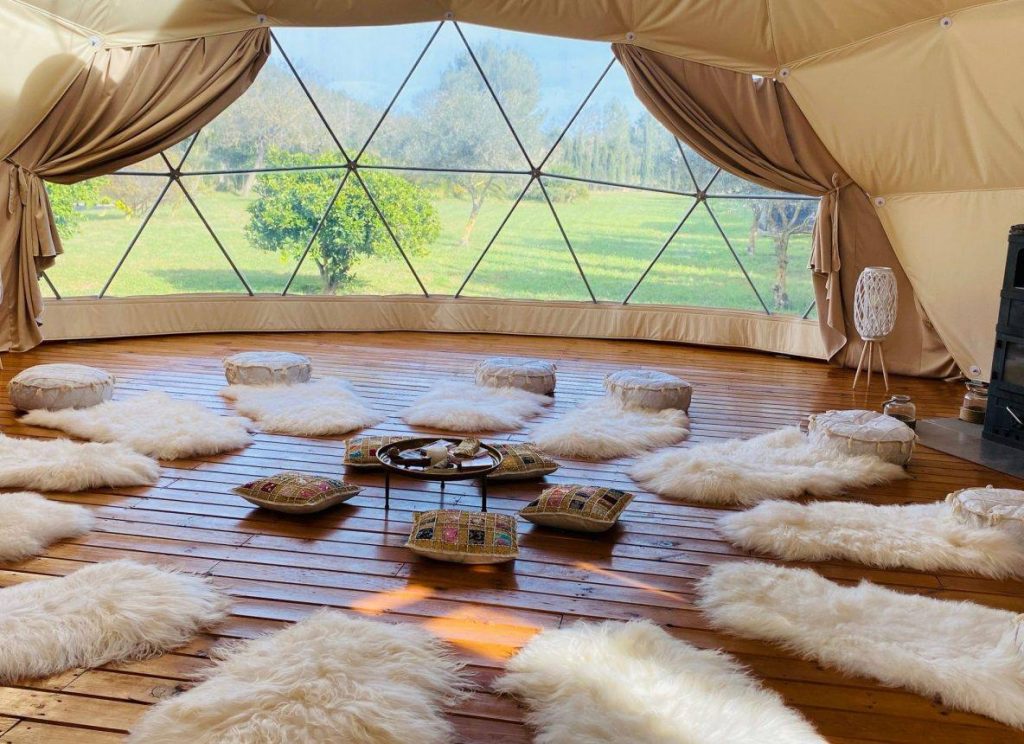 Online or live in
Netherlands | Ibiza | Italy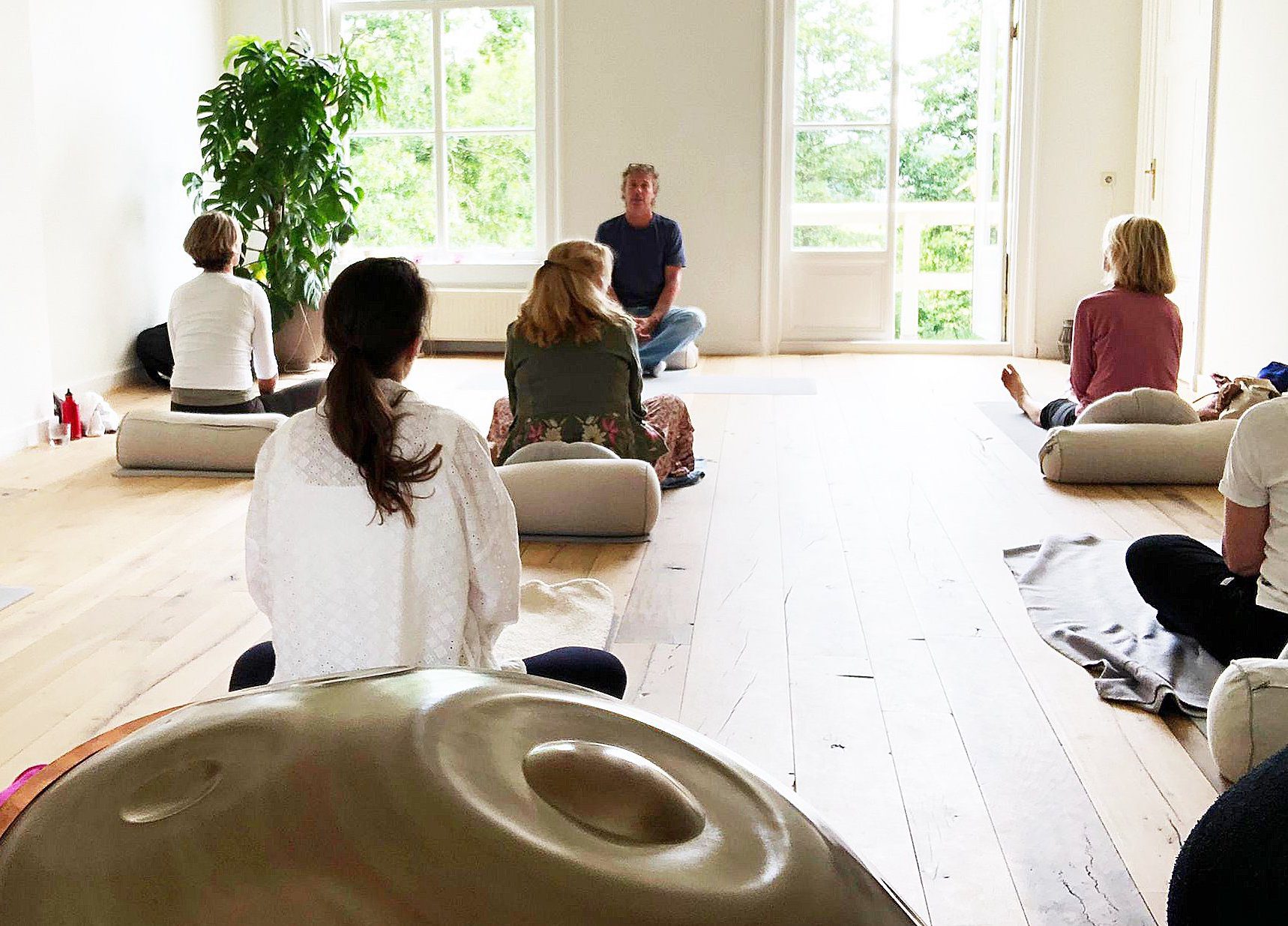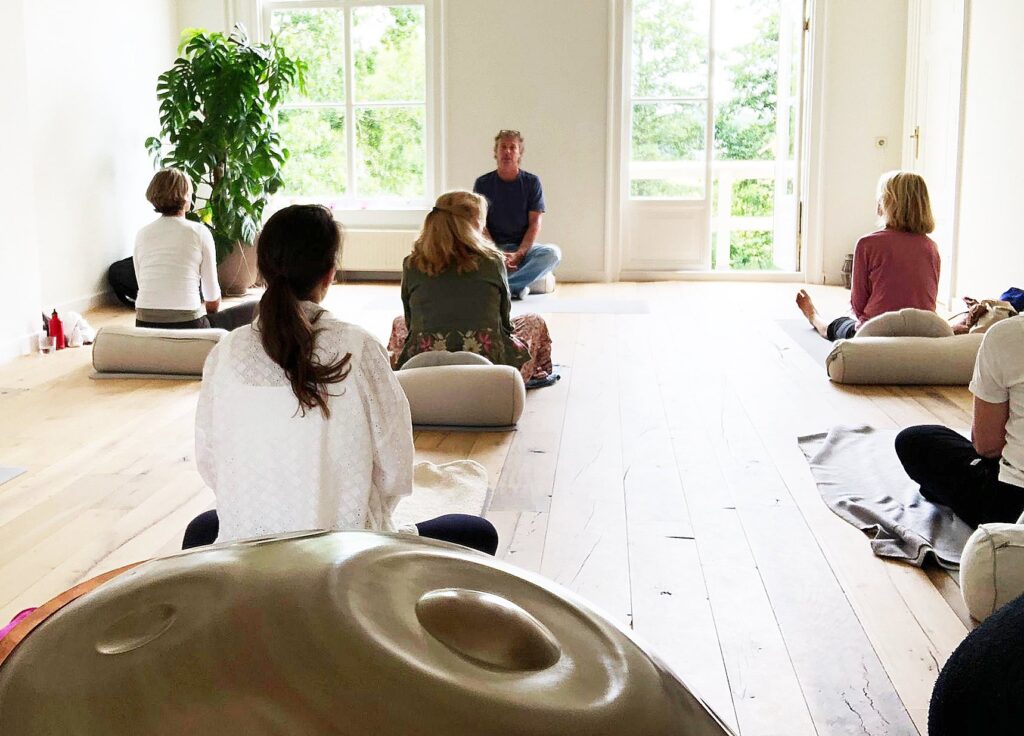 New Leadership training
and sessions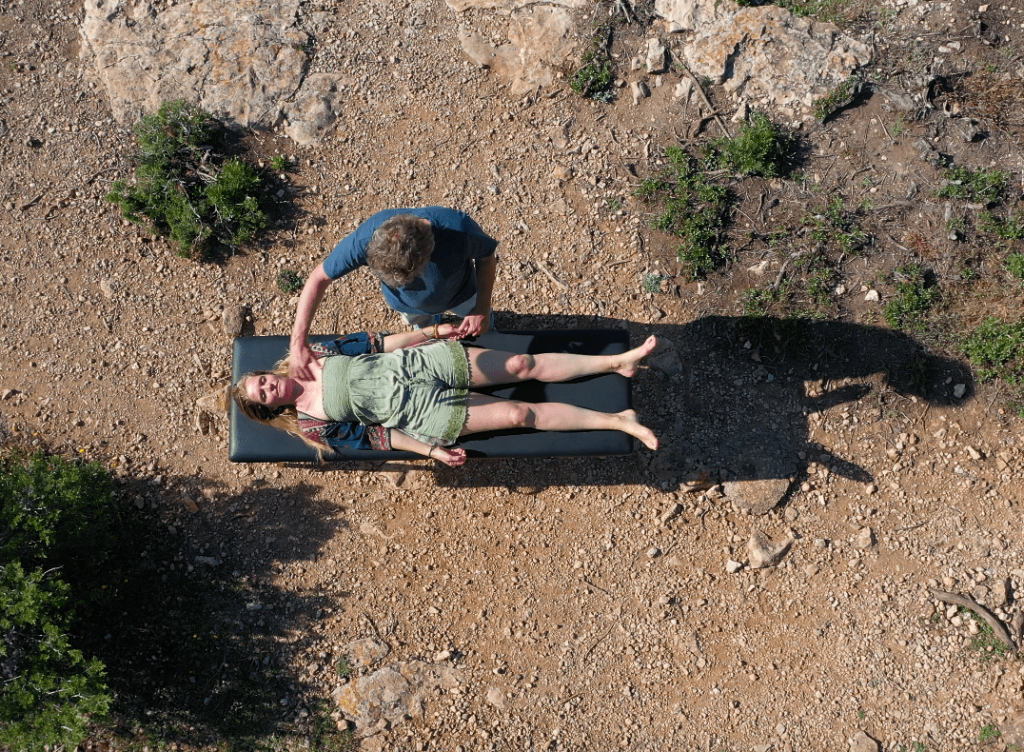 Sessions at stunning locations at powerful energy spots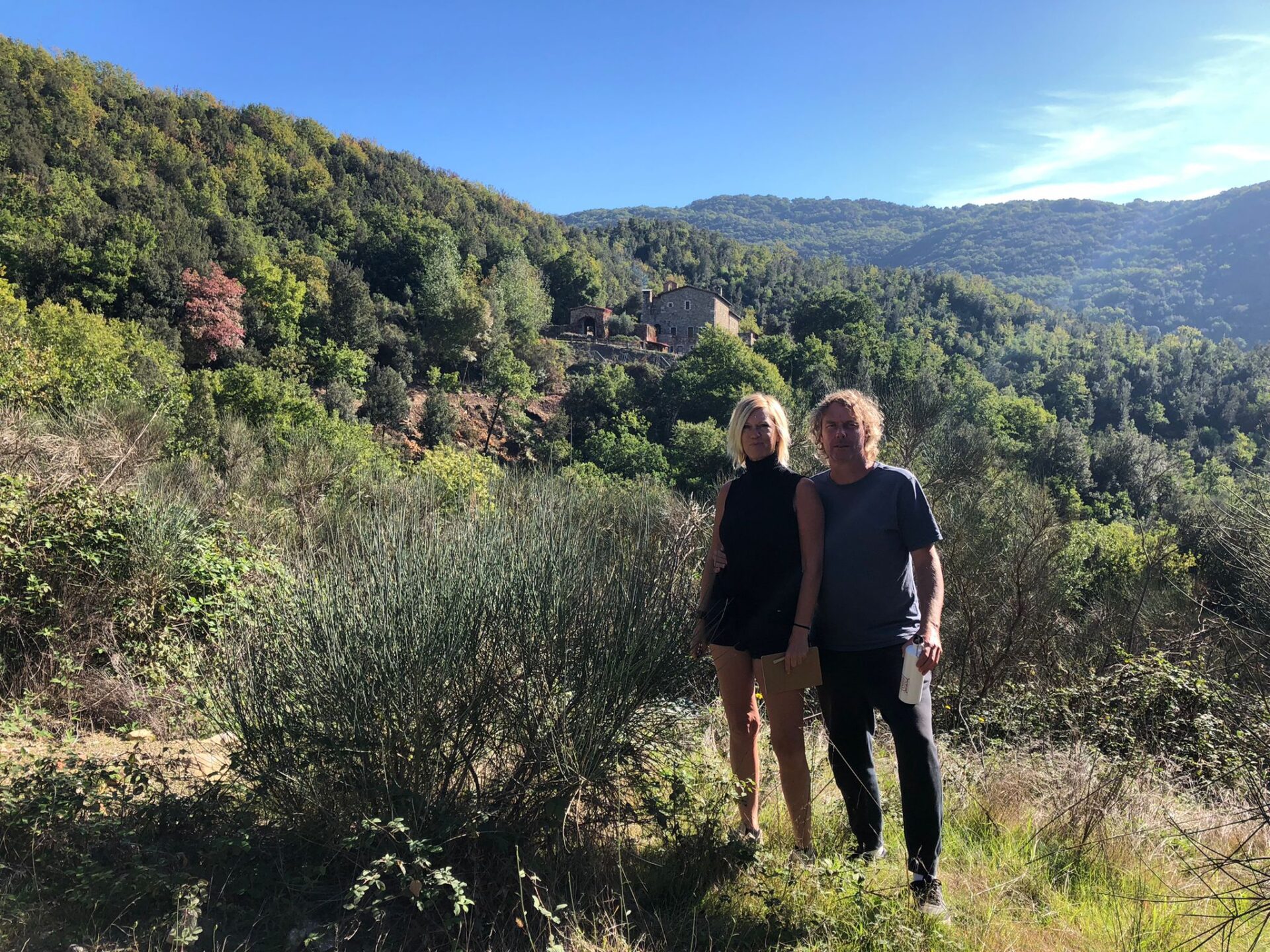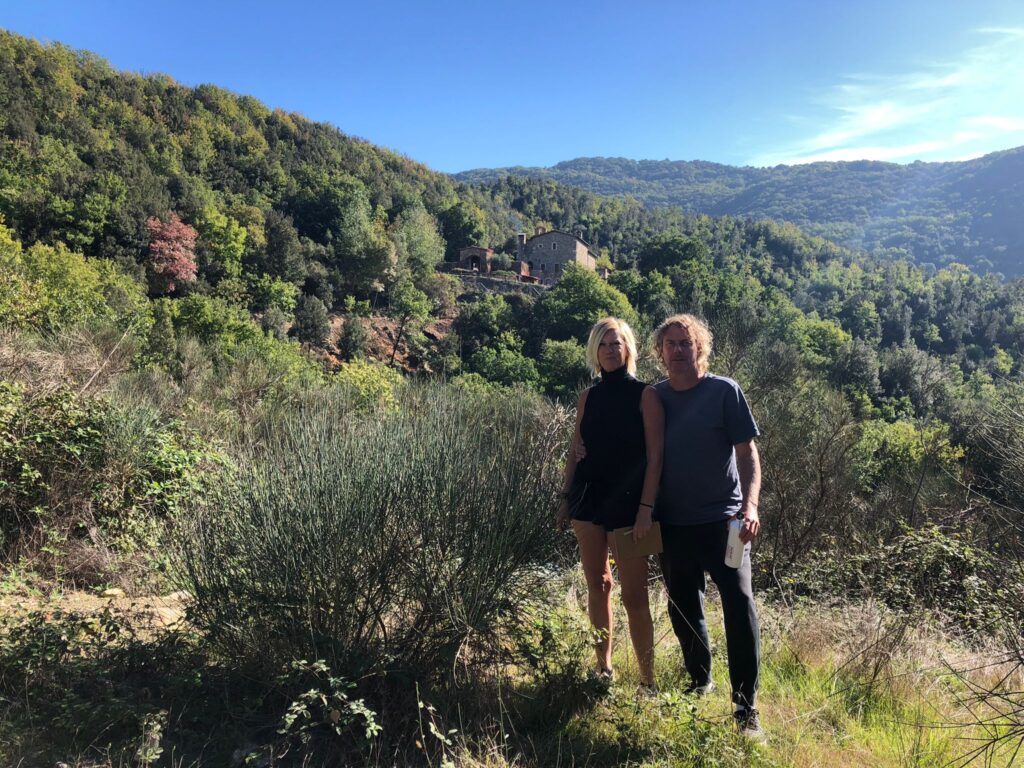 To awaken your true potential
in the heart of Italy
Voor de training met Eyra was ik vooral moe en soms out of the blue boos als techniek mij in de steek liet. Door de training heb ik meer energie en onderzoek ik mijn boosheid. "Wat wil deze boosheid mij vertellen?". Ha ha, dat ik het vooral even rustiger aan mag doen. Op dit moment ben ik volop bezig met ondernemerschap en de afgelopen weken zit ik echt in de flow. Dat is het resultaat van werken met Eyra en de deelname aan de HALO's met Mathieu en Eyra samen! Echt een aanrader als je ook innerlijke rust en flow wilt. Dit was echt een goede investering!
"My first session was really beautiful. Eyra is very pure, safe and clear. She was able to go deep into the root of the belief that is causing problems and clear it immediately. She knew exactly how to uncover the truth and brought my power back to the surface. Highly recommended for growth!"
Working with Eyra and Mathieu in their guided meditation session HALO really helped me shift some long-held limiting beliefs, and let go of fear. I felt supported and nurtured during the experience, allowing me to open myself up to a universe of possibilities. Woke up thirsty at night as if something needed to be flushed out and the next morning feeling really good 😊
"Eyra's music is healing and full of messages of truth..."
"Eyra has been instrumental in helping me move forward in my journey. She has amazing intuitive insights in saying bye bye to ego mind and tapping into True Self. Thank you, Eyra."
"Eyra Moon and I had an amazing session that unraveled yet another layer of the past. She guided me into the subconscious mind reaching a root cause of an experience that was still blocking me in the present. I felt a definitive shift occur as the release of this unhealthy memory left me. I highly recommend this process and the guidance of Eyra Moon! Cheers!"
Eyra has been my life coach for a while and really helped me. I use to have cancer and wanted as much as possible to get more out of life. It was wonderful to listen to her and to learn tools that I daily use. Together we transformed certain limiting beliefs that no longer served me into universal love. I gained more self belief and truly believe in my own power now. But more importantly, for the first time of my life I love myself! I am now able to send love all around me and to enjoy everything that comes my way.Thank you Eyra, for your help, love and professional guidance.
I got to know Eyra Moon through her thoughtful, gifted, and inspiring writing through BizCatalyst360, her music videos. After engaging with one another through meaningful and valuable comments, I had a phone conversation and connection call with Eyra. She offered much powerful guidance for me as I know I continue to shed limiting beliefs and free myself to live aligned with my passions and purpose for being on the planet. What a gift to realize the Idea "I am not worthy." could energetically be given back as a wrapped present to the soul who needed most to unravel this belief. This belief had been passed along and was never mine to process. I am enough. I am loved. After her guidance, I noticed I felt freer to express many thoughts in my writings, story telling. A deeper peace endures in my experience of each day. I trust myself and inner guidance even more. Eyra has many gifts to offer including her healing guidance to get to root limiting beliefs, writings, and music. She's an exceptional healer and intuitive who I highly and wholeheartedly recommend. Thank you so much, Eyra for the positive difference you make!
"Something about your approach that seems more human centered than business or money centered. Where you take time and make space for another soul who is uncertain or struggling - unconditional love matters. Some need a simple reset; others of us need a wholesale flush and rebuild. You guide gently and with purpose, which instills trust!"
"Working with Eyra has been a great experience. She helped learn how to recognize what messages from my intuition and how to expand them. She me feel comfortable and safe right away and encouraged me to explore on my own, which really helped with overcoming self-doubt. For me, things started to move forward from there. Thank you Eyra!"
"Eyra quickly saw the truth of what was blocking me in relationships. It appeared to be deeper than the obvious. Beautiful session in which I felt relieved and ready to create a new reality with my new mind. A true transformation!"
Book a FREE Discovery Call!
Discover Your Truth!
Discover why the Universe created you on purpose.
What makes you you? What is your unique blueprint, that if you follow that, your life gets in flow. During this free call I will tune in to your subconscious mind and Higher Mind to see what is blocking you and what truth will set you free.
This call takes about 20 minutes.
Connect here to set up a date or click the button!
Fill in your name, email and what possible time/date works for you.
I am looking forward to meet the REAL you!
So much love, Eyra 💋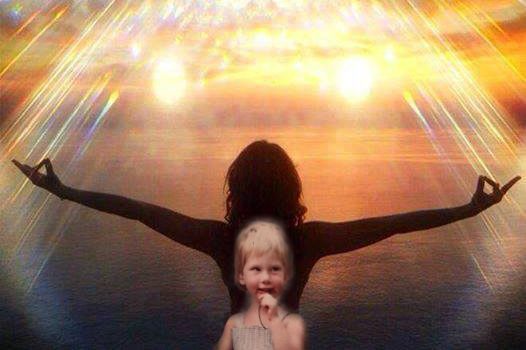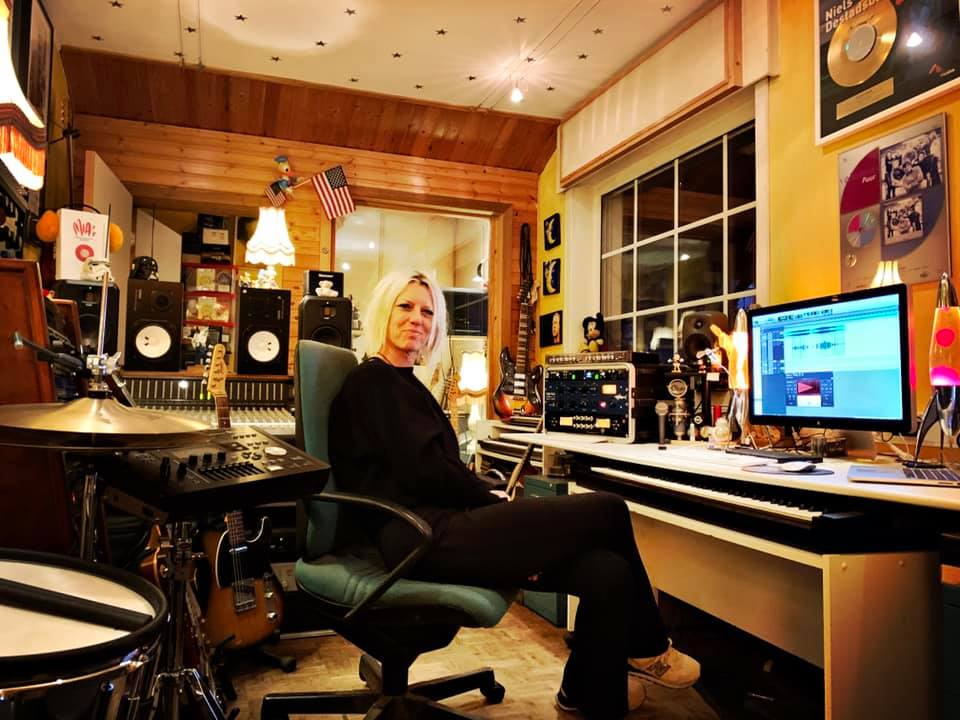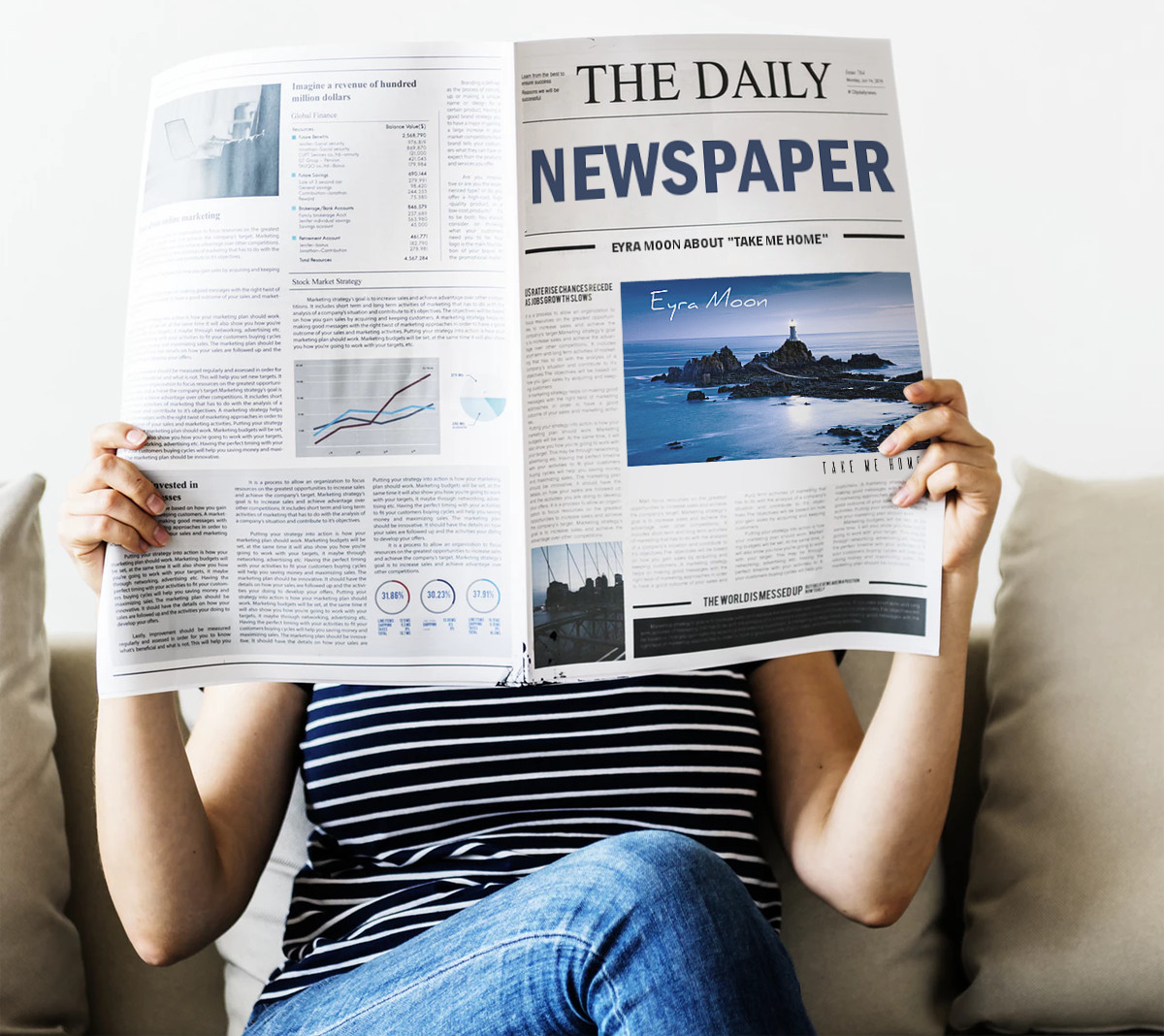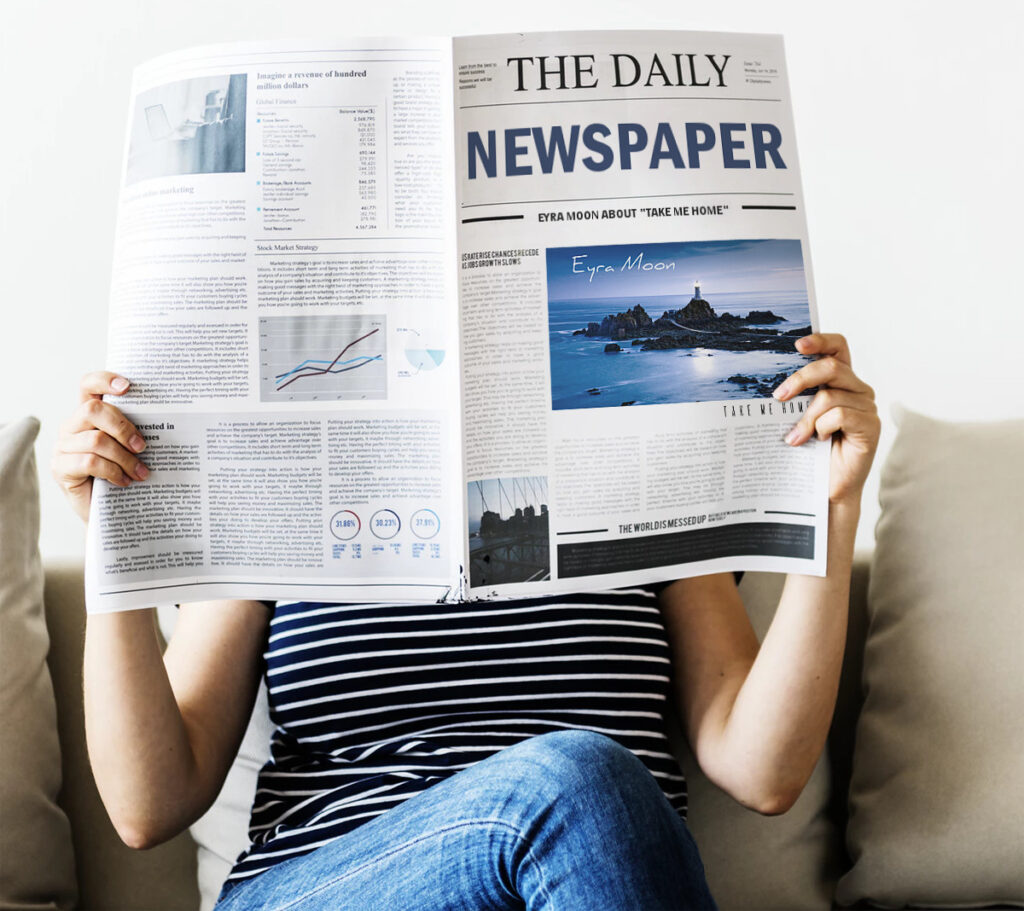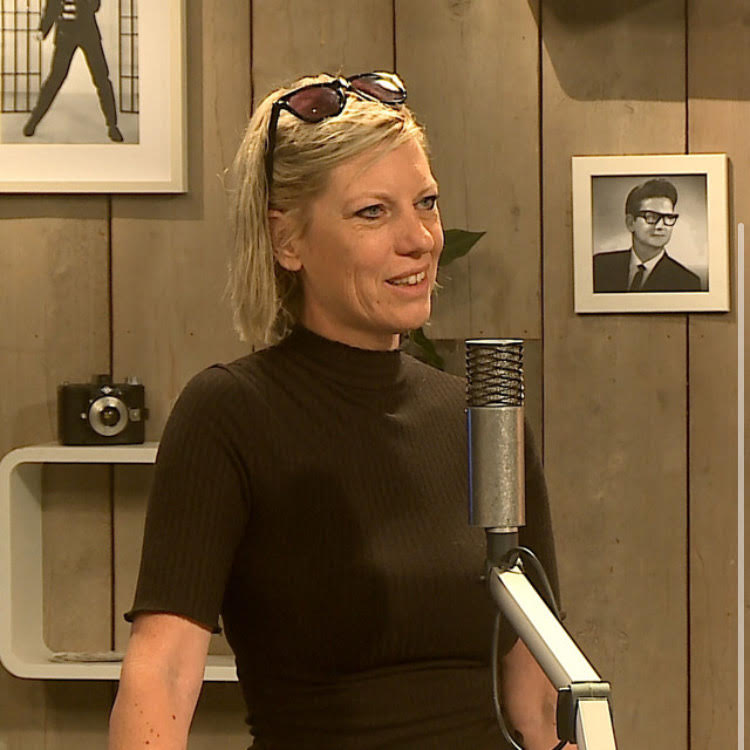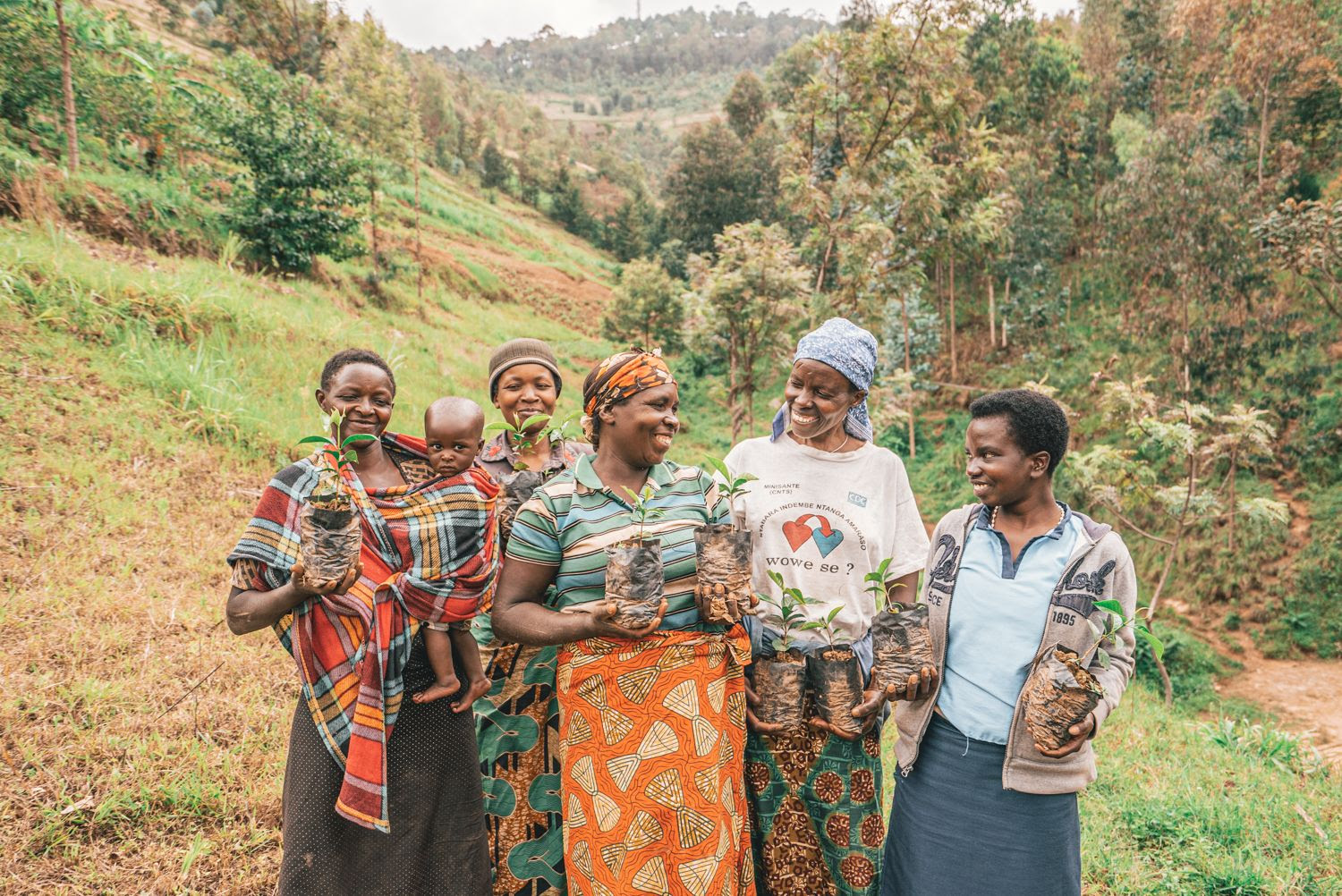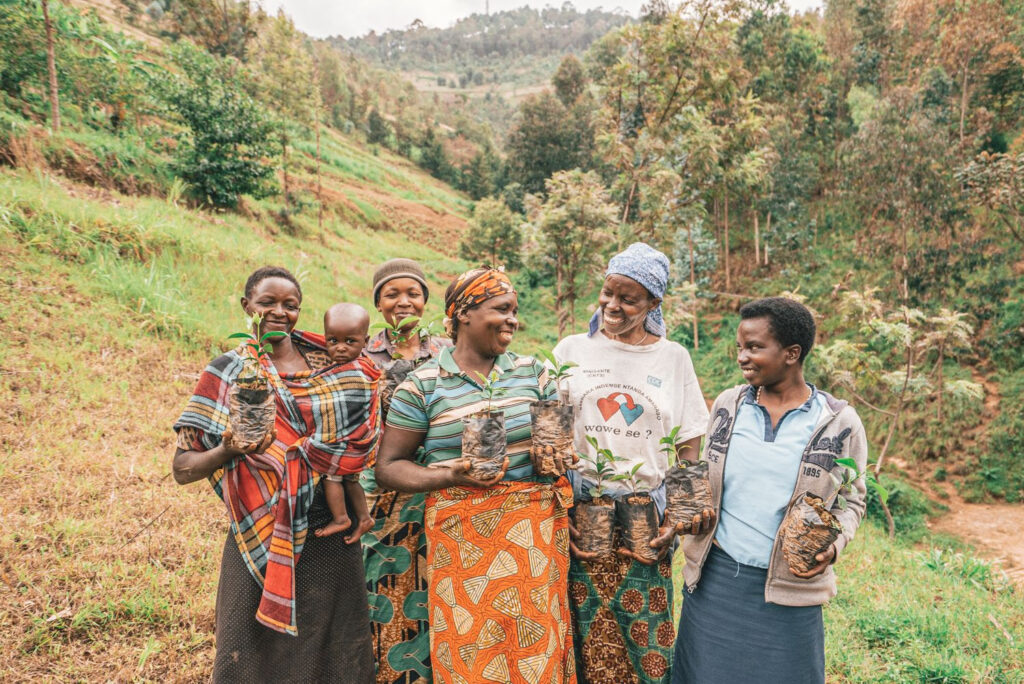 Become a part of my "Forest of Friends" and let's give back to our planet!
Love, Eyra 💋🌱