This video represents the essence of my being and life purpose. To bring this message in everything I do and hopefully will awaken in you too.
I can't wait to meet you and explore what
"I AM" means for You!
Love,
Eyra 💋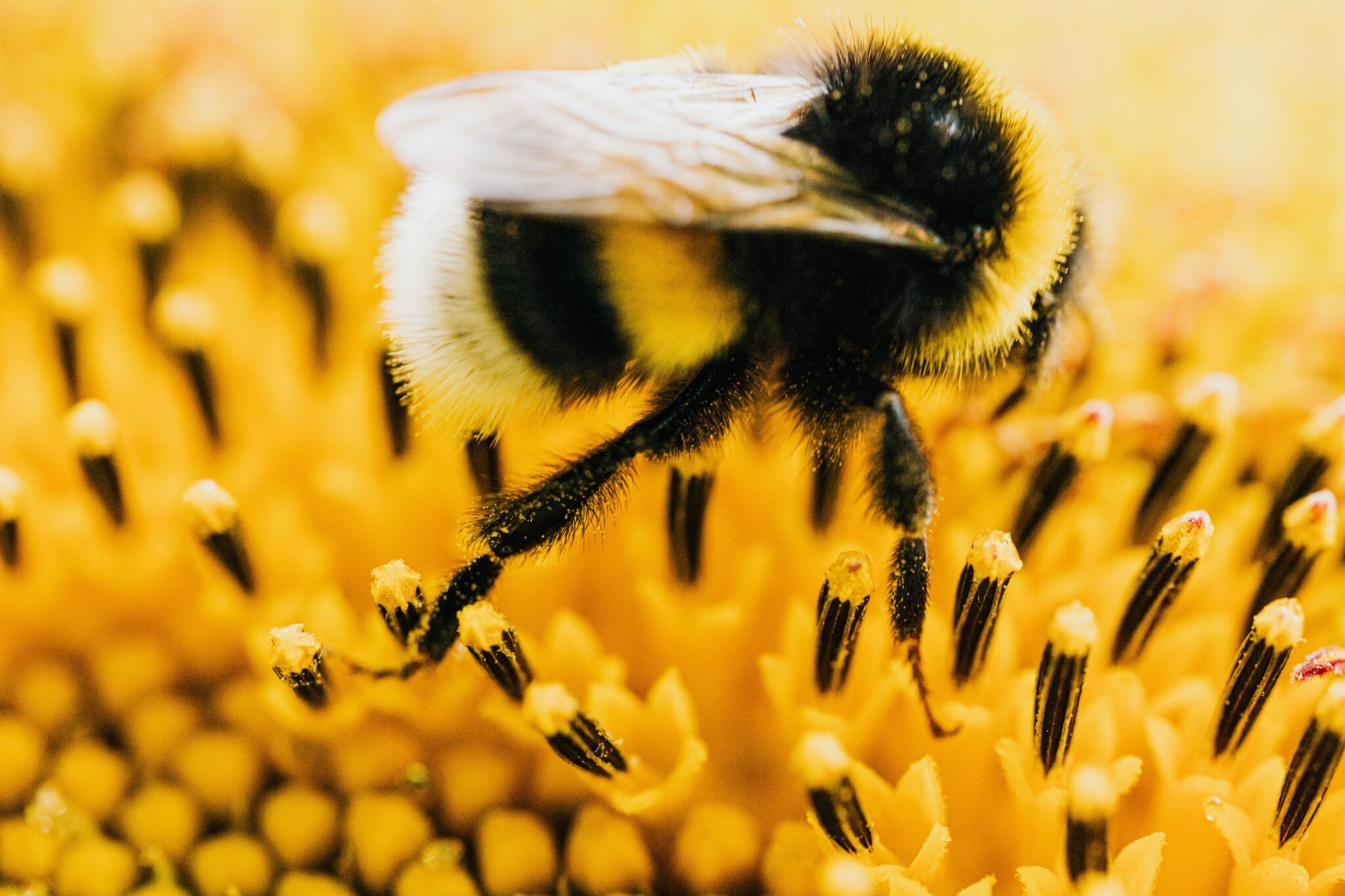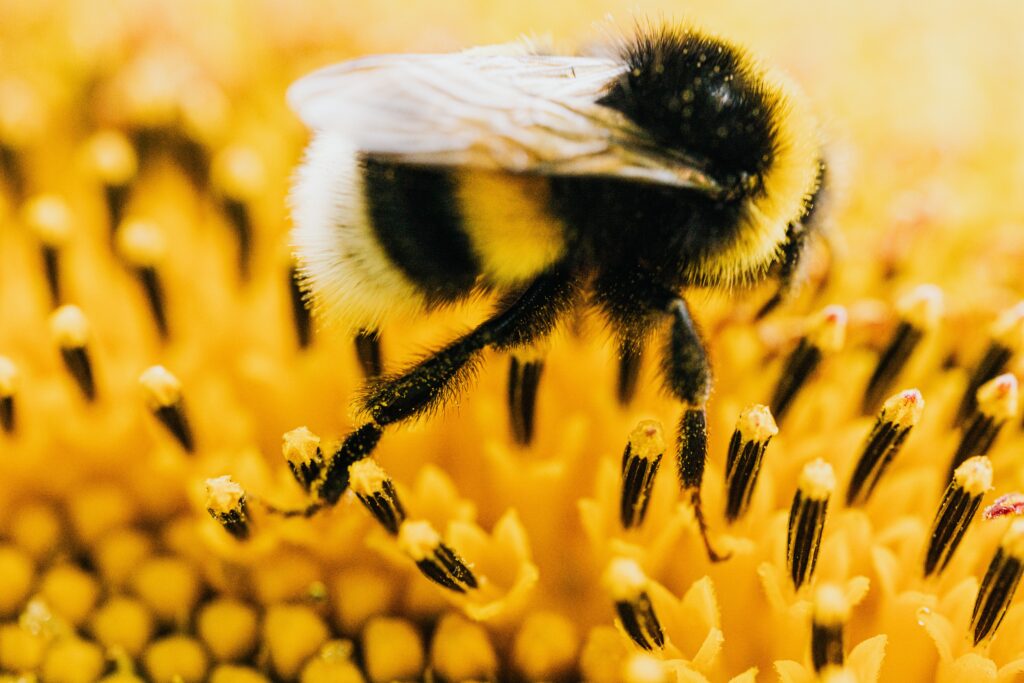 What I discovered over the years is that every being (plants, animals and humans) are designed in an unique way by the Universe. Our talents, skills, natural interests and even our 'errors' are ON PURPOSE!
The secret of success it to follow your purpose. Like a bee and a tree have their purpose, so do you! And that purpose is for everyone the same; to go back to the essence that we are "ENERGY". Not the story, not the mind. Not the thoughts in our head. Not our body, name, gender or profession.
Unfortunately we live in a society where school, movies, books, poetry politics and media give more attention to our Ego Mind. You know, that Monkey Mind in your head saying that you are not good enough. Not lovable and don't deserve a life in prosperity and flow.
This however is NOT WHO YOU ARE!
Never was and never will be!!
These are not truths, but beliefs that we have picked up as a child from the people around us.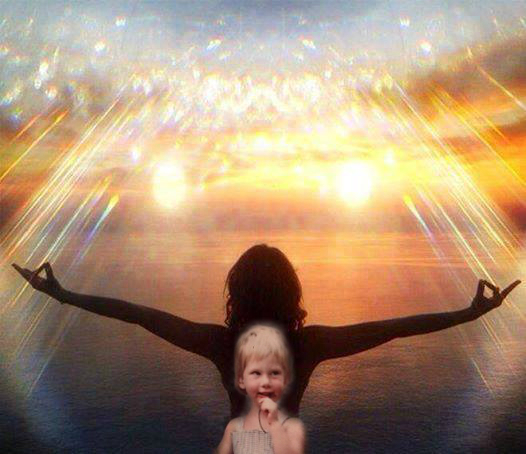 During our sessions we will go straight into the root cause of these beliefs. Because these are responsible for the life you are living today!
NOT YOU! 
During these sessions you will learn the difference what is from the Mind and what is your true self, so you will become more aware when you are your TRUE SELF. And can start to create a life that DOES WORK! That IS FUN! Full of LOVE and FREEDOM!
Are you ready to meet your True Self and find the truth of what you really are? You will be amazed how fast things will shift in your life!
With Mathieu Iking & Eyra Moon
Online Group sessions
2:1 Private Sessions online
LIVE retreats in Ibiza

Deep Frequency healing | Guided Meditation Clearing of the Subconscious Mind | tune ins

Dutch citizens get a Tikkie
Private Session with Eyra Moon
Deep subconscious mind clearing related to money. During this 1:1 session I will tune in to find the rootcause and integrate the truth.
Full session: 150 euro | 200 USDollar
Short session: 50 euro | 60 USDollar
The Full session includes
* One session of clearing the root cause of limiting beliefs around money.
* Integrating the truth on a deep level with Frequency (energy) work
* The meditation to do it yourself at any time you need it with other beliefs and seeing new opportunities in the energy ball.

During the short session I will tune in and clear one limiting belief at the root and integrate the truth. It still has a deep impact as often many side beliefs are attached and therefore can fall away.

Dutch citizens get a Tikkie

200 USDollar Full Session + meditation


60 USDollar Short Session
LEARN HOW TO TUNE IN YOURSELF AND CREATE A SHIFT IN YOUR LIFE! 
A powerful tool that expands your intuition and will help to receive answers in all areas of life. This training will be given in English and Dutch. Live and online.

If you feel you are not a person for a one-size-fits all training, I am your (wo)man. I am all for personal guidance and to help you remember what already lies within. If you want to increase your own intuition and work with it, I will tune into your Higher Self and see what fits YOU!
To prevent employees to stay home sick, bully at work, underachievement, insecurity, gossiping or law suits, Subconscious Mind clearing is key to a better work environment. During Eyra's Coffee we will chat with your staff members to find what is causing their behavior, clear limiting beliefs and align them in truth.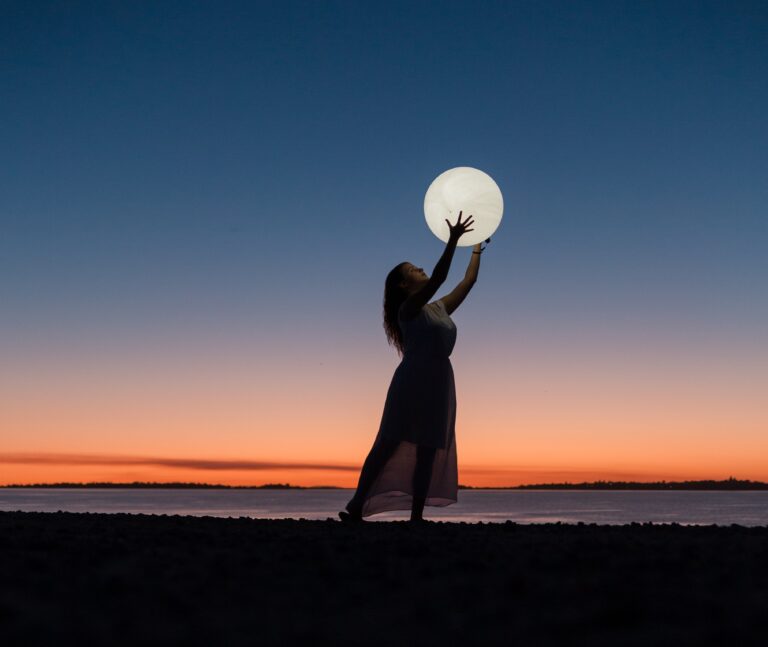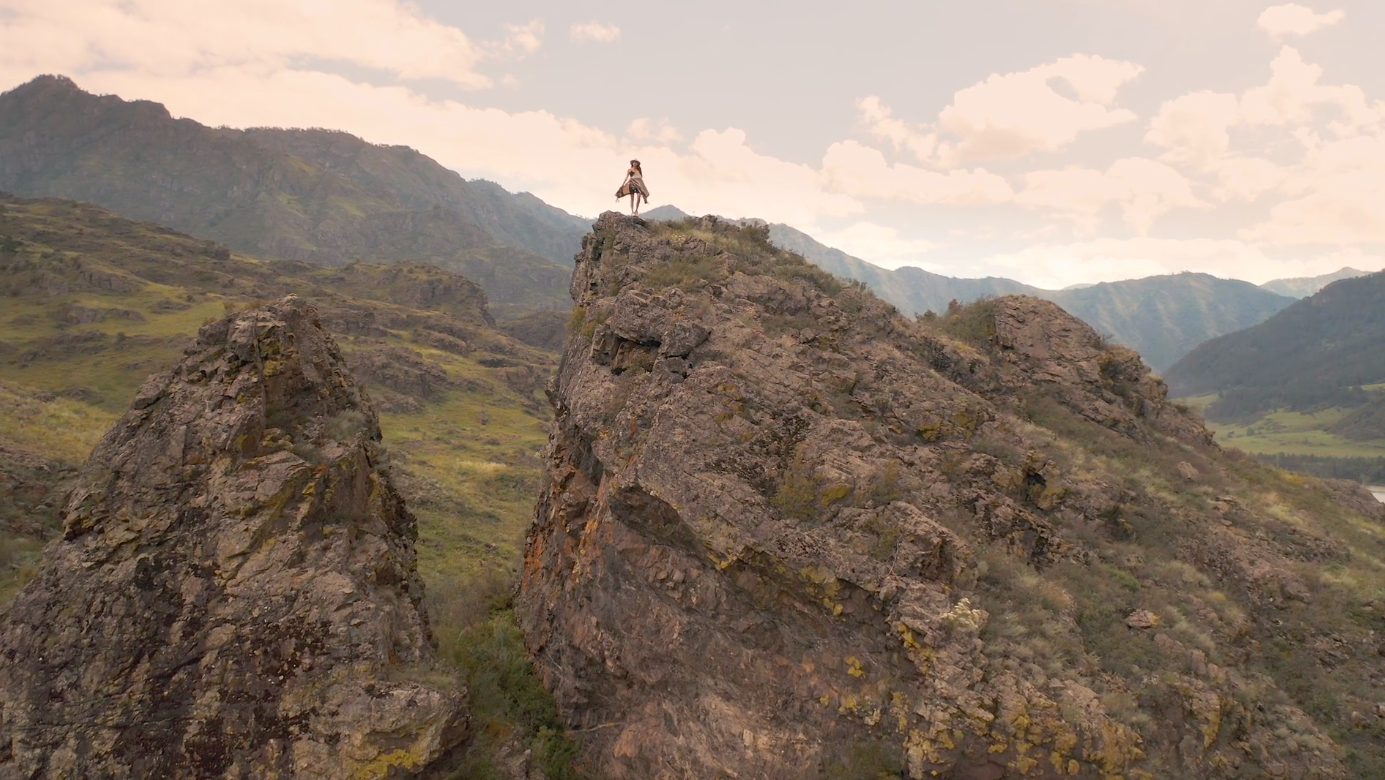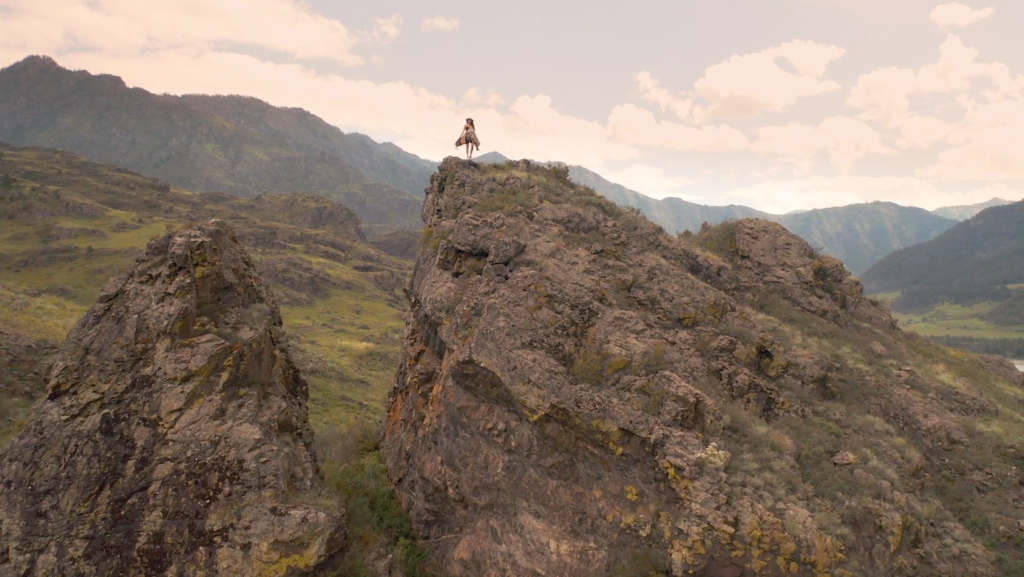 * Are you an entrepreneur?
* Do you feel blocked sometimes?
* Do you lie awake at night about money? * Or not enough clients?
* Feeling doubt whether you are good enough?
* Do you dare to ask for the money you deserve?
* Do you belief you deserve it anyway?
With just a few sessions we have cleared some major limiting beliefs at the core, integrated the truth and teach you how to get in alignment with your Life Purpose!
Discover why the Universe created you on purpose.
What makes you you? What is your unique blueprint, that if you follow that, your life gets in flow.

Discover your truth during this free call!
In about 15minutes we will clear one limiting belief and integrate the truth inside your subconscious mind.
Connect here if you want to set up a date! I am looking forward to meet the REAL you!
Love, Eyra 💋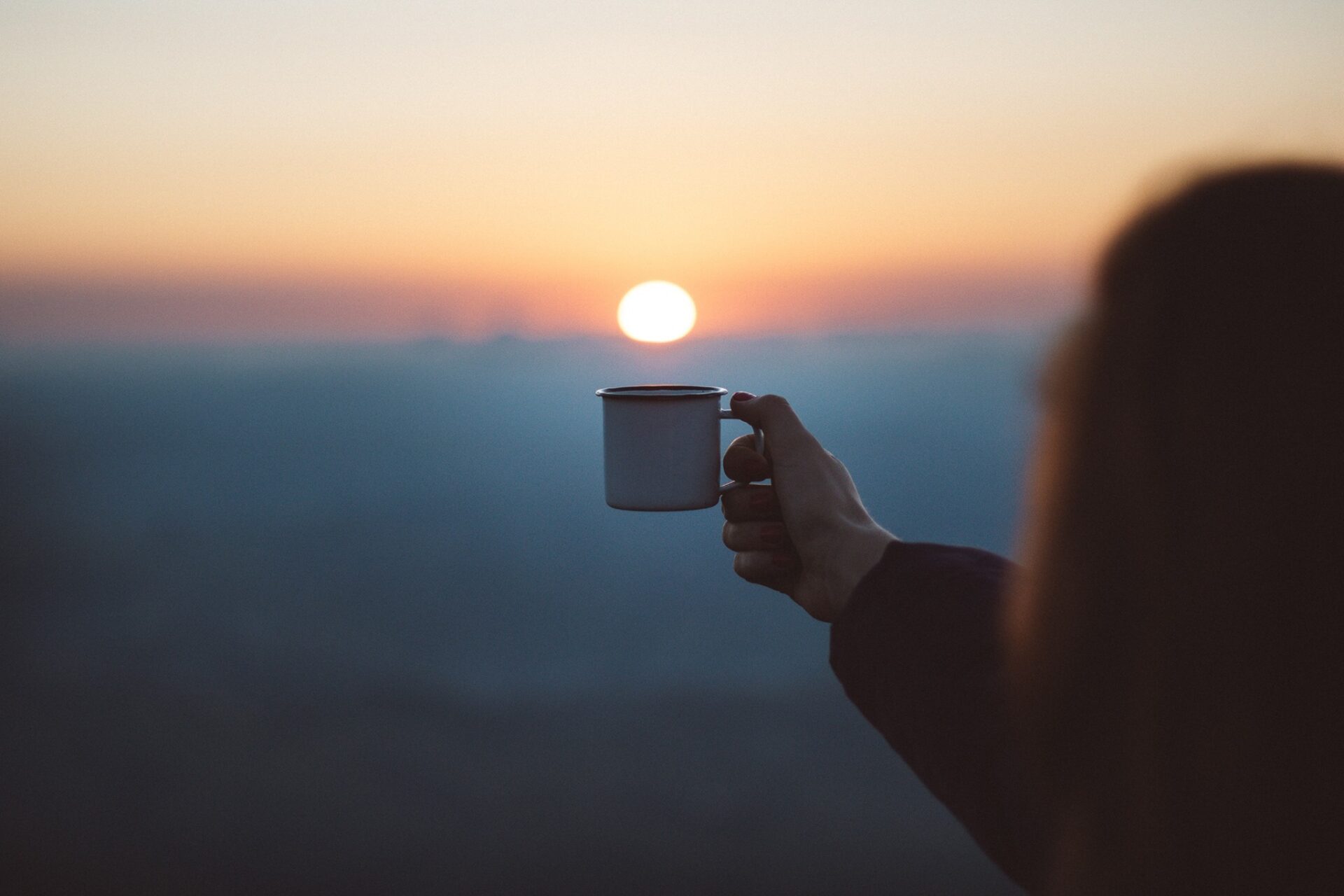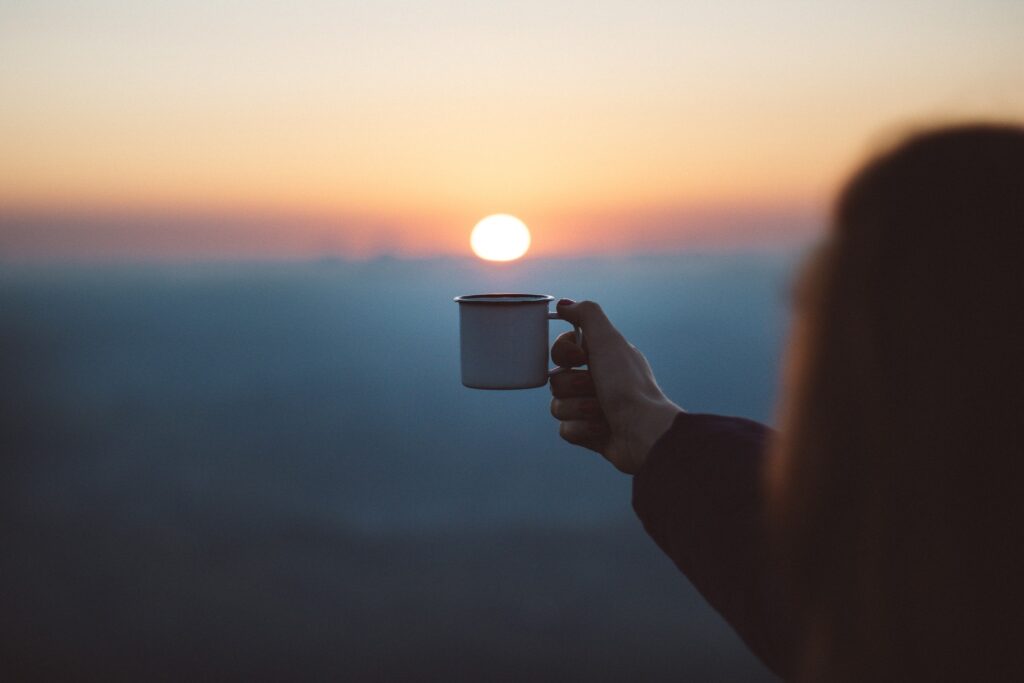 To connect with like minded souls all over the world I created a virtual hotel on Facebook, as a platform where like minded travelers can meet. This Ego Free Zone has guided meditations to send love to the planet, have mind dates af full moon or tell stories at the fire place.
For those who do not have Facebook, the guided meditations will be placed in the EVENTS calendar on this website, as they will take place in Zoomland.
Did you attend to one of my sessions, events or training? Please leave a review what it has given you so other people will know what it is like. You can also write it in the form if you prefer. Thank you in advance! I love to read what it brought you!

Book a session and you will get this meditation for free.