This video was presented during a worldwide festival at new Years Eve and represents the essence of my sessions and life purpose. To bring this message in everything I do and hopefully will awaken in you too to pay it forward to others.
During the 1:1 sessions I will tune into your Subconscious Mind (SCM) to see
* what limiting beliefs are blocking you
* when they where created
* and where they come from.
By clearing them at the root the Mind no longer shows interest in the story and you are free. In the space that occurs your true self will show up to you.
I can't wait to meet you and explore what "I AM" means for You!
Love, Eyra 💋


STEP 1 : Releasing Limiting Beliefs and stuck energy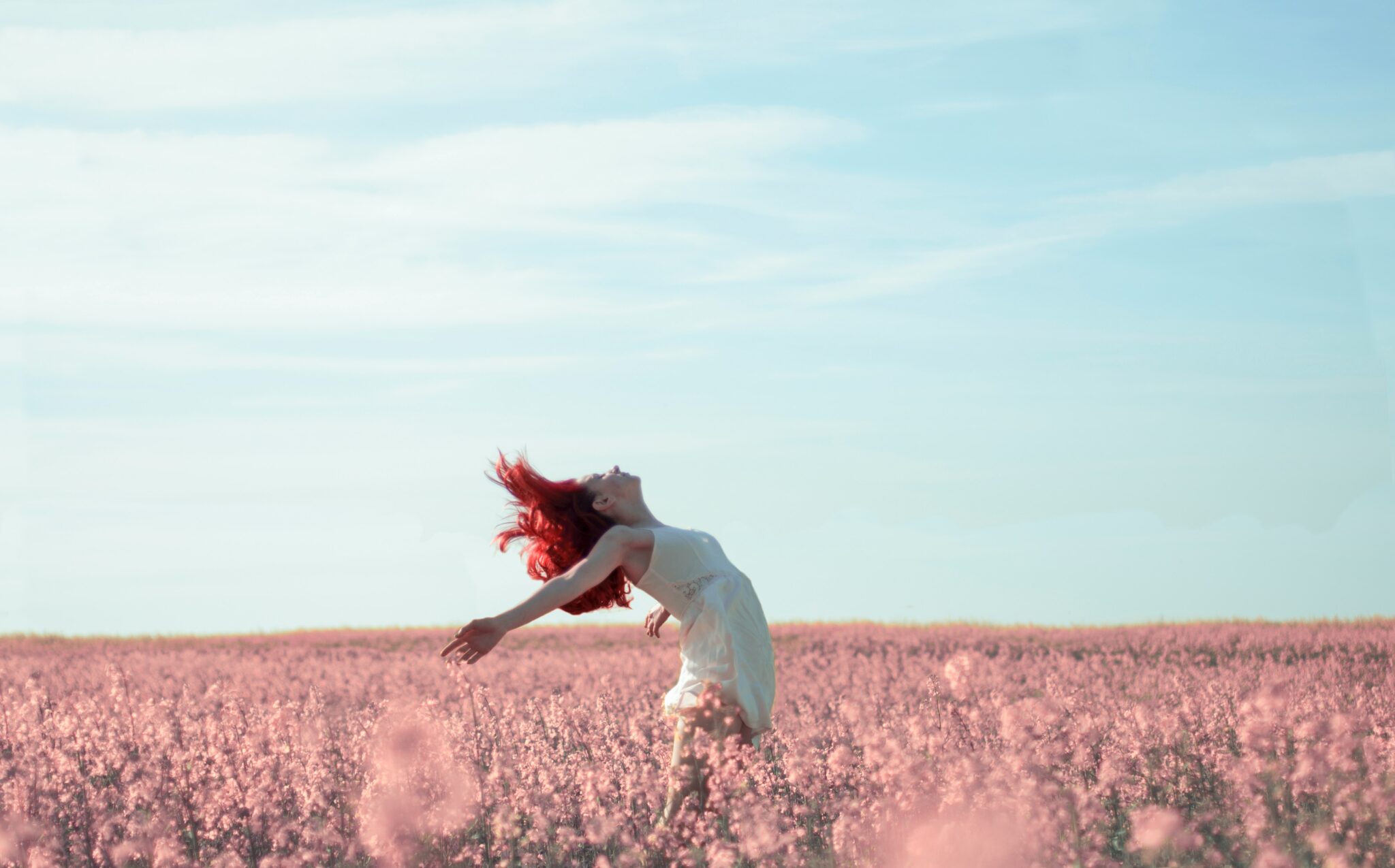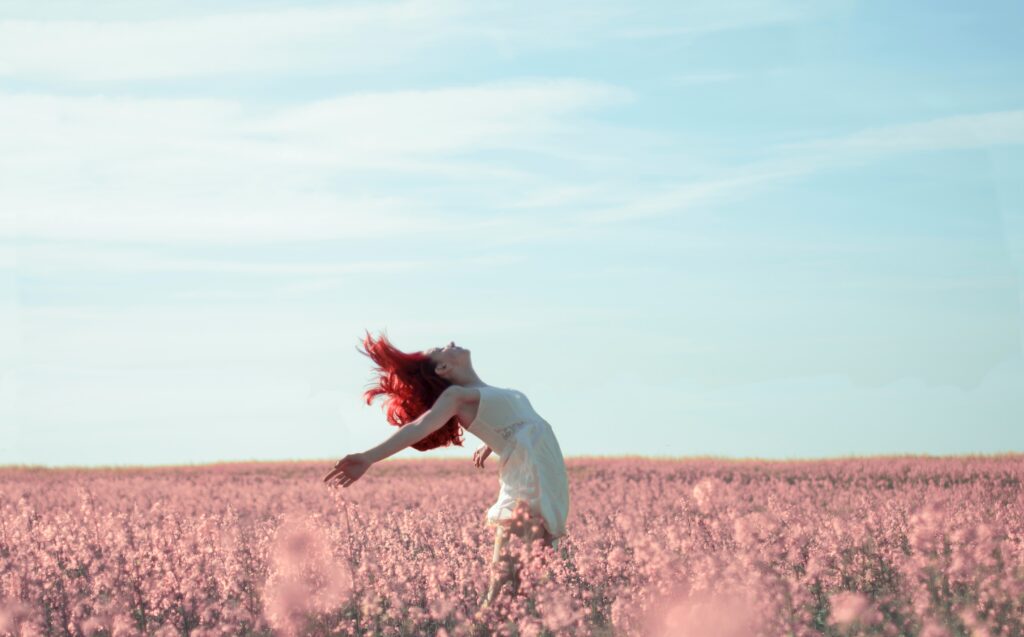 Over the years our antenna has picked up beliefs from people around us and society. Like "I am not good enough" or "I am not lovable". These limiting beliefs and fears are stored inside the subconscious mind. As our body was in perfect balance when we came here, these non-truths can cause thoughts, behavior patterns, addictions in any way a dis-balance. They either get triggered by people around us to bring it into our awareness to heal, or in the form of a physical issue.
During the Rootcause Clearing session, that looks like a guided meditation but is so much more, I will tune into your Higher Self that will show me what happened before the limiting belief was born. We will therefore clear it at the root and integrate truths that were hidden underneath many layers. The transition is astonishing.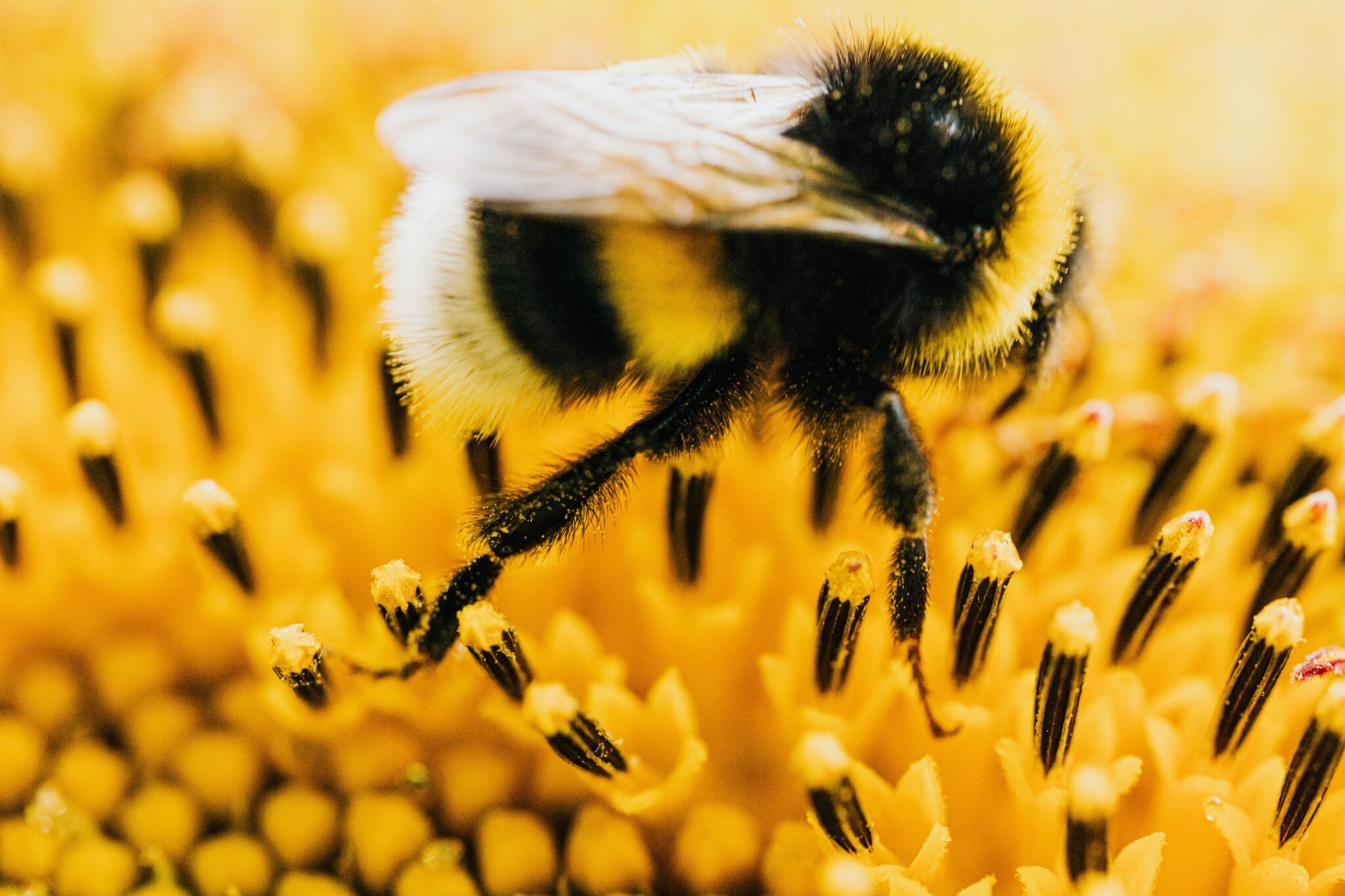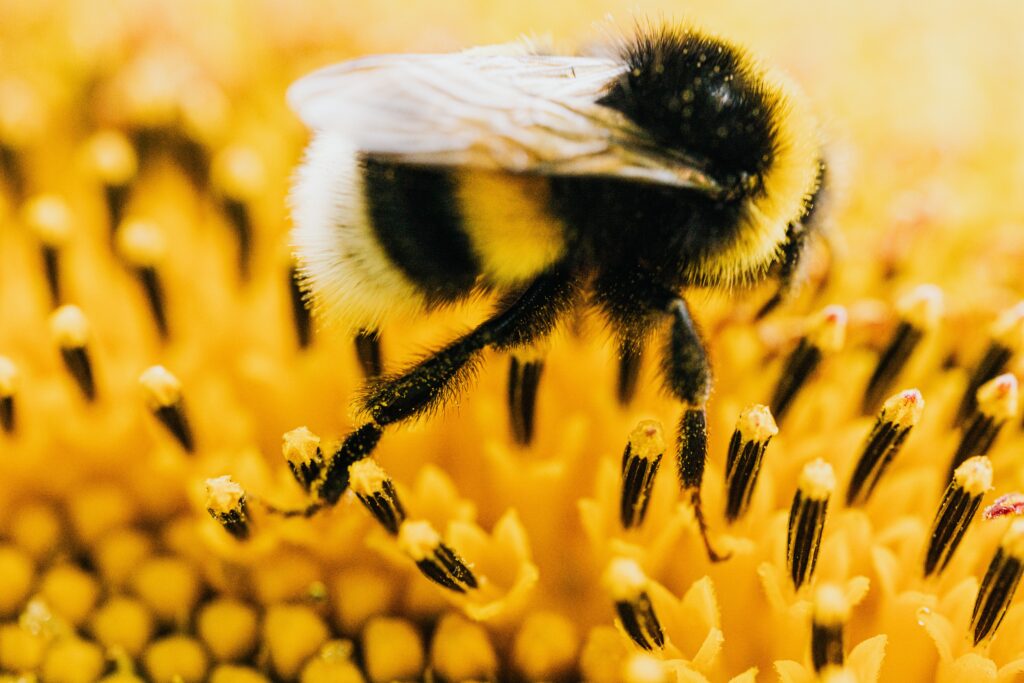 Like plants, animals, human, everything is designed in a unique way by the Universe. Therefore our talents, skills, natural interests and even our 'errors' are ON PURPOSE too!

The secret of success it to follow your purpose. Like a bee and a tree have their purpose, so do you! And that purpose is for everyone the same; to go back to the essence that we are "ENERGY". Not the story, not the mind. Not the thoughts in our head. Not our body, name, gender or profession, not ANY label!
Unfortunately we live in a society where school, movies, books, poetry politics and media give more attention to our Ego Mind (the Monkey Mind in your head. By clearing the SCM your True Self and Life Purpose will present itself!
Raise your vibration!
Book YOUR transformation!
The more we clear our subconscious mind, the higher our vibration.
By letting go of the bags of sand in the hot air balloon, we get into another and higher timeline
where other higher beings and circumstances are.
Join us in one of the four sessions or do them all for the ultimate result!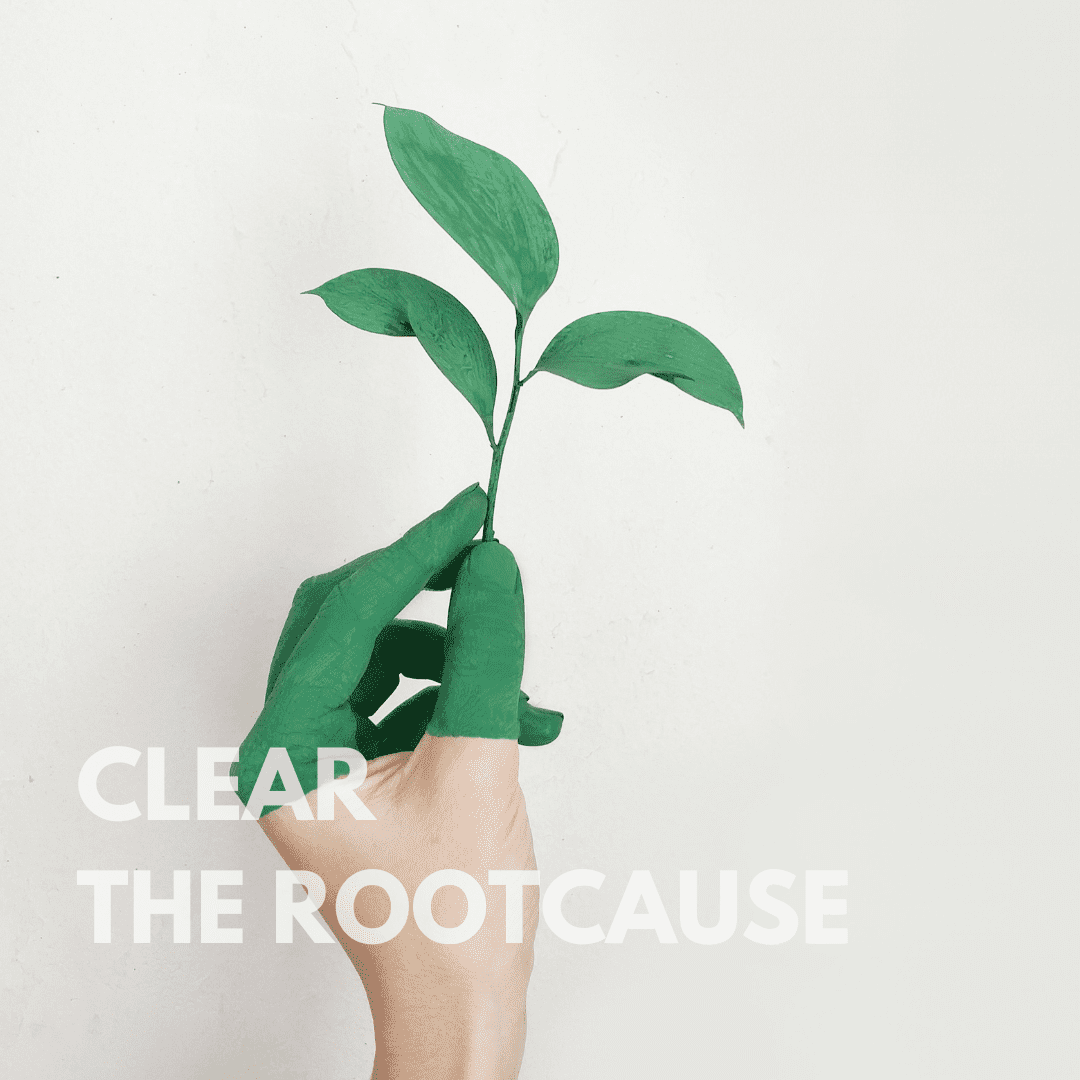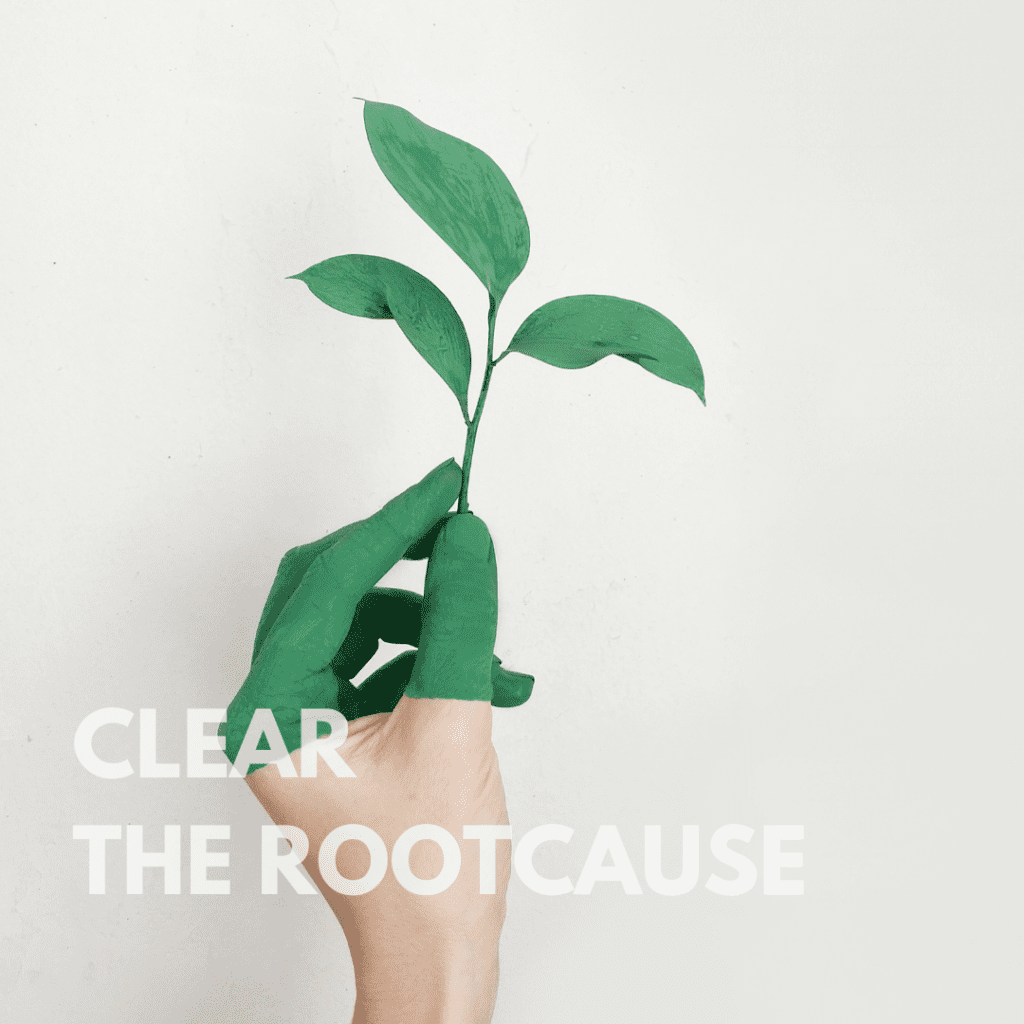 Session

1:1 with Eyra Moon
In a gentle and loving space, we will transform limiting beliefs back in truth and redecorate the energy of your SCM.
Investment in yourself and transformation price: 150 euro
Advice: One session for mom,
one session for dad.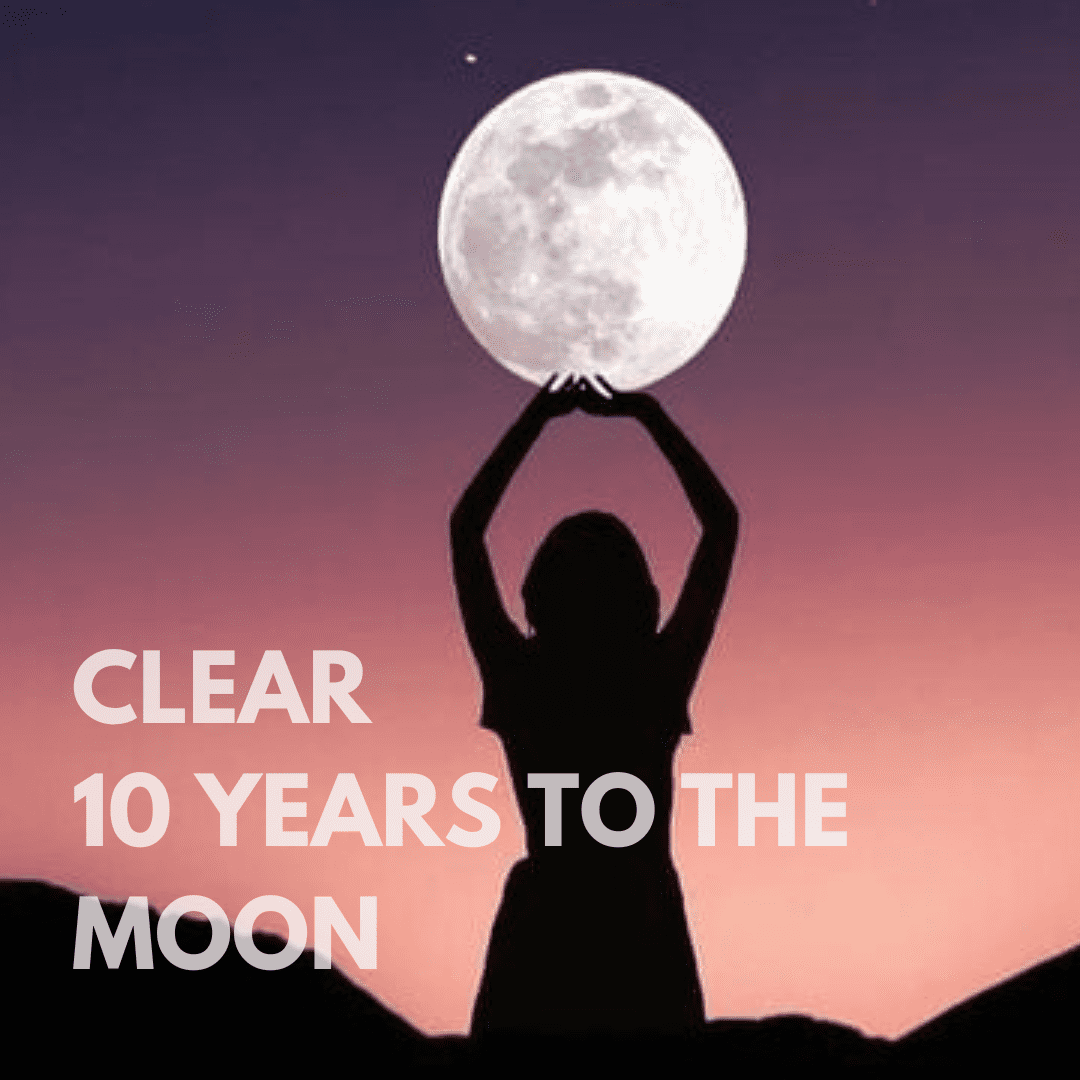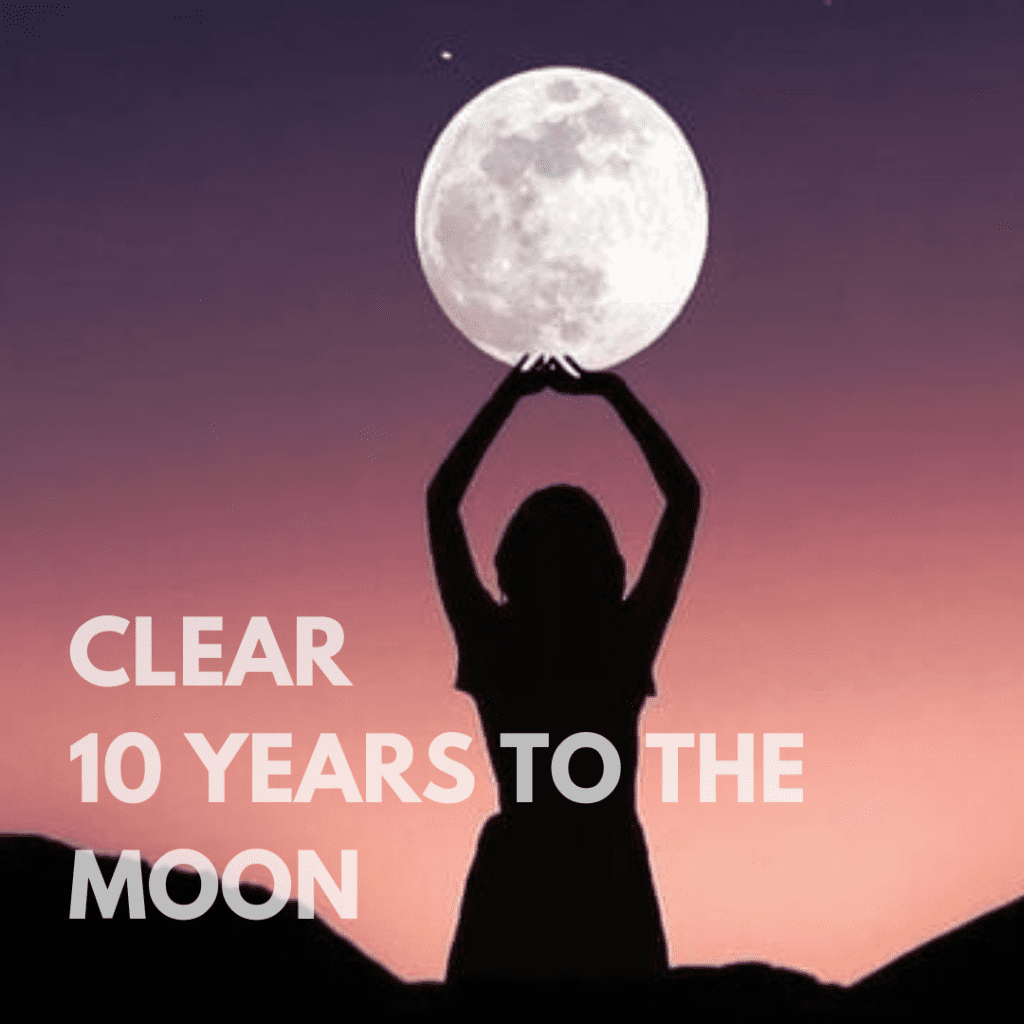 Clear 10 Years to the moon
1:1 with Eyra
During this session with Eyra we will clear a bunch of limiting beliefs, experiences and old energy that show up from your early years in life and integrate truths that come up.
Transformation Price: 150 euro
*With Source Healing 250 euro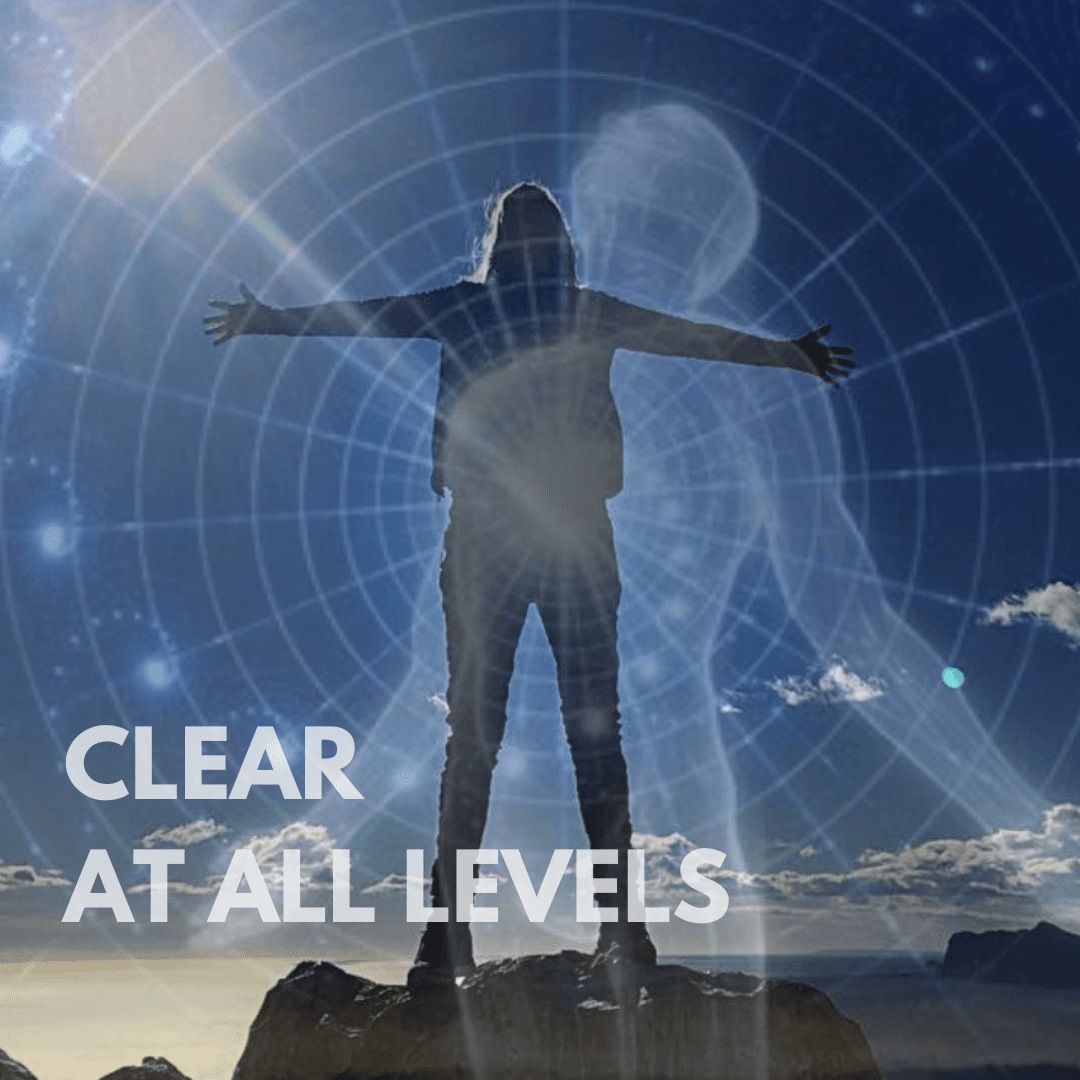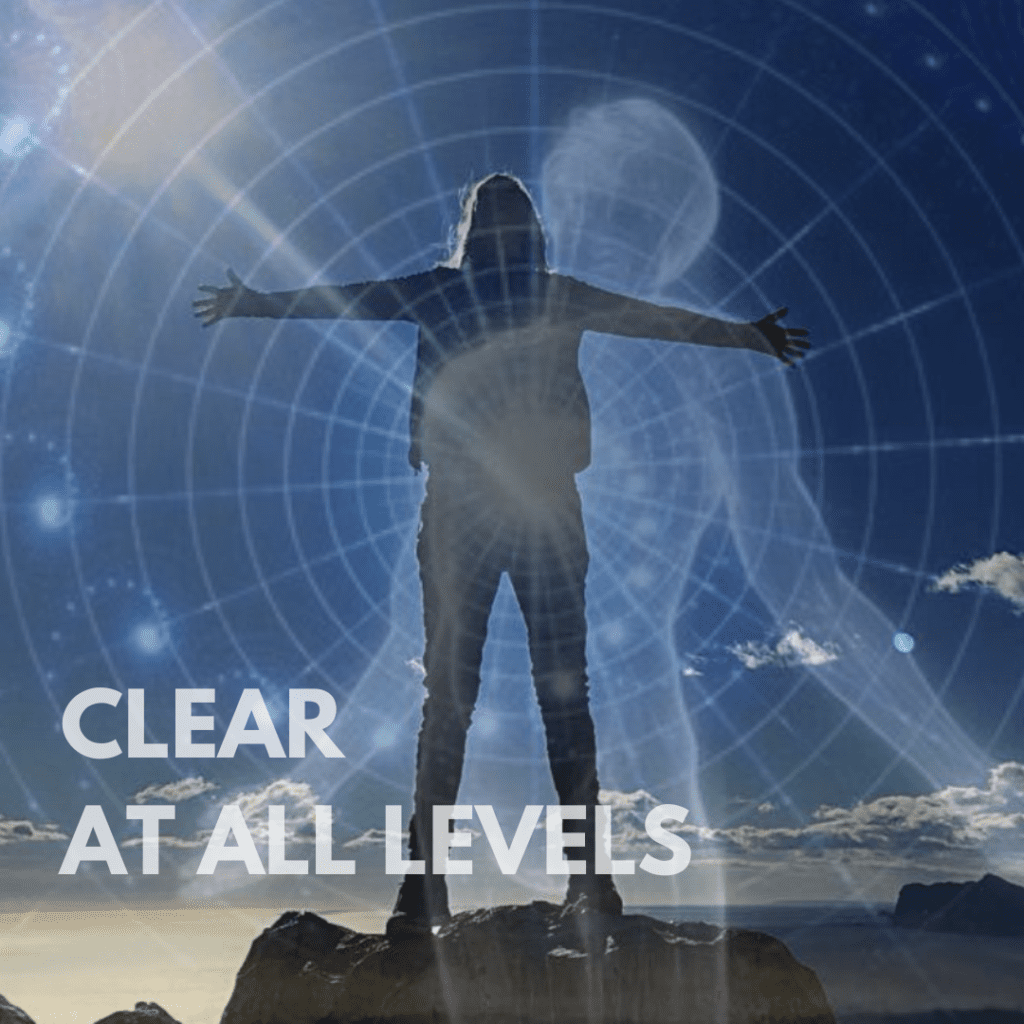 Clear at all levels
2:1 With Eyra and Mathieu
The same session as the first one, only this time Mathieu Iking will be with us as well. He will facilitate Source Healing that will clear, restore balance and integrate on a much deeper level like the body, energy field and even quantum or might activate a talent or gift that will help you.
Transformation Price: 250 euro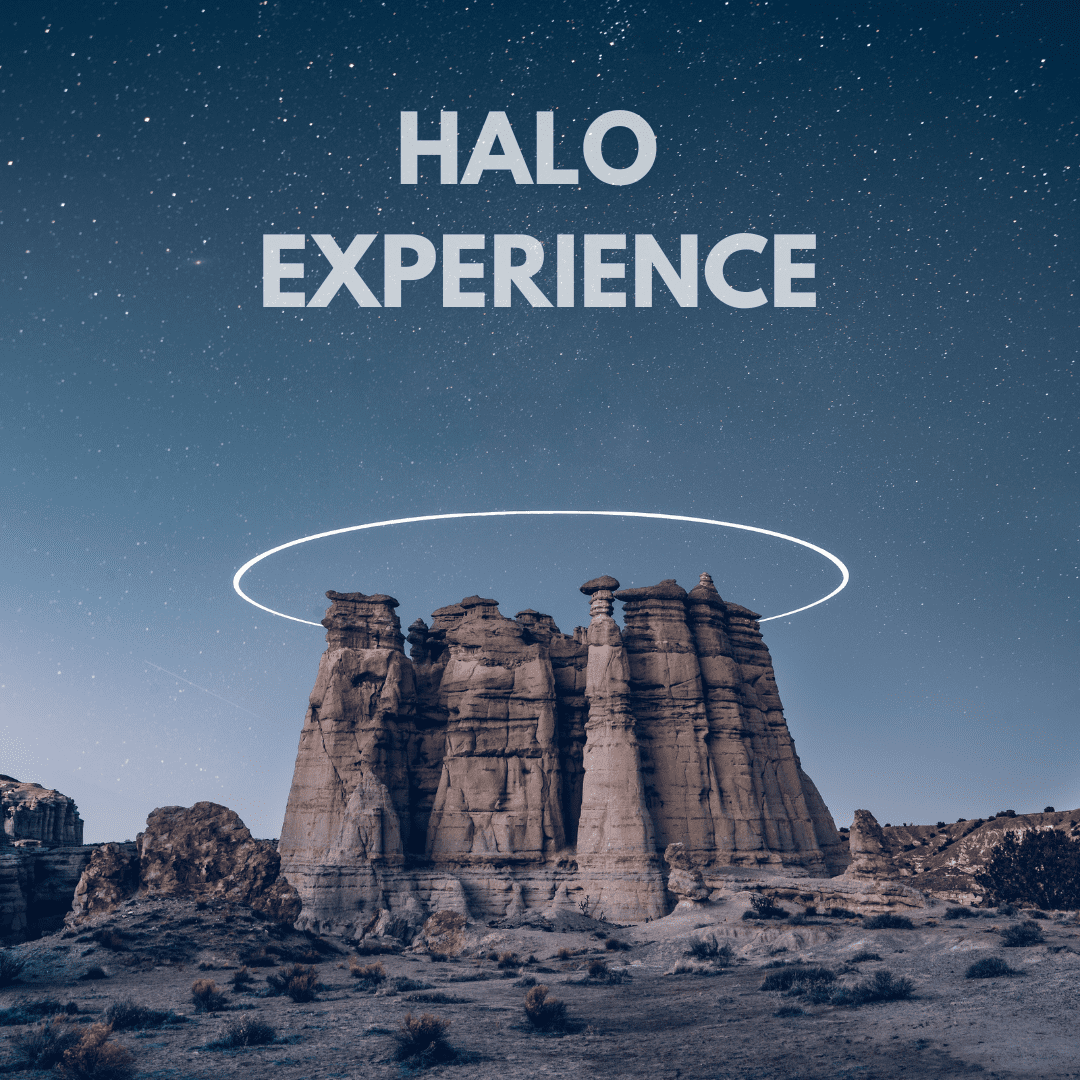 The Halo Experience
Group sessions
Raising our vibration as a group is very powerful. Not only for ourselves-, but the entire planet. Mathieu and I provide online group sessions every month that will clear limiting beliefs, connect you to your essence and activates the blueprint in your DNA!
Investment: 25 euro | 28 dollars
Discount card: 10 sessions for 200 euros  You can share these sessions with friends or give them one session as a gift.
The Experience from others
"Eyra is very pure, safe and clear. She was able to go deep into the root of the belief that is causing problems and clear it immediately.
She knew exactly how to uncover the truth and brought my power back to the surface. Highly recommended for growth!"
"Eyra has been instrumental in helping me move forward in my journey. She has amazing intuitive insights in saying bye bye to ego mind and tapping into True Self. Thank you, Eyra."
"Eyra Moon and I had an amazing session that unraveled yet another layer of the past. She guided me into the subconscious mind reaching a root cause of an experience that was still blocking me in the present. I felt a definitive shift occur as the release of this unhealthy memory left me. "
Did you attend one of my sessions, events or training?
Consider leaving a review on linkedIn, Facebook, Instagram or Youtube. Allow others to see what it possible for them. You can also write it in the testimonal form if you prefer. Thank you in advance! I love to read what the experience brought you! Love Eyra 💋
Book a session and you will get this meditation for free.
Check my Youtube channel and Spotify for videos and music, meditations and other gifts for your soul!