Astrophotography Amir H. Albolfath.
Articles and posts by Eyra Moon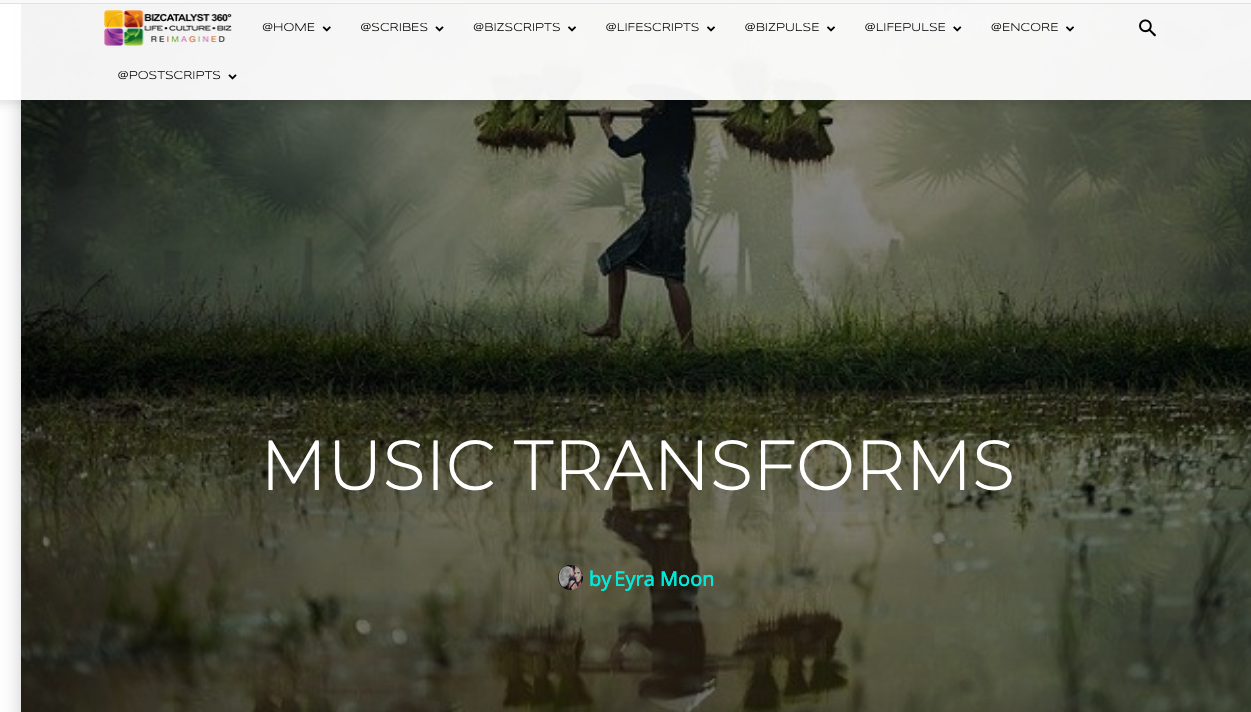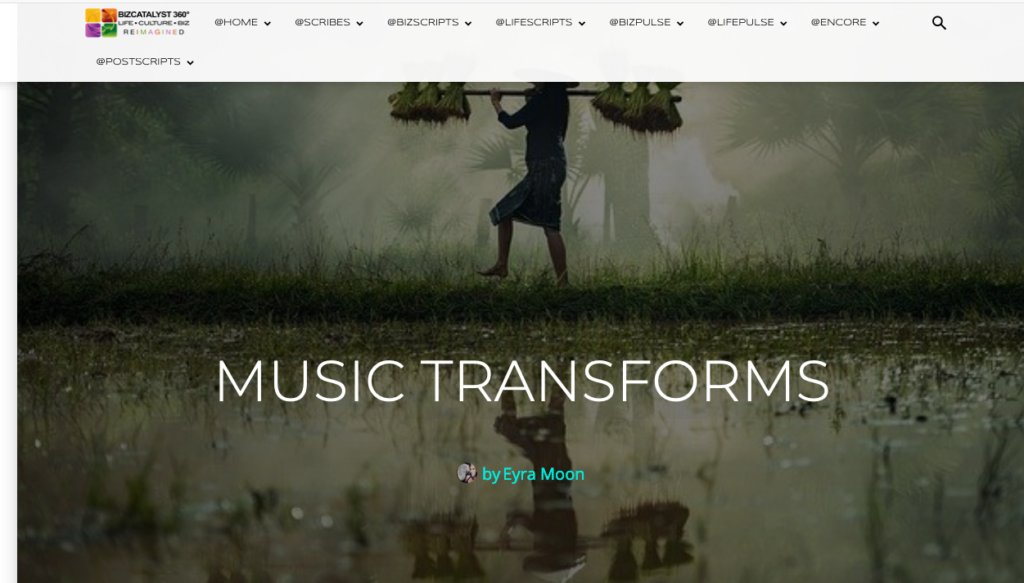 How "Cambodia" gave me my WHY of music
Music has been a quest for me. What to do with it and where to fit in. Until… a series of events helped me understand music was more than the Ego part, even more profound than bringing people love and comfort. To me, it became an ability to transform the energy of a heavy event into something beautiful. Healing. Light. Please read how the collaboration with Tony Anderson and creating "Cambodia" changed me forever.

READ in Bizcatalyst360.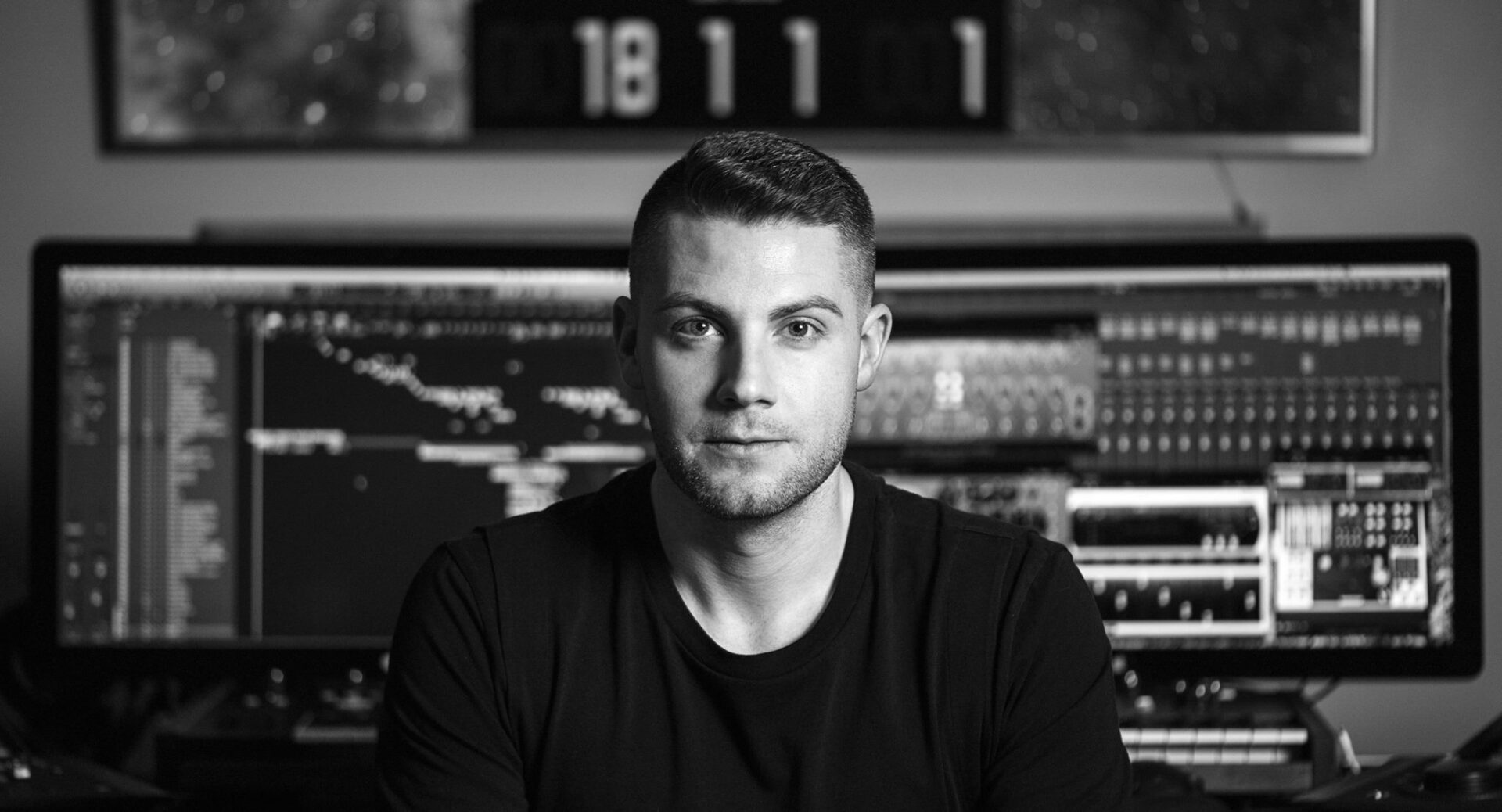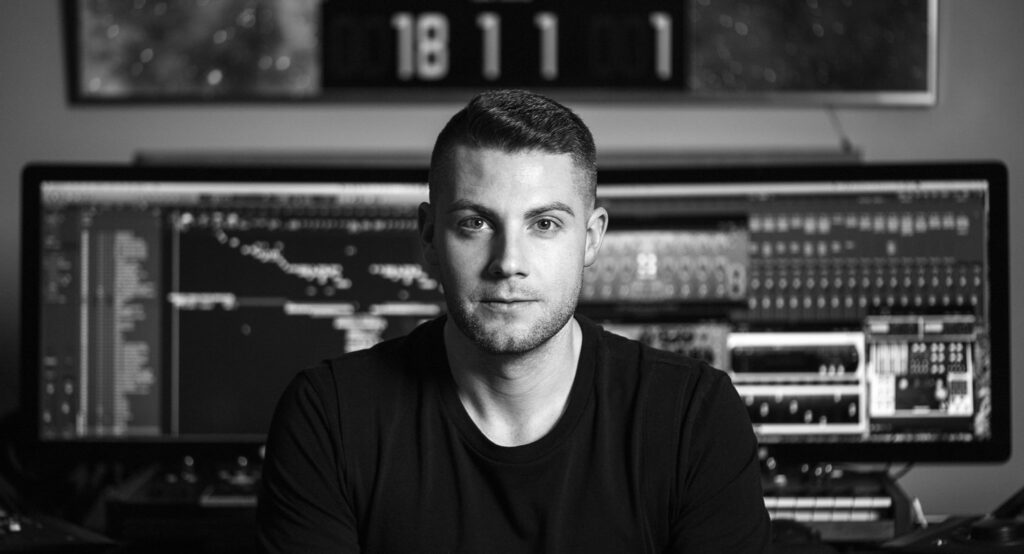 To Cambodia with Tony Anderson
Tony Anderson creates cinematic music in the genre of Nils Frahm, Olafur Arnalds en Jóhann Jóhannsson. He combines organic instruments with electronic elements. Each track tells a story without words to invite the listener to go within and connect to their own soul, dreams and inner wisdom. March 26 his new album "Nuit" is being released. As I have been a huge fan of his music I am thrilled to announce I had the honor being asked to sing at one of his tracks "Cambodia". Producer Ronald Vanhuffel recorded my vocals and handpan. READ MORE>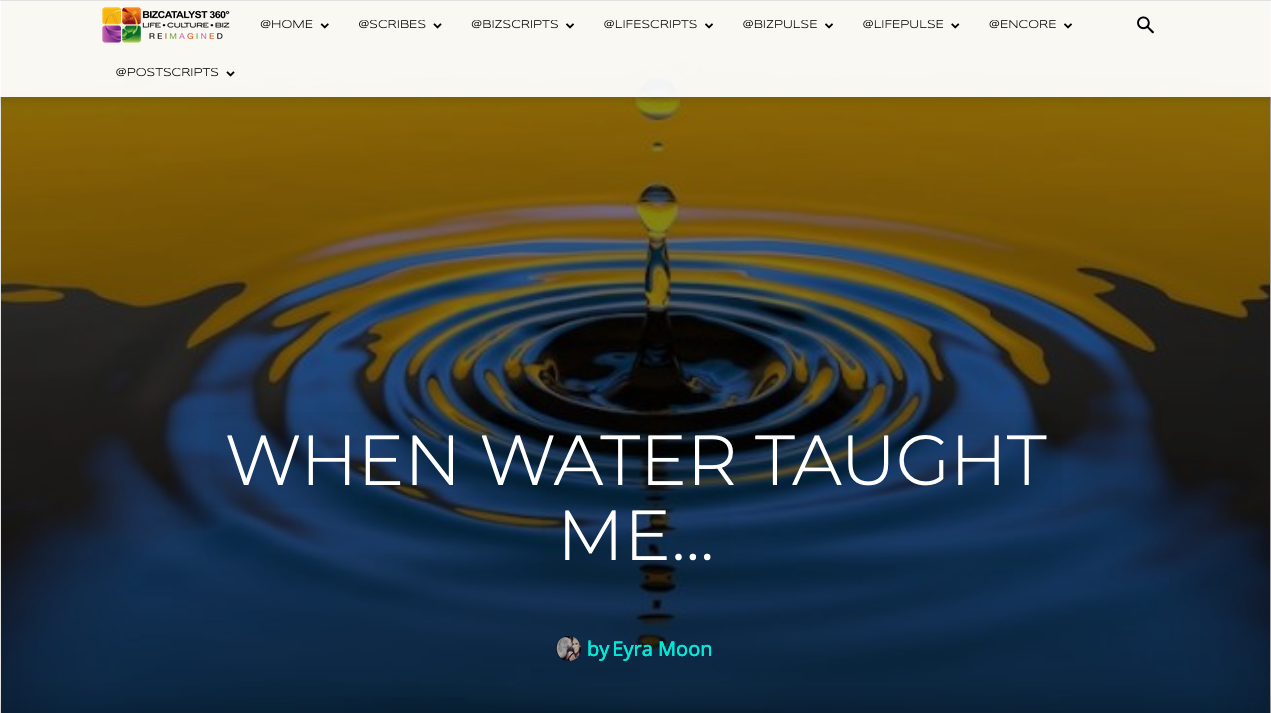 When Water Thaught Me…
Maybe life is just something that happens. It's when we believe our thoughts about what is happening, we get angry, sad, or depressed. When we just flow with whatever life is bringing us and look at it, we get through it. Like water.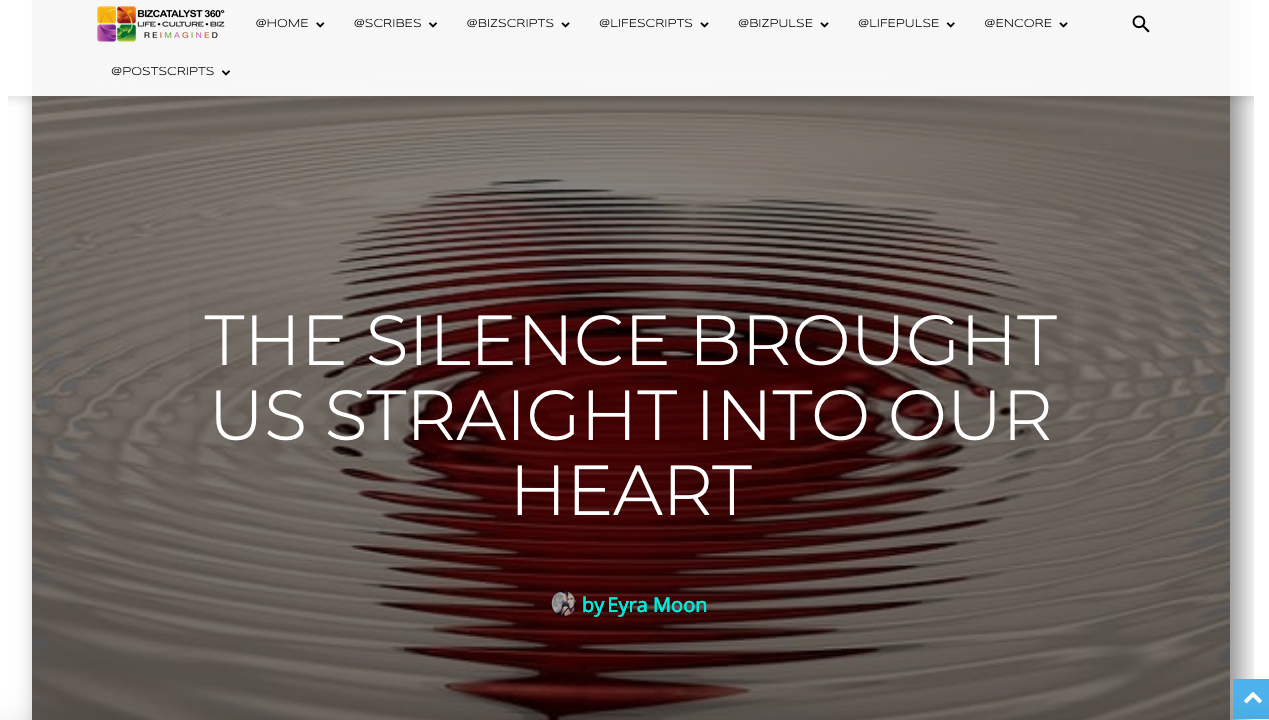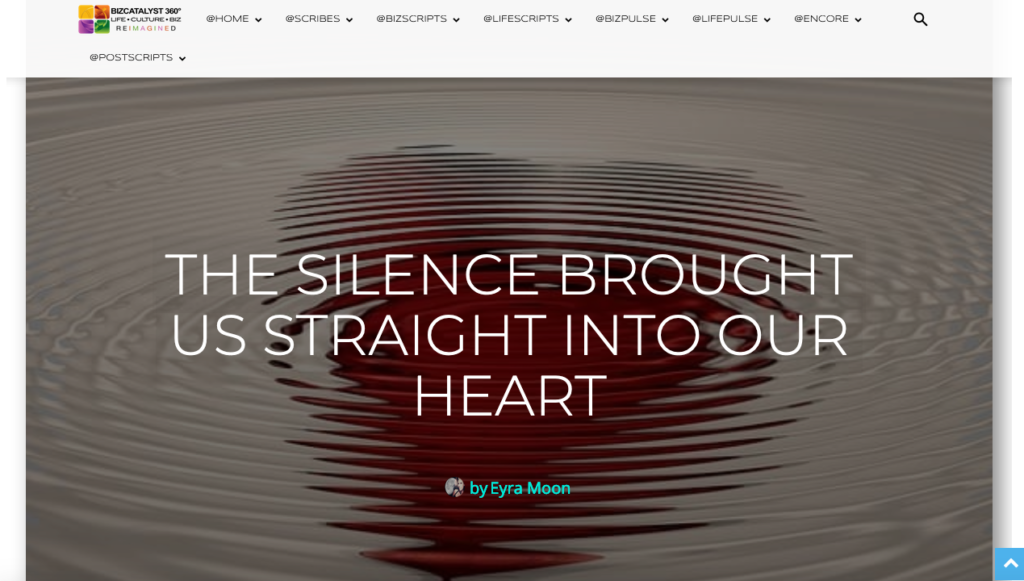 The Story behind  "Won't Bring Me Down"
What did Covid bring Eyra Moon? "I try to focus on the now as much as I can, finding unity within. Unity
with everything that is and focus on what makes me happy or sit with
whatever occurs when I don't."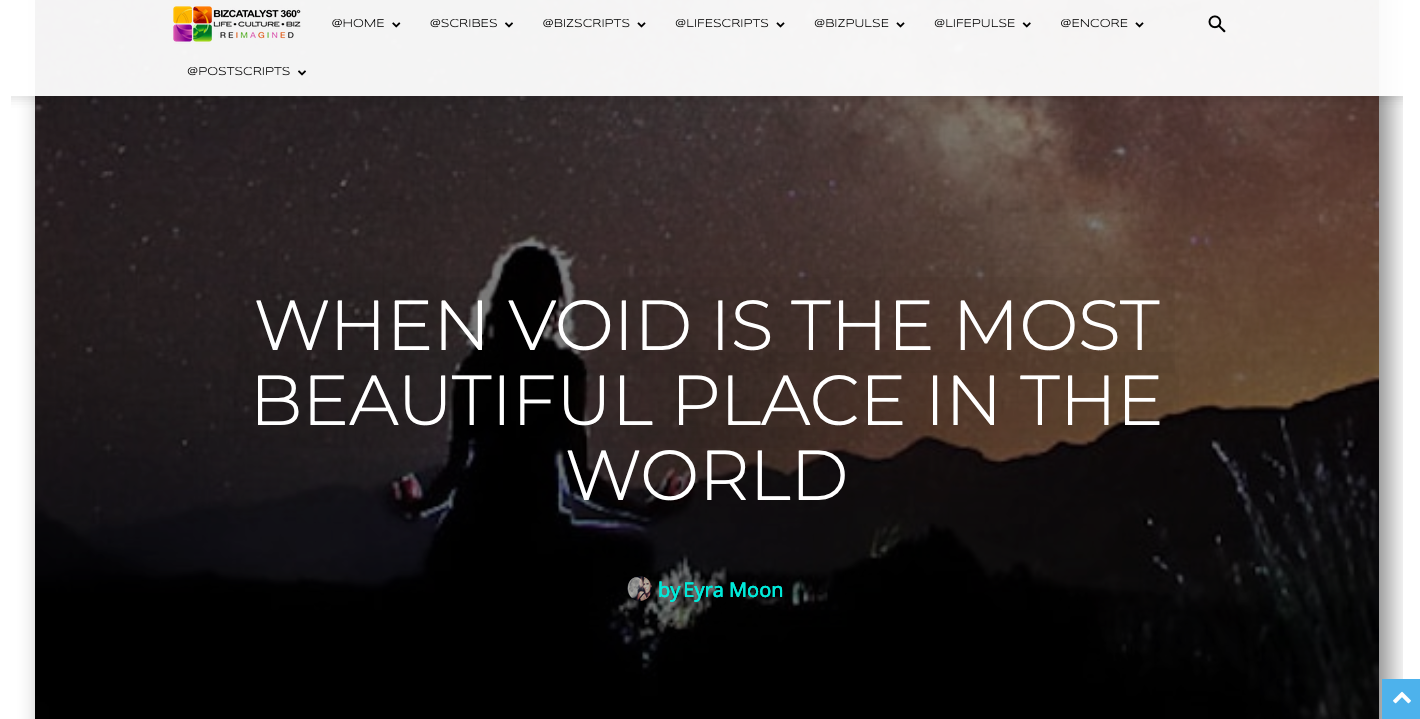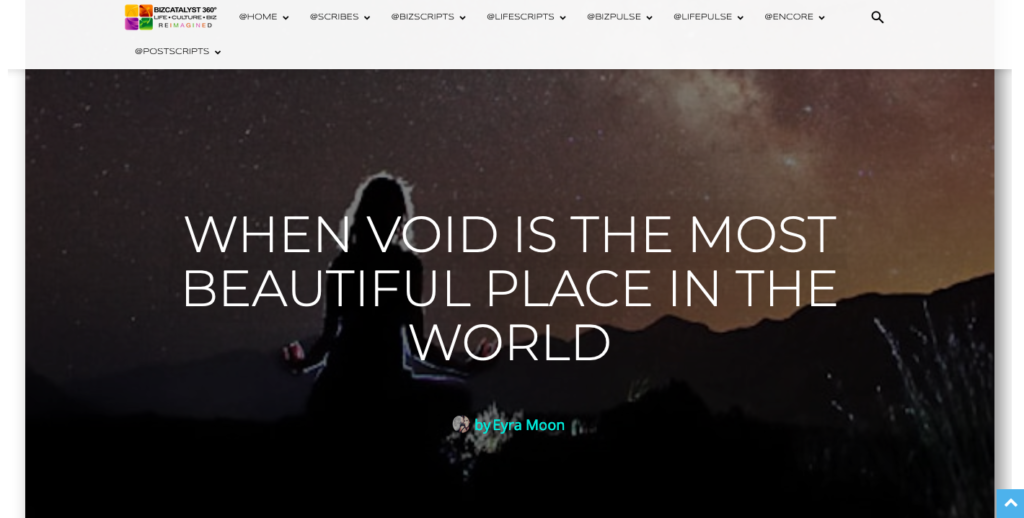 The Story behind  "Where Are You Now?"
I had a meeting with Truth last night. He visited me by surprise. The stars were shining bright as Jupiter winked at me in the silence of the lonely air. Truth kissed my cheek as lovers do.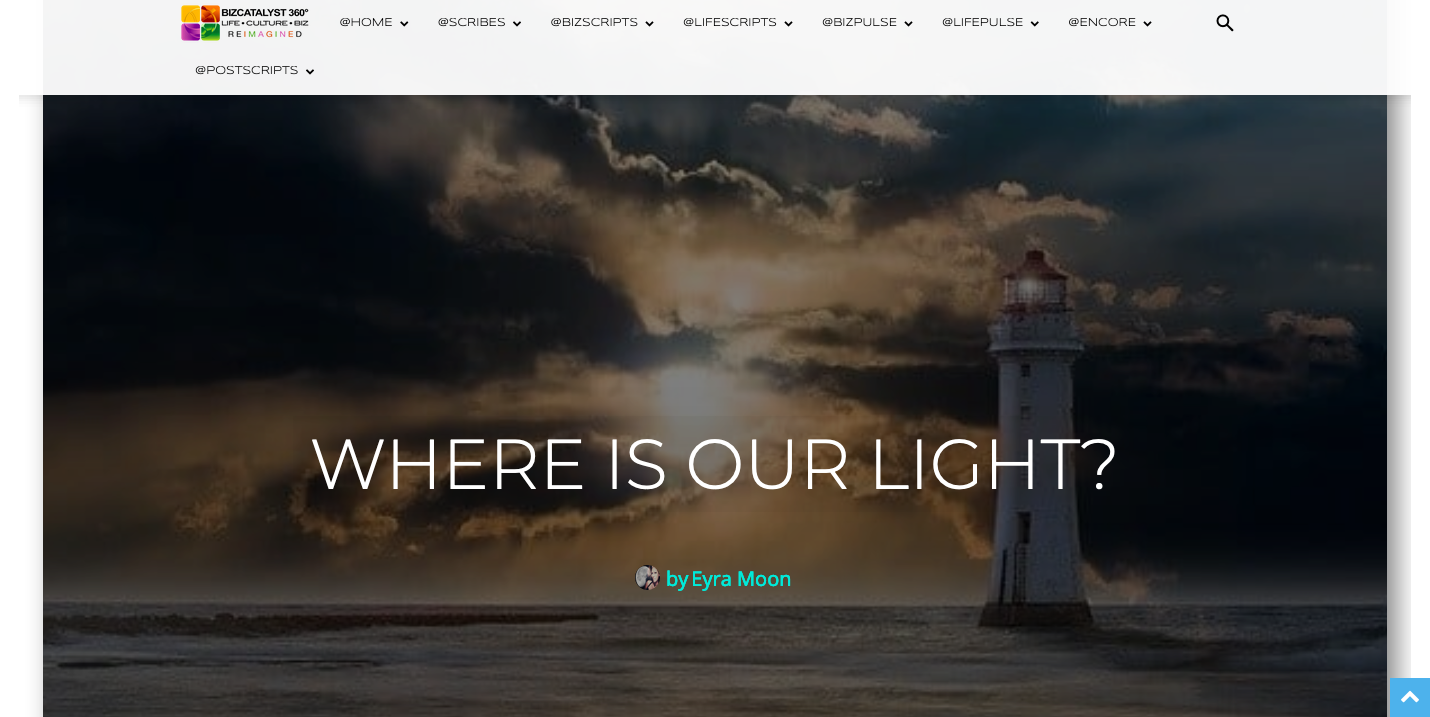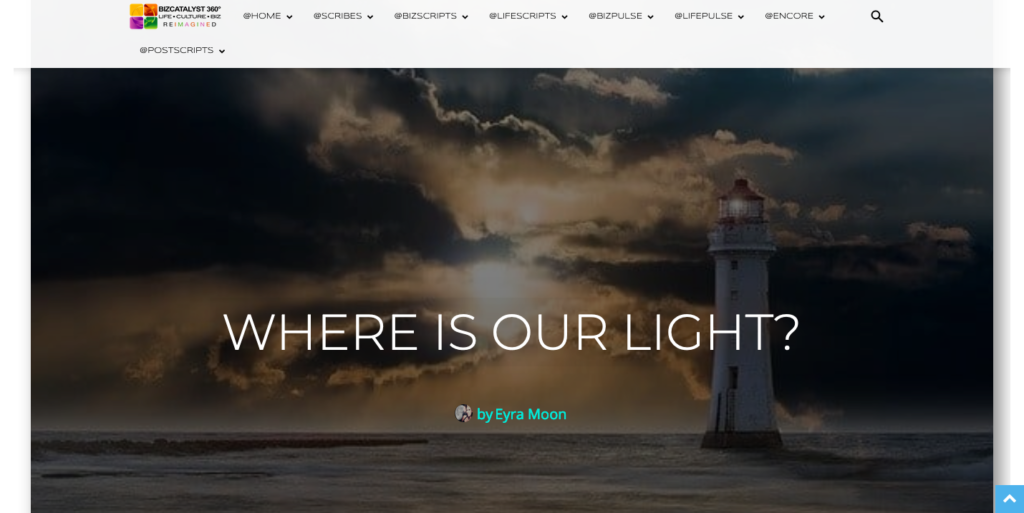 The story behind – "Shine on Me"
We sometimes forget to see what we truly are. May we remind each other at times! Share this with anyone who sometimes seems to forget.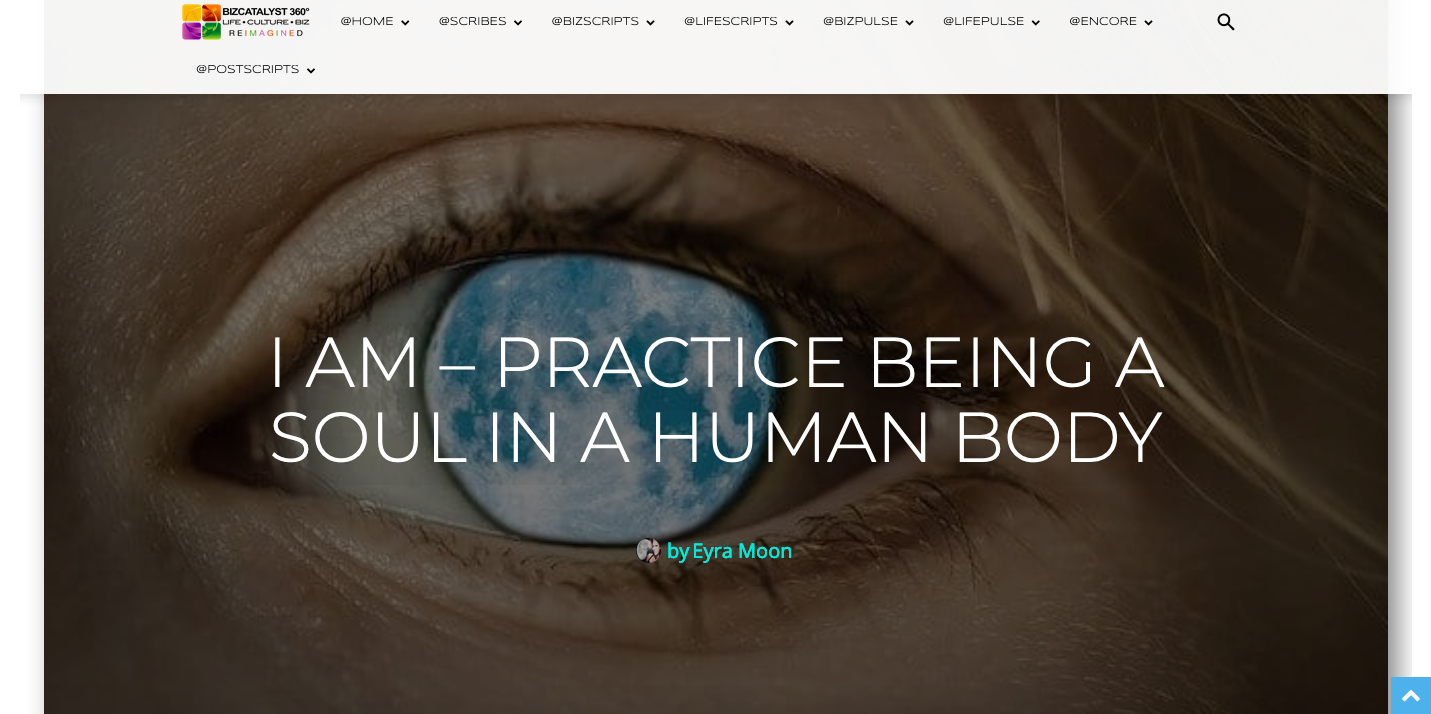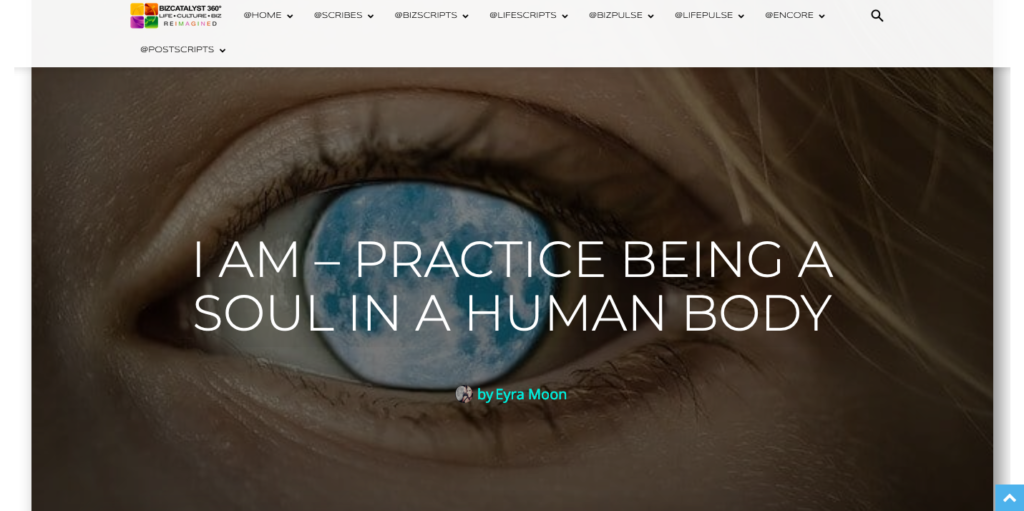 The story behind – "iAM"
Imagine being a soul in a human body. Experiencing all aspects of human life as if it is the first time.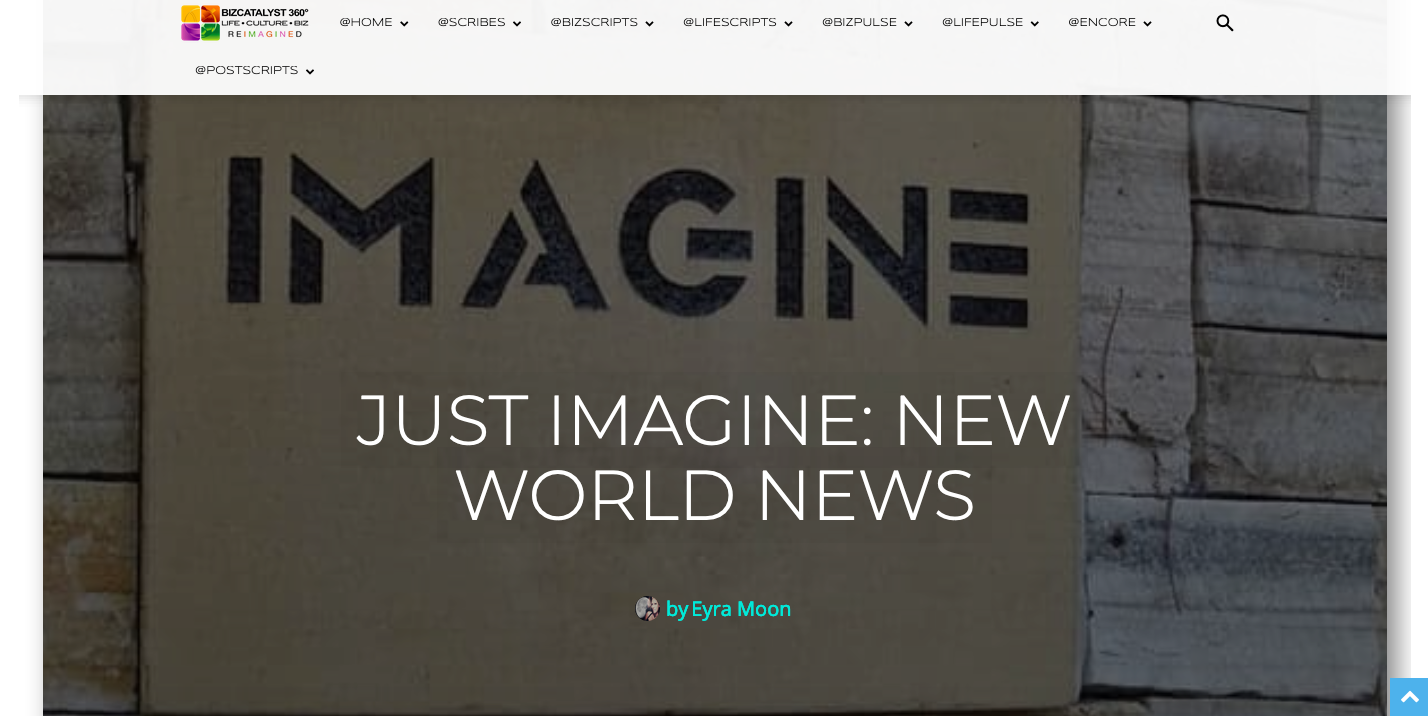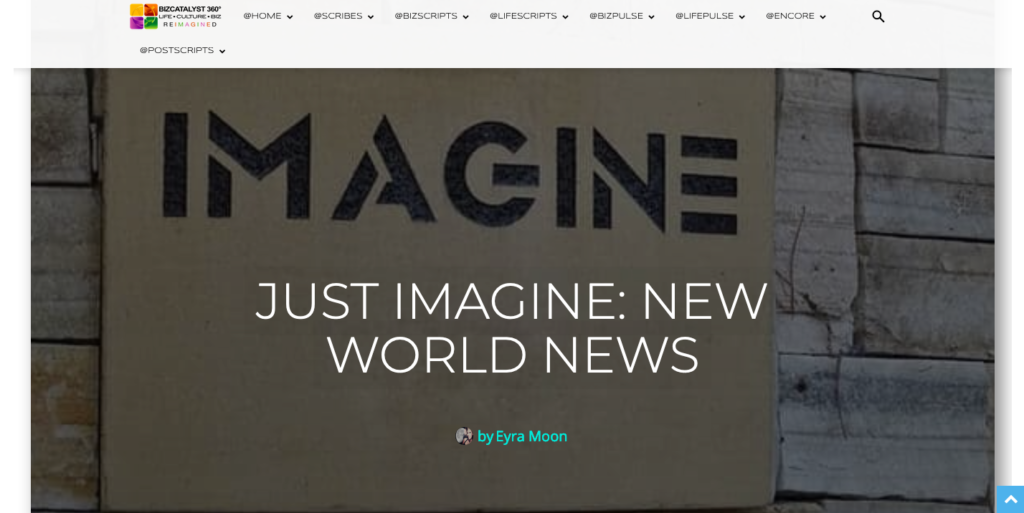 The story behind – "Free Spirits of the Wind"
Imagine waking up with a cup of coffee starting the day with the New World News Channel, which starts with a guided meditation to reprogram our conditioned minds to create a new world.