Astrophotography Amir H. Albolfath.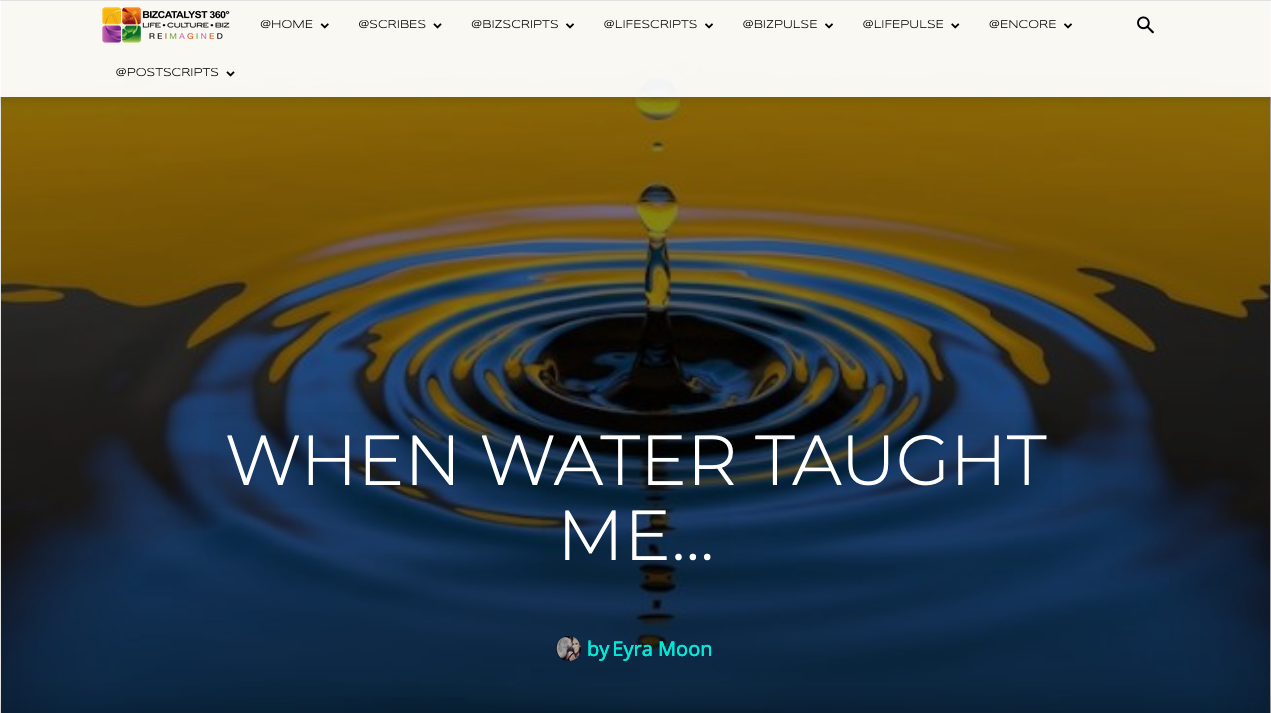 When Water Thaught Me…
Maybe life is just something that happens. It's when we believe our thoughts about what is happening, we get angry, sad, or depressed. When we just flow with whatever life is bringing us and look at it, we get through it. Like water.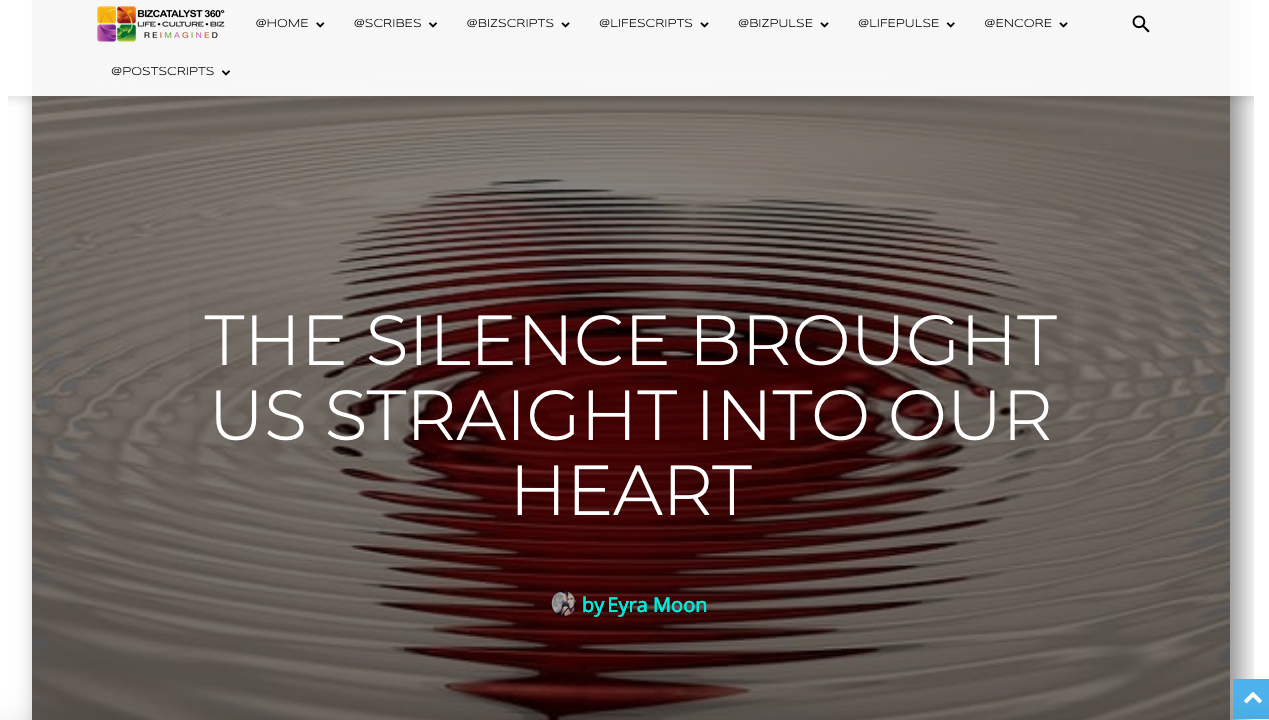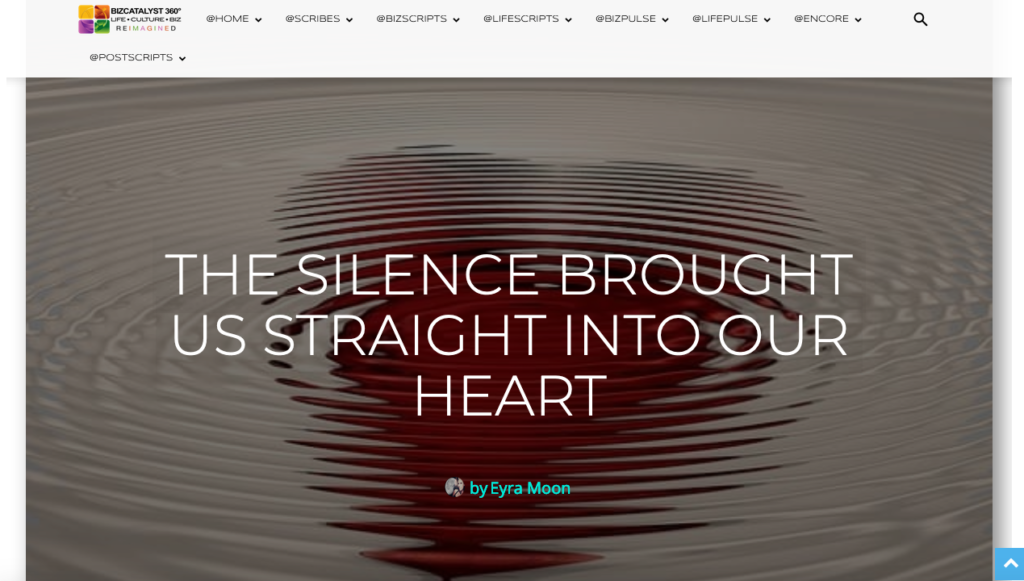 The Story behind  "Won't Bring Me Down"
What did Covid bring Eyra Moon? "I try to focus on the now as much as I can, finding unity within. Unity
with everything that is and focus on what makes me happy or sit with
whatever occurs when I don't."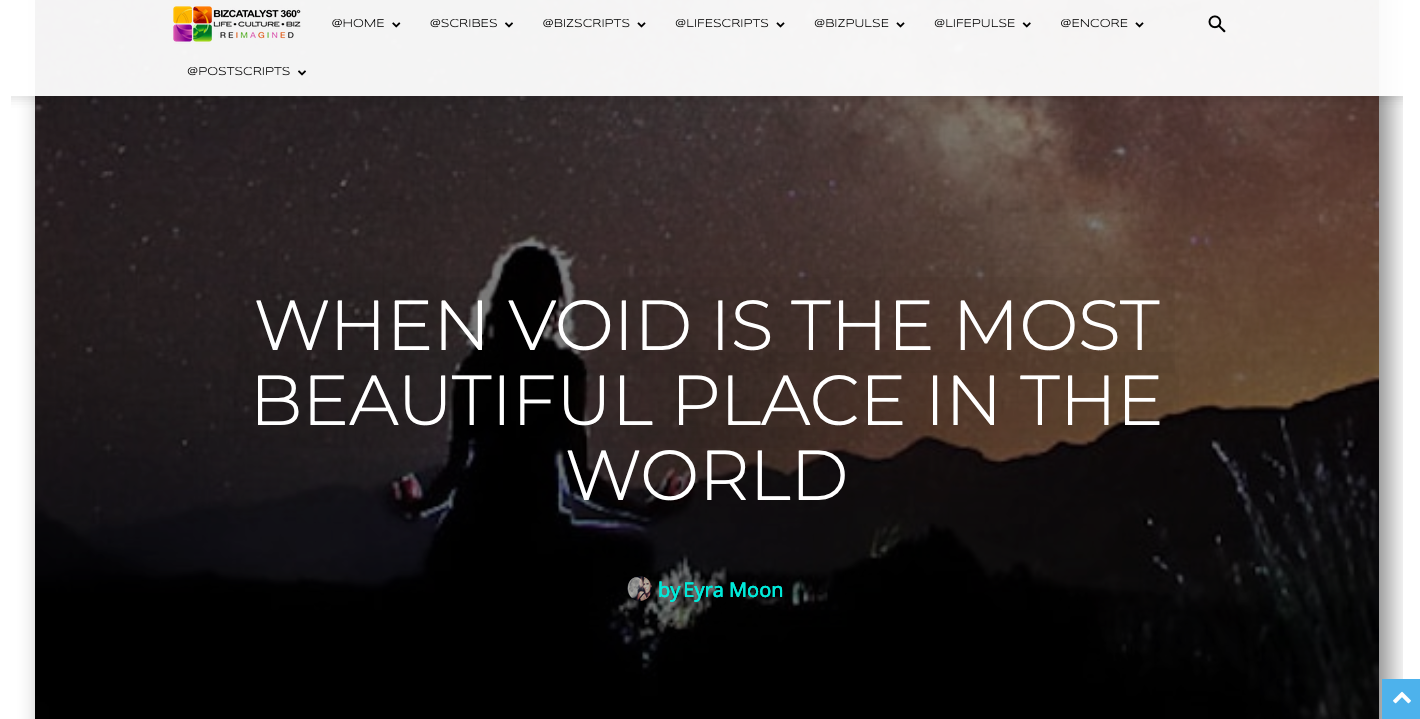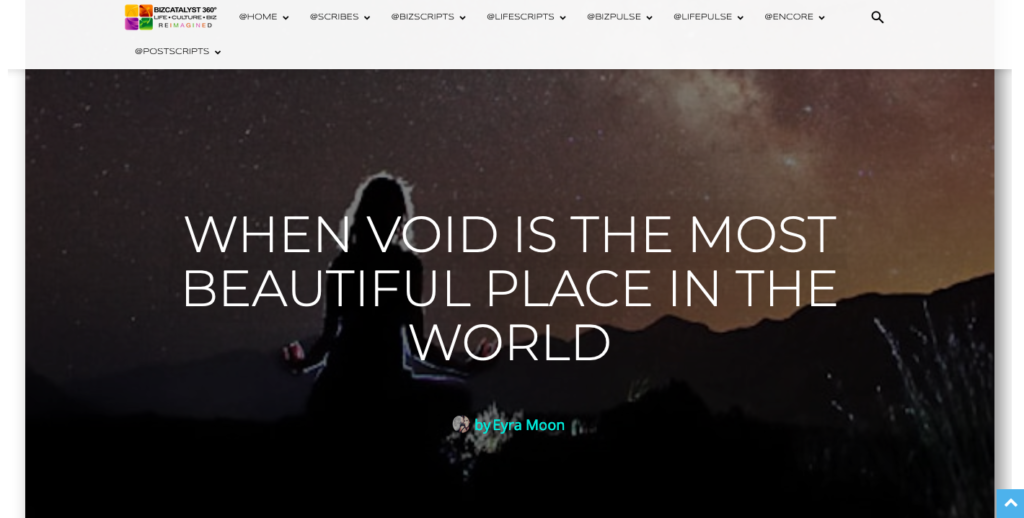 The Story behind  "Where Are You Now?"
I had a meeting with Truth last night. He visited me by surprise. The stars were shining bright as Jupiter winked at me in the silence of the lonely air. Truth kissed my cheek as lovers do.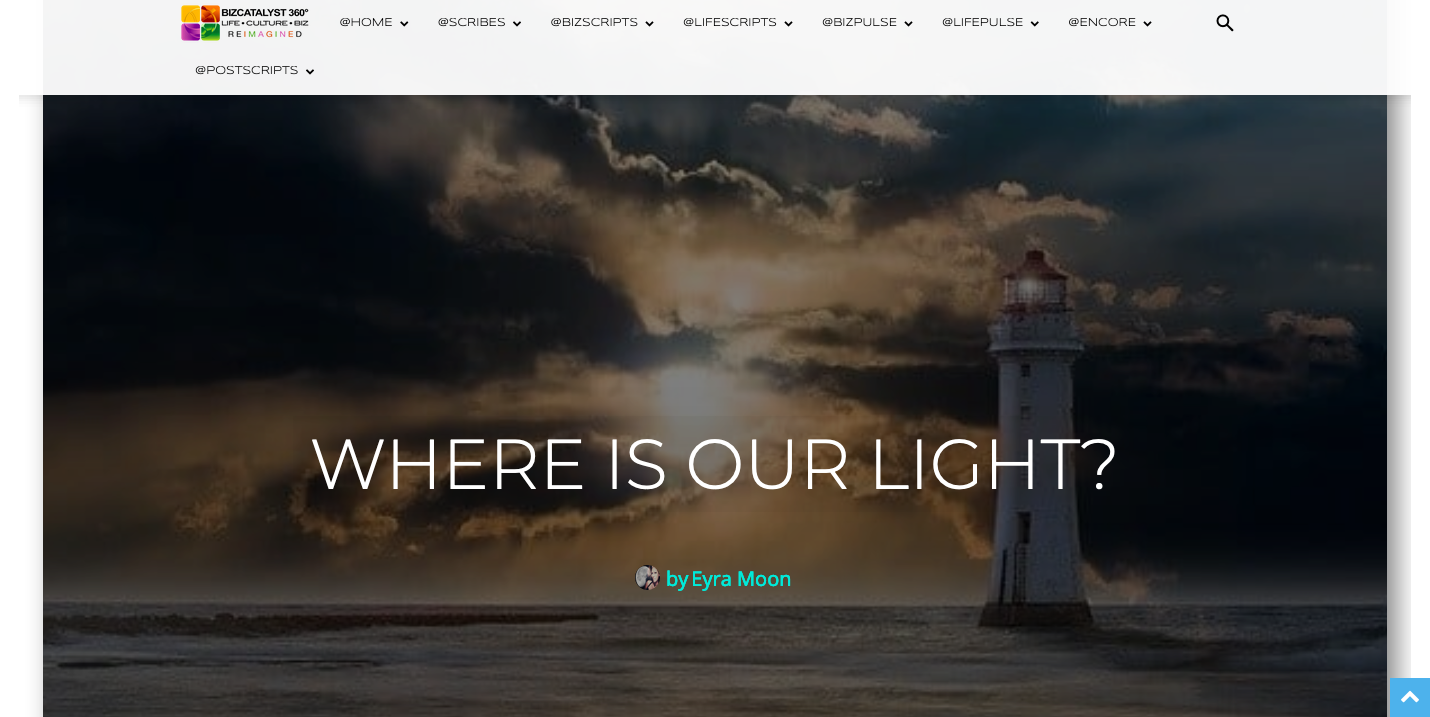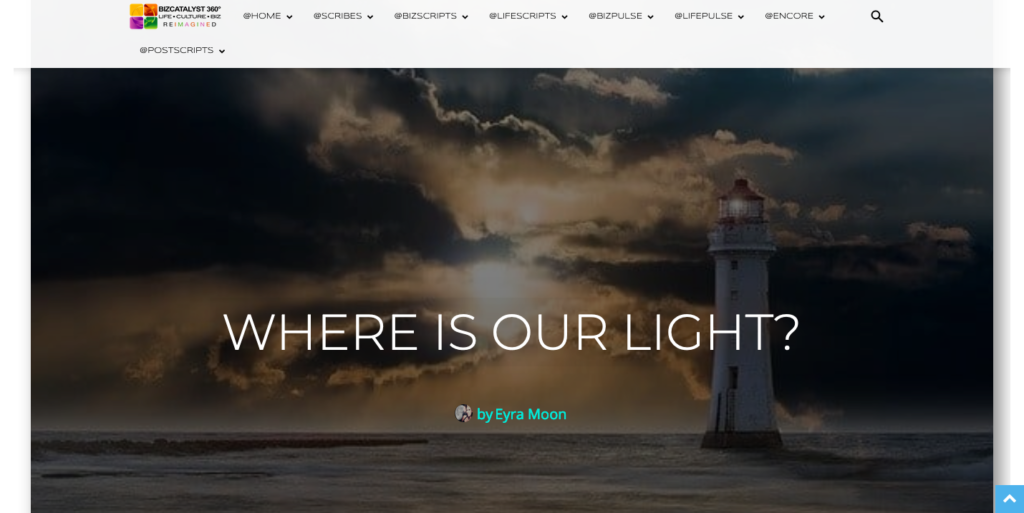 The story behind – "Shine on Me"
We sometimes forget to see what we truly are. May we remind each other at times! Share this with anyone who sometimes seems to forget.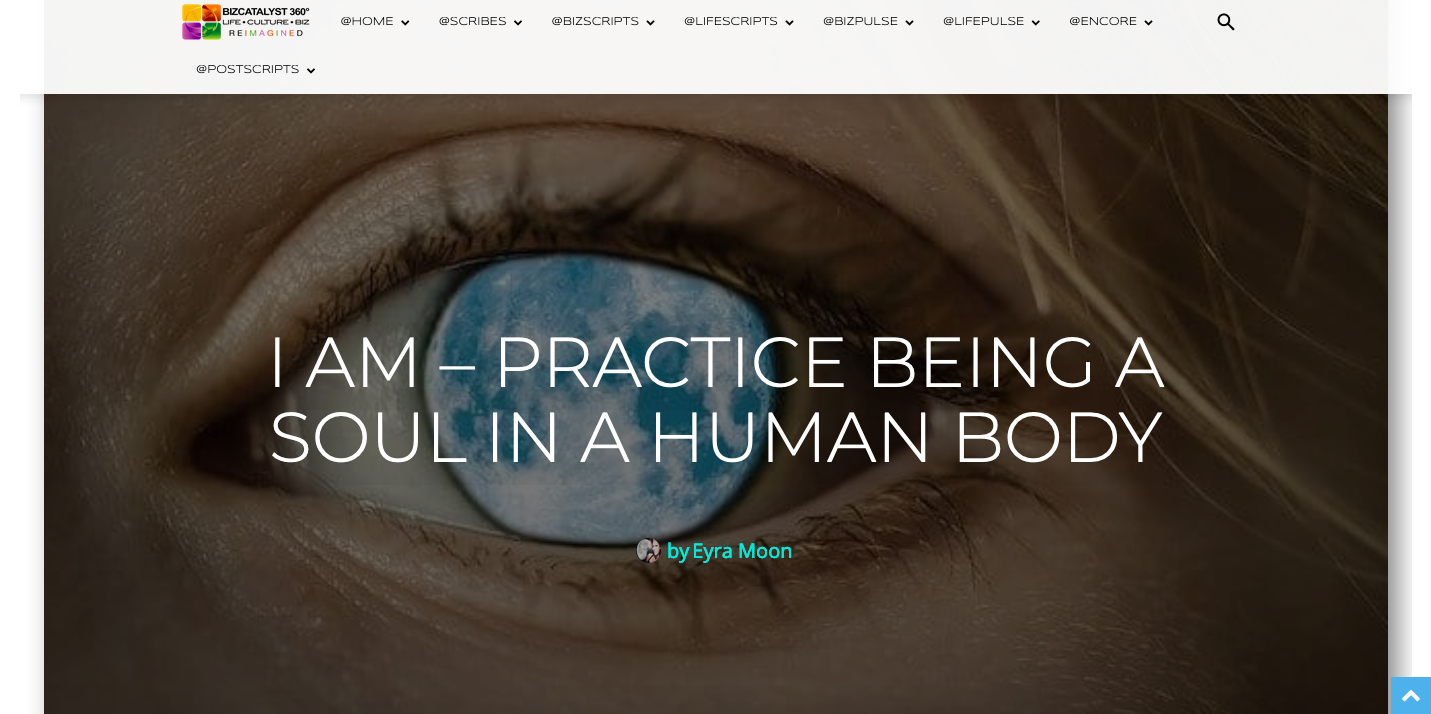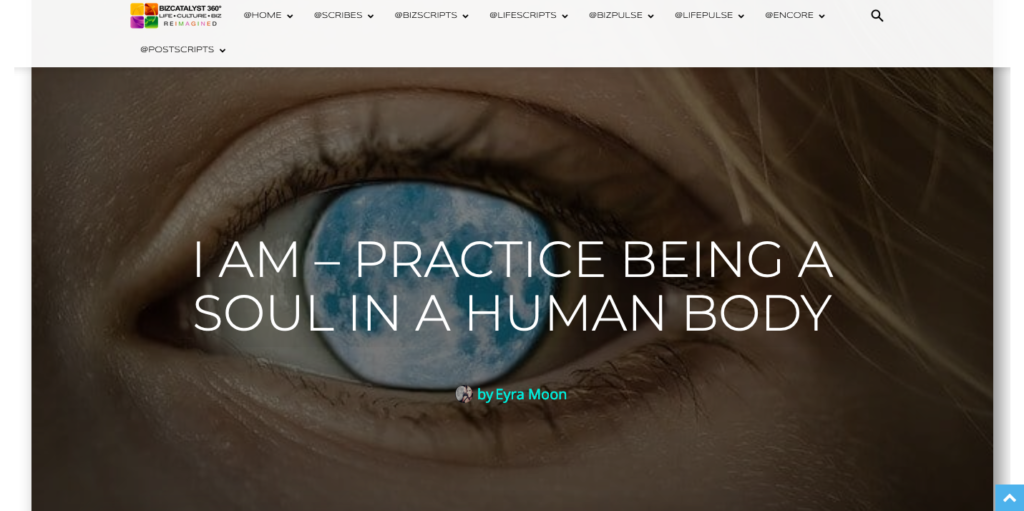 The story behind – "iAM"
Imagine being a soul in a human body. Experiencing all aspects of human life as if it is the first time.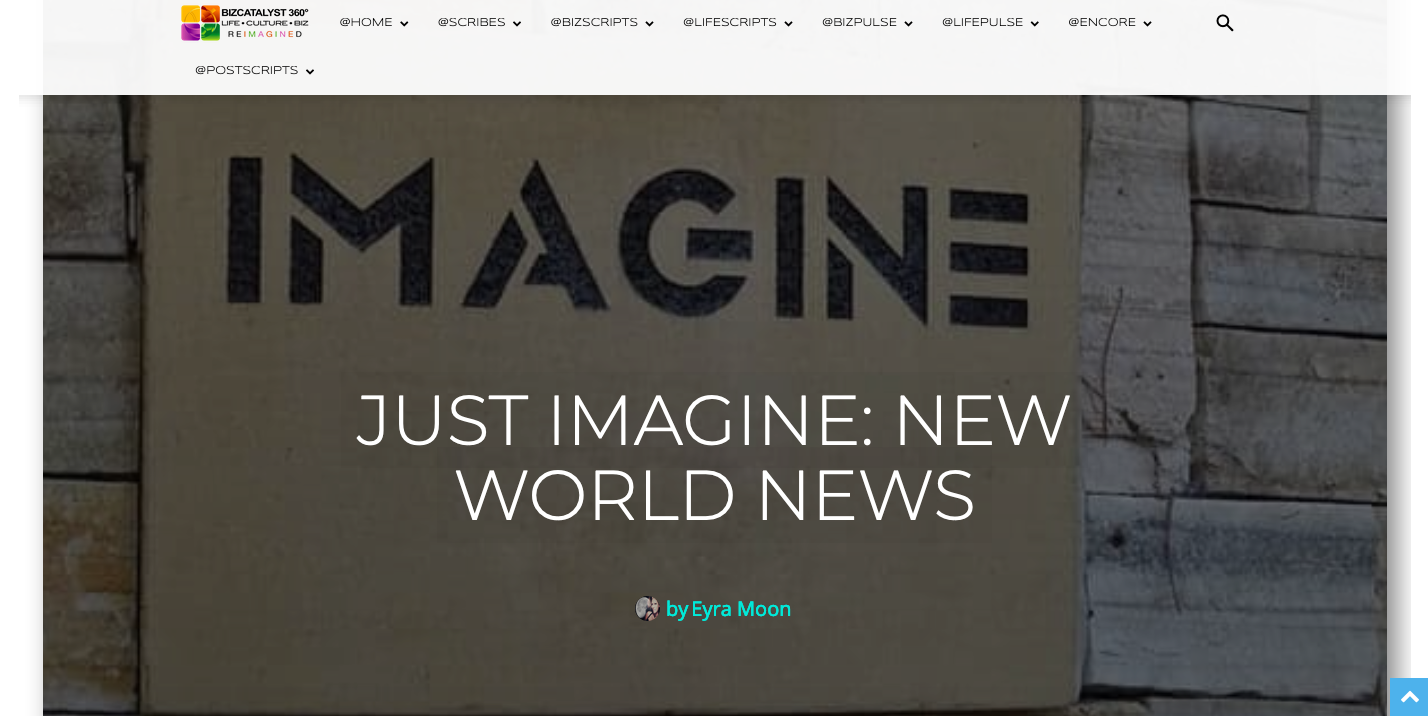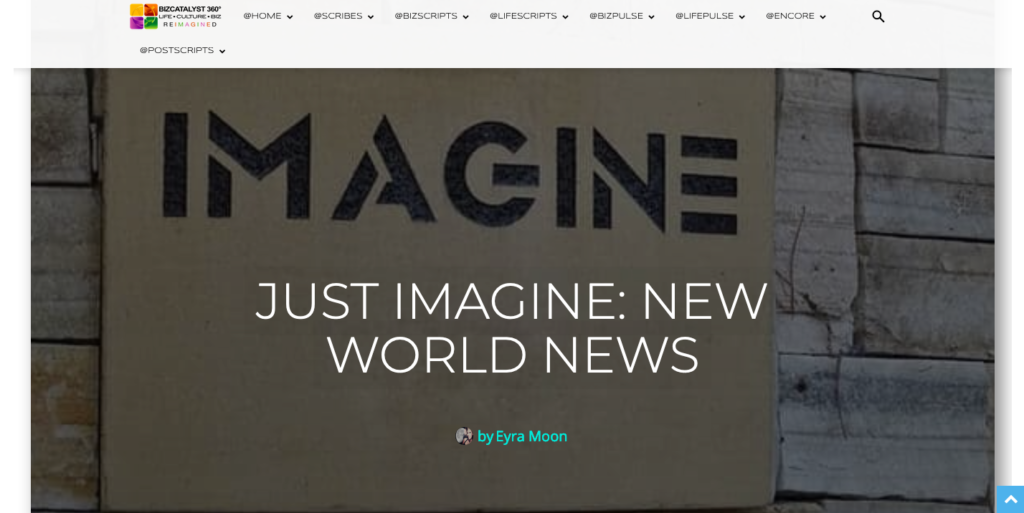 The story behind – "Free Spirits of the Wind"
Imagine waking up with a cup of coffee starting the day with the New World News Channel, which starts with a guided meditation to reprogram our conditioned minds to create a new world.