Leiderschap begint bij jou!
Ik voel, ik voel, wat jij niet voelt is een prachtige korte film over anders zijn, hoog sensitief en verbonden met alles.
INTUITION TRAINING en  ZELF LEIDERSCHAP
De training gaat over het [her]ontdekken, herinneren en de waarheid bloot leggen van datgenen dat jij altijd al was. Het gaat over de ontdekking dat je intuitie BENT, (niet hebt), hoe je dit uit kunt uitbreiden en er dagelijks mee kunt werken. Is jezelf onafhankelijkheid zien voor antwoorden en wijsheid van anderen. Is het opruimen van alles dat we niet zijn, het aanleren van nieuwe gewoonten die je gaan helpen herkennen wanneer je intuitie tegen je spreekt en wanneer EGO. Het is de signalen gaan herkennen en volgen zodat je leven meer en meer klopt voor jou en je life purpose en waarom met de dag helderder en zichtbaarder wordt.
Deze training bestaat uit
* 10 wekelijkse prive sessies
* Energetische sessies en APK beurten om je steeds te upgraden naar je nieuwe level
* recap calls na afloop
* Q&A's in een groep met andere deelnemers
* Video's, films, artikelen en oefeningen
Zegt alles JA! IK WIL! En wil je meer weten? Klim dan in je telefoon voor een Discovery Call!
Krachtig energieveld en orakel
Alles dat niet opgelost wordt door onze ouders of voorouders komt als opgekropte energie vast te zitten in ons systeem. In ons onderbewustzijn. En zoals we inmiddels weten heeft alles dat ONBEWUST is stiekem een enorme impact op ons leven, gedachten en gedragingen nu.

Er zijn verschillende methoden om deze oude energie te transformeren, 1 ervan is Wheel of Truth. Een energetisch krachtenveld dat als orakel werkt en inzichten geeft in de familie en jezelf, en tevens een energieveld waarin je kunt loslaten en het wiel van je leven weer in beweging kunt zetten.

Van 5 tot 12 september ben ik weer in Nederland voor Wheel of Truth sessies of training, zodat je hem zelf kunt leren leggen.

Duur: 1,5 uur leren leggen en twee terugkom sessies online.
Maandag 5 september Bilthoven
Dinsdag 6 september Bussum
Woensdag 7 september Bussum
Donderdag 8 september Arnhem
Maandag 12 september Breda
"I attended a group healing with Eyra with a beautiful guided meditation, a 1:1 Subconscious Mind Clearing that cleared an old limiting belief at the root and gave me an unexpected insight. Also I attended the training Wheel of Truth to receive answers from my intuition. I did not know what to expect really, but wow! The answers and insights came quicker than expected and directly after the training the Universe already brought me a challenge with old energy that I could now -thanks to the insights -, reacted differently to. I am really excited by the direct effect and I cannot wait to see what else the circle is going to bring me".- P.U. Belgium
"I recently created a Wheel of Truth with Eyra. It was a beautiful experience. We created an amazing space of love and truth that I can access anywhere, anytime. My intuition was heightened during this process so I could understand the true answers to my questions. I am so grateful to have this supportive tool while I'm on my journey on this Earth. I look forward to creating another wheel with the instructions that Eyra gave to me after our meeting.
Thank you Eyra. 💫💞"
As this is an investment for your life I can understand you might have some questions. Book in a FREE call and experience a mini session. In about 10 minutes I will clear one limiting belief for you and integrate the truth in your subconscious mind and after that answer any of your questions about us working together.
NOTE: As it is my mission to guide as many people as possible back into alignment with their truth, I love to work with people who are totally fed up with how life has been so far and really ready to move forward! I also love to work with coaches and trainers who have done a lot of the work already, and just need someone to find a blind spot, or to expand to the next level for instance with THE WHEEL OF TRUTH or PERSONAL RECONNECTION with Mathie Iking (Highly Recommended!) 
If you are that person I am your WOMAN and I will do anything in my power to assist you on this journey. 
In love and truth,
Eyra 💋
When Frank Zaccari asks you to do an interview with you of course you want to say yes, but what if a part of you is not ready to share that part of your life with the rest of the world just yet? That part of you that felt ugly, vulnerable and small? Until one day I decided it was time. As there is no "you" and people told me it could help others. So here we go. The story of how my believes brought me to ground Zero, and how I got back in truth.
Feel free to like and share, as it may help other people in a similar situation.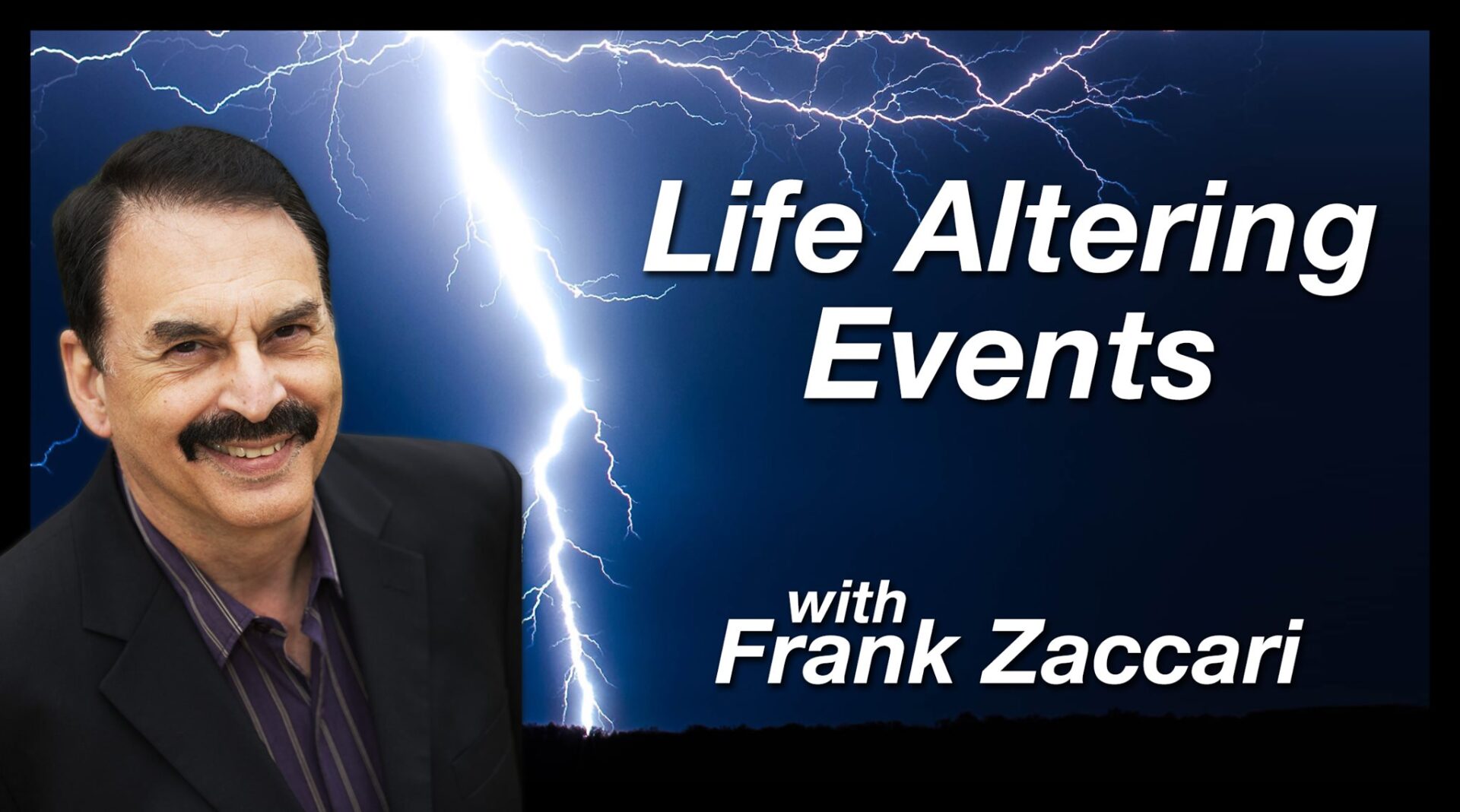 Frank is a wonderful man who has interview many people with life altering events already. If you are in the States you can watch his channel on RokuTV.
If you are not, you can subscribe and follow Frank Zaccari as well for more life altering interviews with incredible people who managed to get through thick layers of non-truths to where they are today.