This video represents the essence of my being and life purpose. To bring this message in everything I do and hopefully will awaken in you too.
I can't wait to meet you and explore what
"I AM" means for You!
Love,
Eyra 💋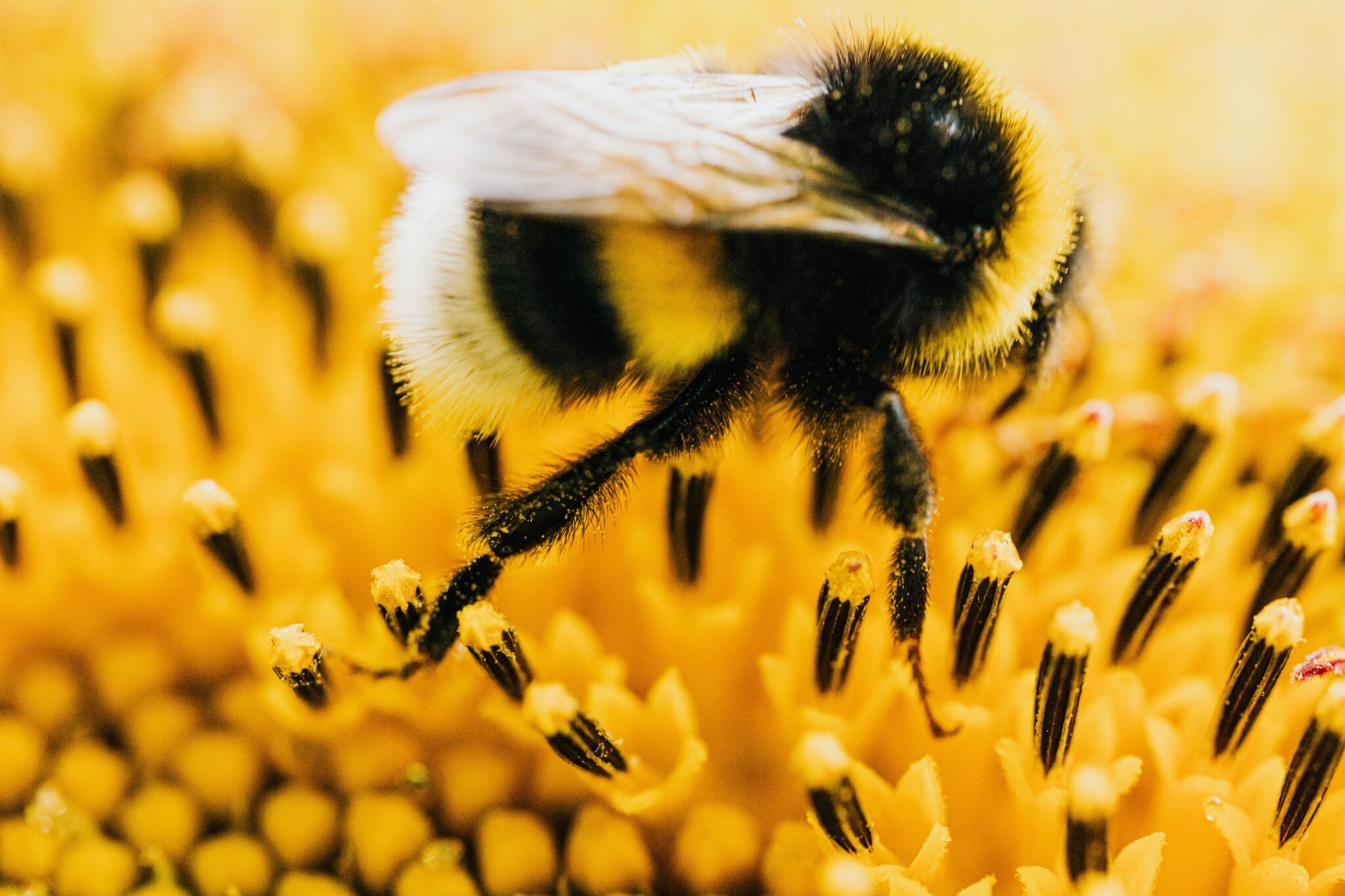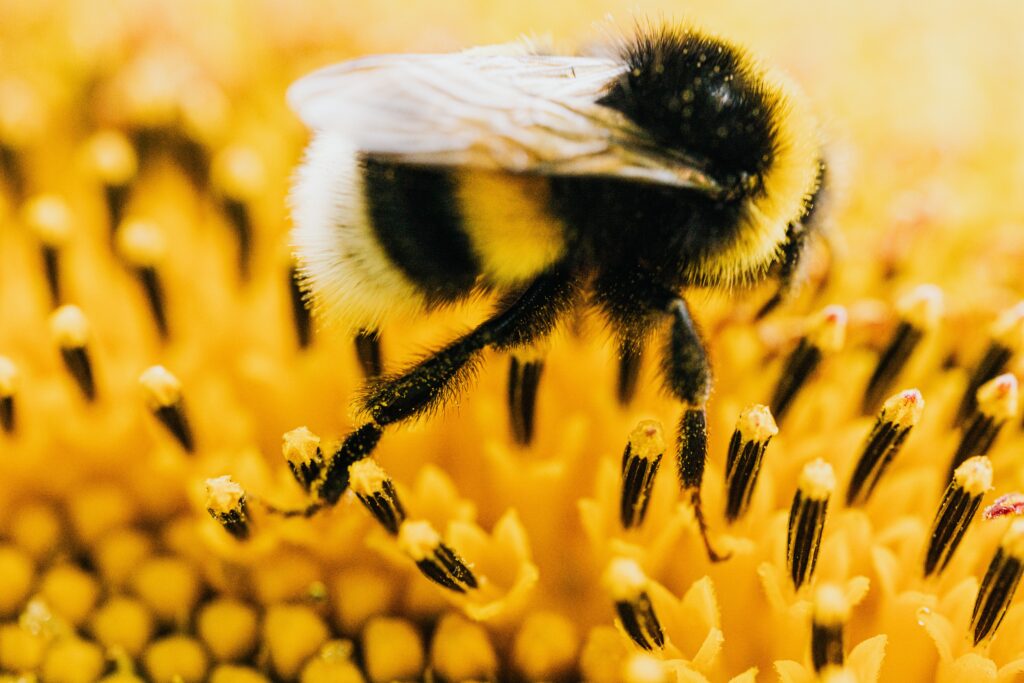 What I discovered over the years is that every being (plants, animals and humans) are designed in an unique way by the Universe. Our talents, skills, natural interests and even our 'errors' are ON PURPOSE!
The secret of success it to follow your purpose. Like a bee and a tree have their purpose, so do you! And that purpose is for everyone the same; to go back to the essence that we are "ENERGY". Not the story, not the mind. Not the thoughts in our head. Not our body, name, gender or profession.
Unfortunately we live in a society where school, movies, books, poetry politics and media give more attention to our Ego Mind. You know, that Monkey Mind in your head saying that you are not good enough. Not lovable and don't deserve a life in prosperity and flow.
This however is NOT WHO YOU ARE!
Never was and never will be!!
These are not truths, but beliefs that we have picked up as a child from the people around us.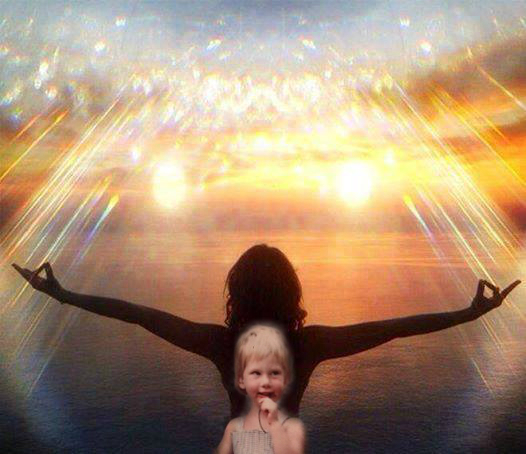 During our sessions we will go straight into the root cause of these beliefs. Because these are responsible for the life you are living today!
NOT YOU! 
During these sessions you will learn the difference what is from the Mind and what is your true self, so you will become more aware when you are your TRUE SELF. And can start to create a life that DOES WORK! That IS FUN! Full of LOVE and FREEDOM!
Are you ready to meet your True Self and find the truth of what you really are? You will be amazed how fast things will shift in your life!
Every year we buy many things on Black Friday. Things that seem to make us happy when it arrives. But it only lasts a few moments.

How about we invest in ourselves during this Black Friday? In a transformation that will help you move forward in life. In our happiness? During this week I offer you a life coach session for only 55 euro | 62 dollar 45min and a deep 10 years clearing for 111 euro | 125 USdollars.

During these sessions I will tune in to see what rootcause is underneath that what is blocking you. Whether its in relationships, finances, stress at work, your children, career, health, it doesn't matter. During a deep energy healing that looks like a guided meditation but is so much more, high frequencies are added into your subconscious mind and energy field. That alone will activate your self healing capacity as the lower frequencies will disolve. But I will also talk you through it, so you will understand what the rootcause was and how it created limiting beliefs that over time started to block you. Together we will go on a journey, that not one material thing in the world will give that same feeling.

This is a transformation for life!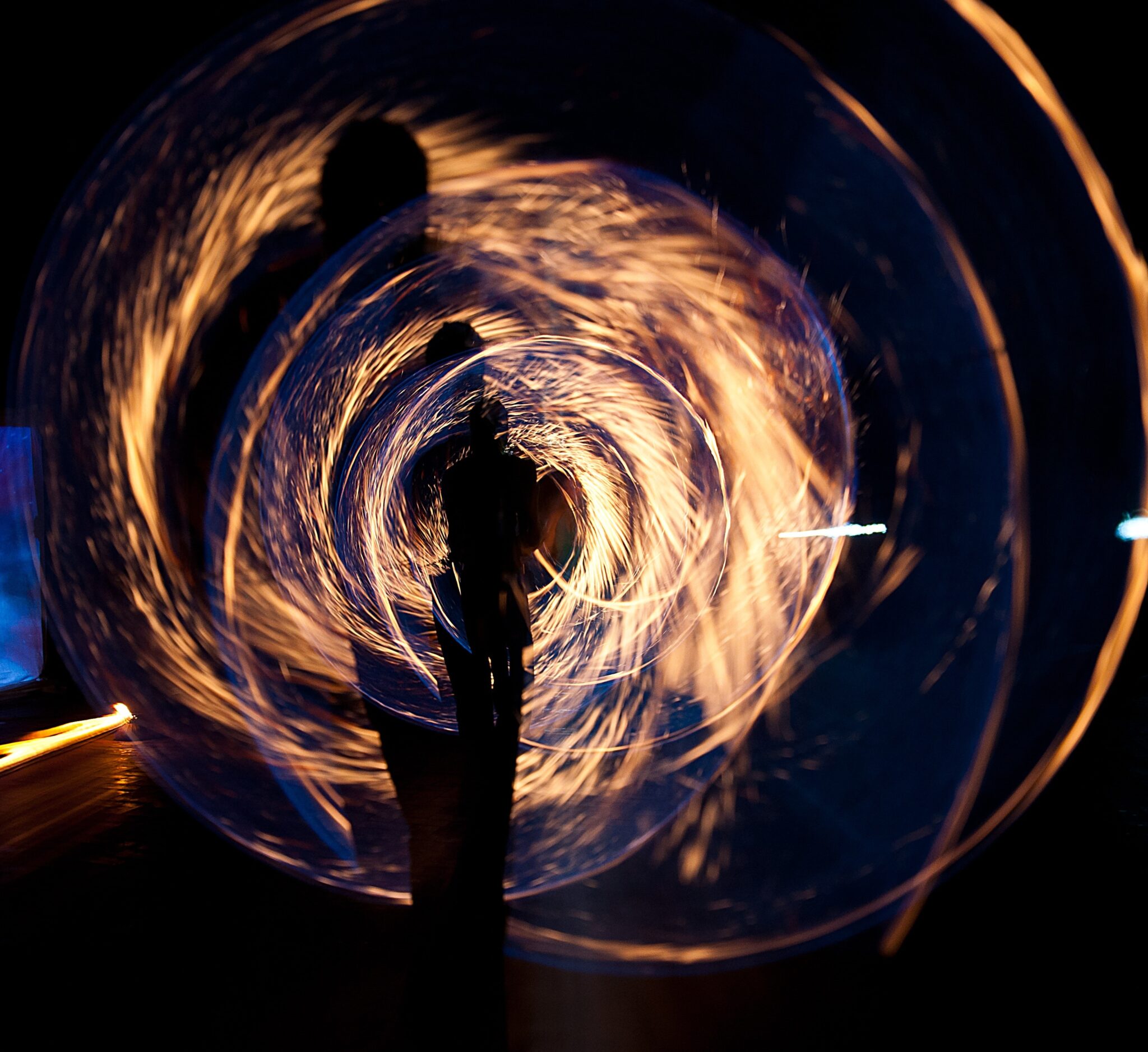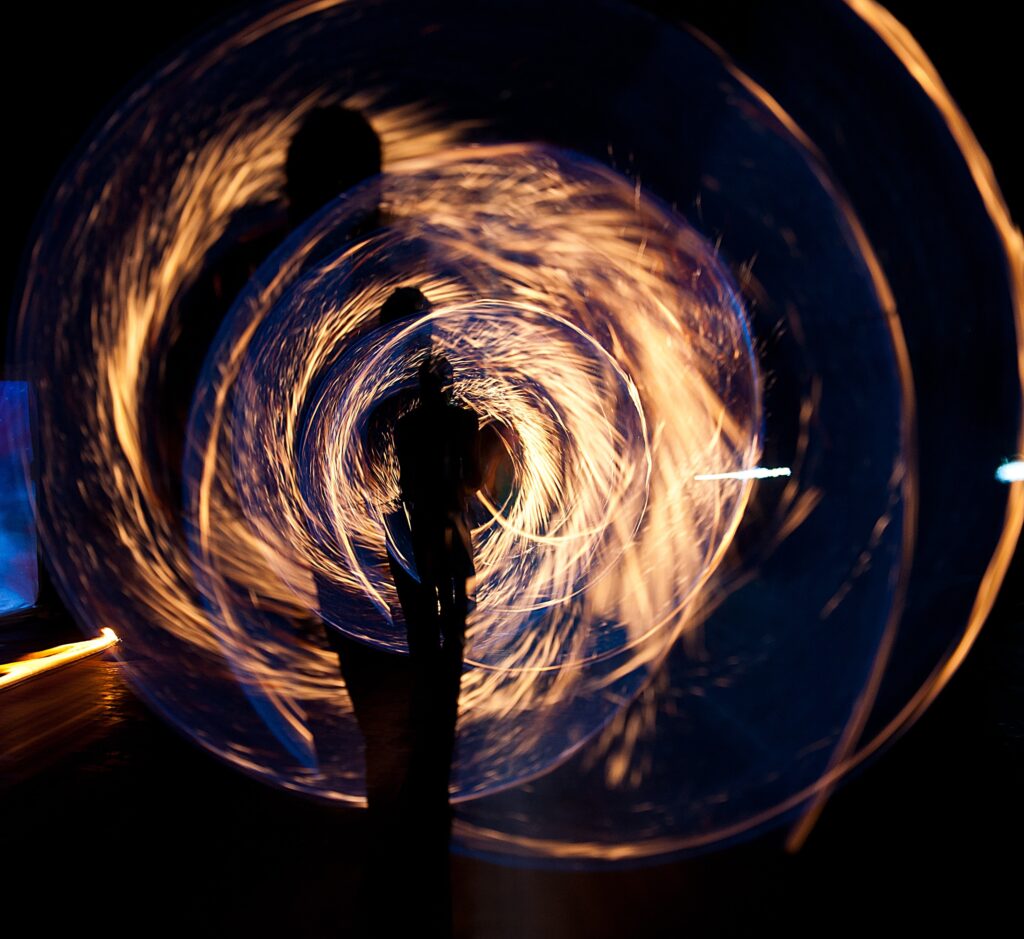 DEEP FREQUENCY HEALING

THE HALO EXPERIENCE is a deep frequency healing that seems a guided meditation but is so much more than that. We go deep into your subconscious mind, the place where disappoints and heartaches are stored, without digging too long in old dirt. Rather the meaning of these transformational sessions are to find the root cause of your blocks and emotions and clear them on the spot.
As a Reiki 2 master I can send healing energy to both physical as mental issues wherever you live. As I am not a doctor, I cannot heal an illness or cure any disease, rather the meaning of these sessions is to clear the limiting belief that is underneath it.
Over the years our antenna has picked up beliefs from people around us and society. Like "I am not good enough" or "I am not lovable". We are often not aware of those, that is why we call it Subconscious Mind (SCM) healing as this is the place where those beliefs are stored. As our body was in perfect balance when we came here, these non-truths have caused a dis-balance. They either get triggered by people around us to bring it into our awareness to heal, or in the form of a physical issue.
Come on a journey with me to quickly see it was never yours. With deep cleansing tools we will clear these roots, unravel and integrate new truths and create a new mind. With only one goal: To get you back in alignment with how the Universe intended you. Your new mind will see the right opportunities for you and creates a new life. You will receive exercises to maintain this new mind to keep yourself on track and into this True Self Life.
HOW WE WILL WORK
You can send your issue by email or we can have a 15min call in which I will tune in to the root cause of what is blocking you. It can be physical, mental, relationships, finances or any other area you feel you could use some flow.
THREE OFFERS
HALO 1) – A deep healing LIVE with you present in which we will find many truths and integrate them. This transformation in truth is $ 200,-
HALO 2) – I will do it in my own time and space and email you all beliefs and roots that I have found and will clear it with Reiki. This transformation is $ 100,-
HALO 3) – Clearing 10 Years at once
During this deep transformational session we take a time frame of 10 years that contain the root of a certain area in your life and will take many beliefs at once. Then we will integrate the truth in a deep and profound healing way.
This transformation is $ 275,- and comes with a recording so you can do it yourself with other topics afterwards.
"I had a huge breakthrough during the 10 years clearing. Although I have done a lot of work myself, Eyra saw a truth that I had missed. That changed everything!" (M.Sharma, Perth)

 

ABOUT ME
Over the years I have developed my intuition to tune into root causes and find the truth. As a double Scorpion I have the gift to dig very deep. This in combination with my training experience with NLP, Reiki (1+2), Quantum physics and SCM healing will help you to really a create a shift.

Discount and Do it Yourself Training
Of course it isn't possible to clear everything at once, but as clearing the root often clears many side beliefs, a few sessions is often enough to clear most of your SCM. I offer stripe cards with discount or if you want to learn how to do it yourself that is even a better idea as it will make you independent of anyone for the rest of your life!
Please contact me and let's see what is in your highest good.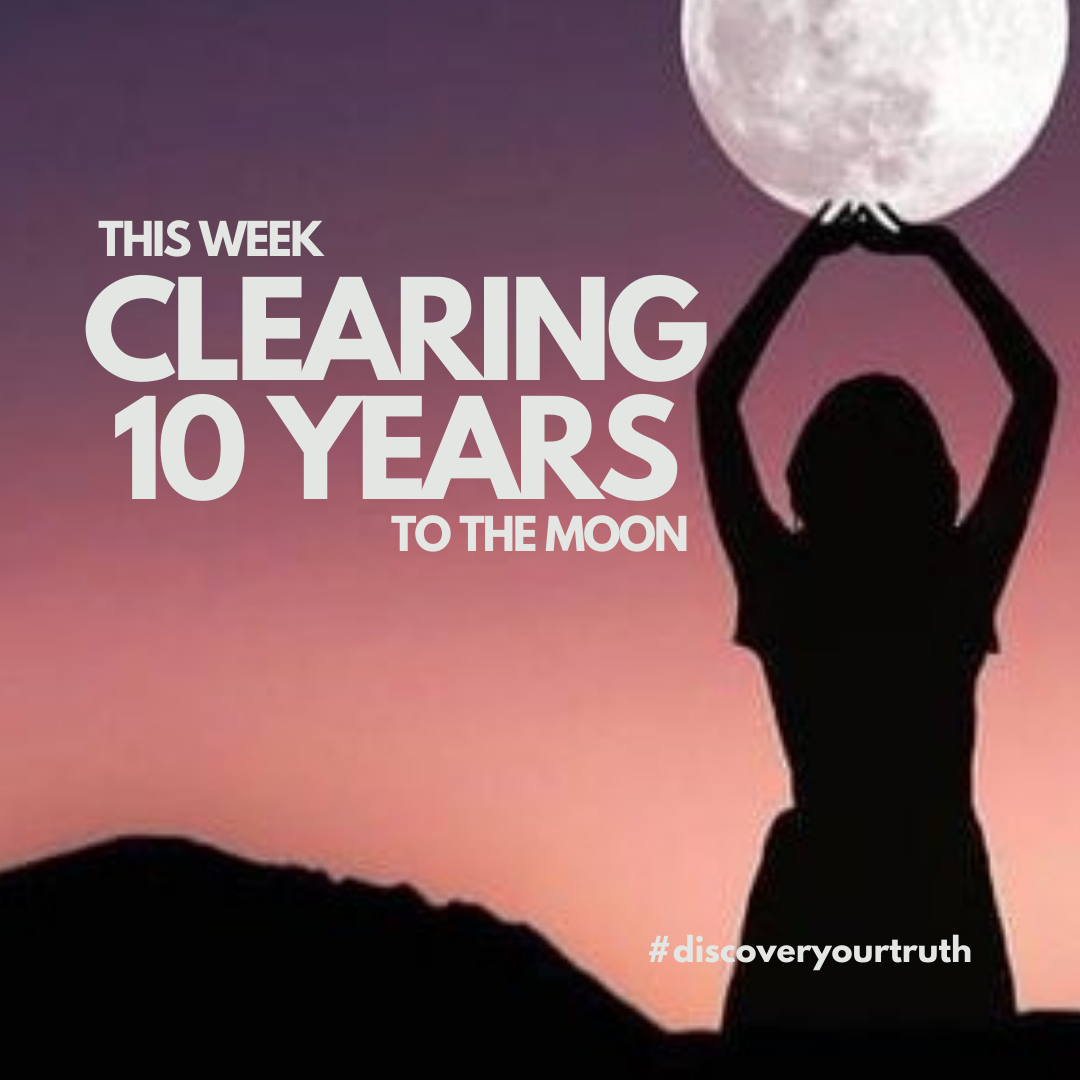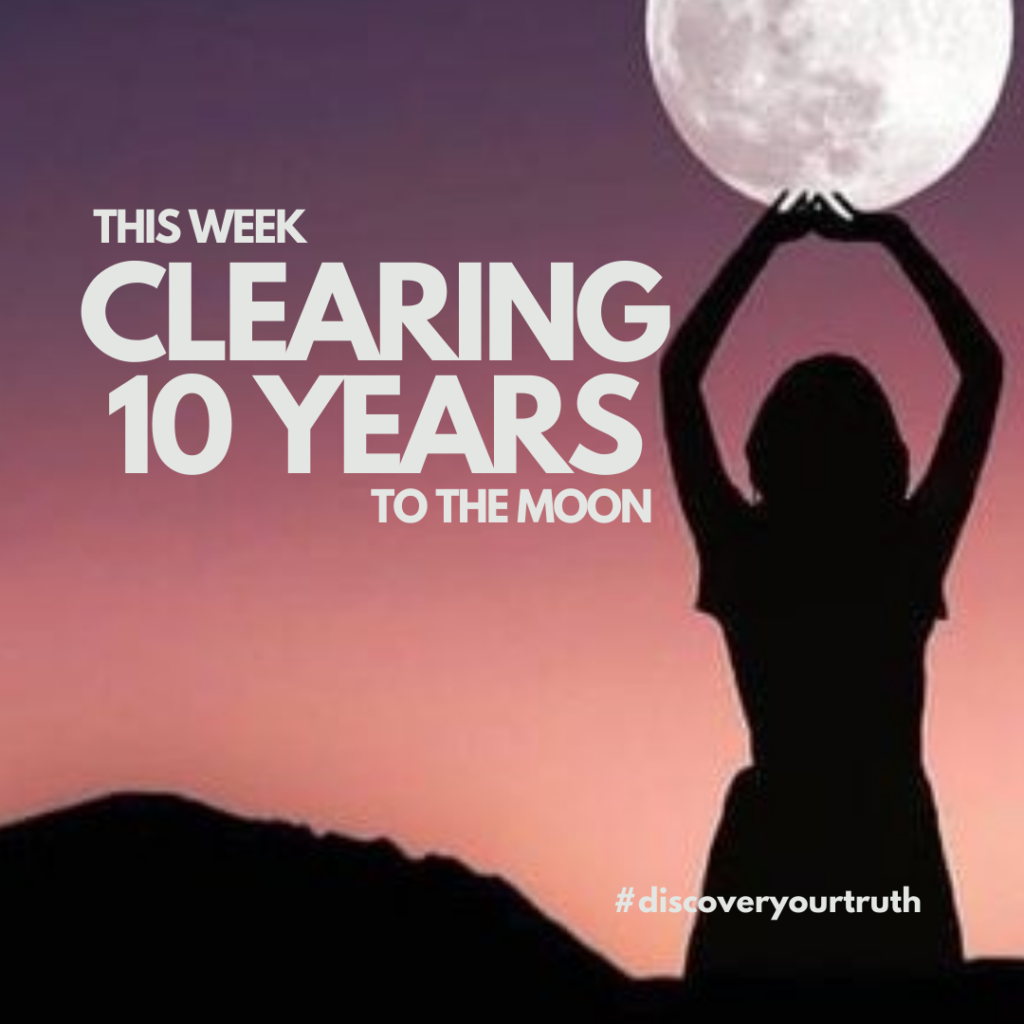 Clearing 10 years at once during one session!
As we are around full moon this is a wonderful time to shed some light on things from the past that didn't receive the love it deserves and therefore are now holding us back, in order to get our attention (for us to clear).
When we are clearing old beliefs, stories, events in the past, our "failures" and painful experiences, we are not only helping ourselves, we are helping our families as well. Important for parents so their children do not take over their beliefs, but also we as a child clear for our parents energetically.
Clear 10 Years at once during one session! As everything is connected, clearing ten years of your past relationship(s), grieves, disappointments and heartaches, opens up your flow in business and all areas of life!
Book in a session and let's clear the space for prosperity and flow!
Let's clear 10 years to the moon!
Transformation price 250$ | 220EU
(Hotel for the Soul members $200 | 176EU)
This includes
* One session of clearing a 10 year time frame in which something(s) happened that created many limiting beliefs. Transforming them will leave out many triggers.
* The recording to do it yourself at any time you need it with other time frames.
* A training How to Connect to your intuition yourself if you feel called to.

Use the form on the left and I will get back to you asap.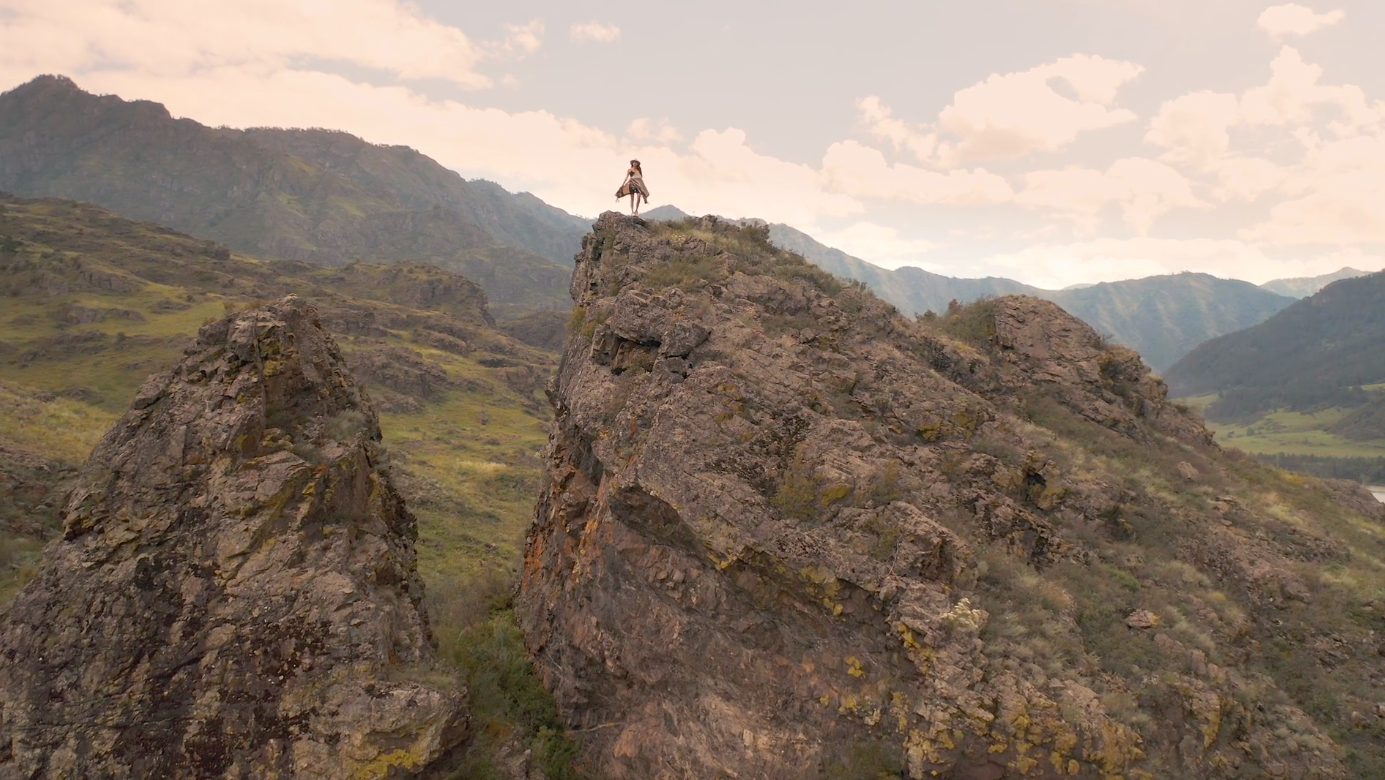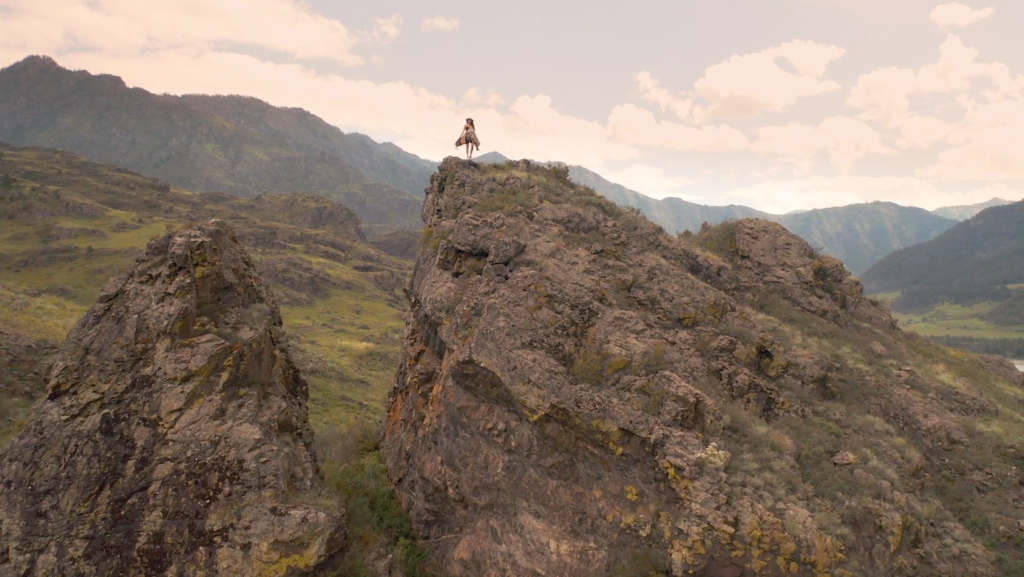 * Are you an entrepreneur?
* Do you feel blocked sometimes?
* Do you lie awake at night about money? * Or not enough clients?
* Feeling doubt whether you are good enough?
* Do you dare to ask for the money you deserve?
* Do you belief you deserve it anyway?
With just a few sessions we have cleared some major limiting beliefs at the core, integrated the truth and teach you how to get in alignment with your Life Purpose!
Get your first 15minutes for FREE and let's tune in how to really create a big shift into your life!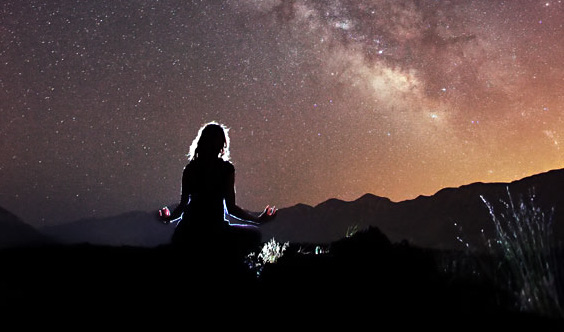 * Are you highly sensitive/a medium/clear voyant or did spirituality always had your interest?
* Would you like to create your own business?
* Are you already have your business but fed up with the same questions "when will he come back to me?" and would like to go deeper with your clients and really create a shift in their lives?
* Would you love to create a business entirely build on and from your intuition? * Would you love to create a steady income
staying 100% true to yourself?
* Have you been a medium and are you tired of the societal belief that you have to give your gift away for free?
* Do you really want to help people on a deeper level?
* Are you struggling finding the right clients?

Come on a journey with me and I will share what worked for me and take you to it, step by step.

Book in your first FREE call to experience for yourself what is really possible for you and I will explain the rest!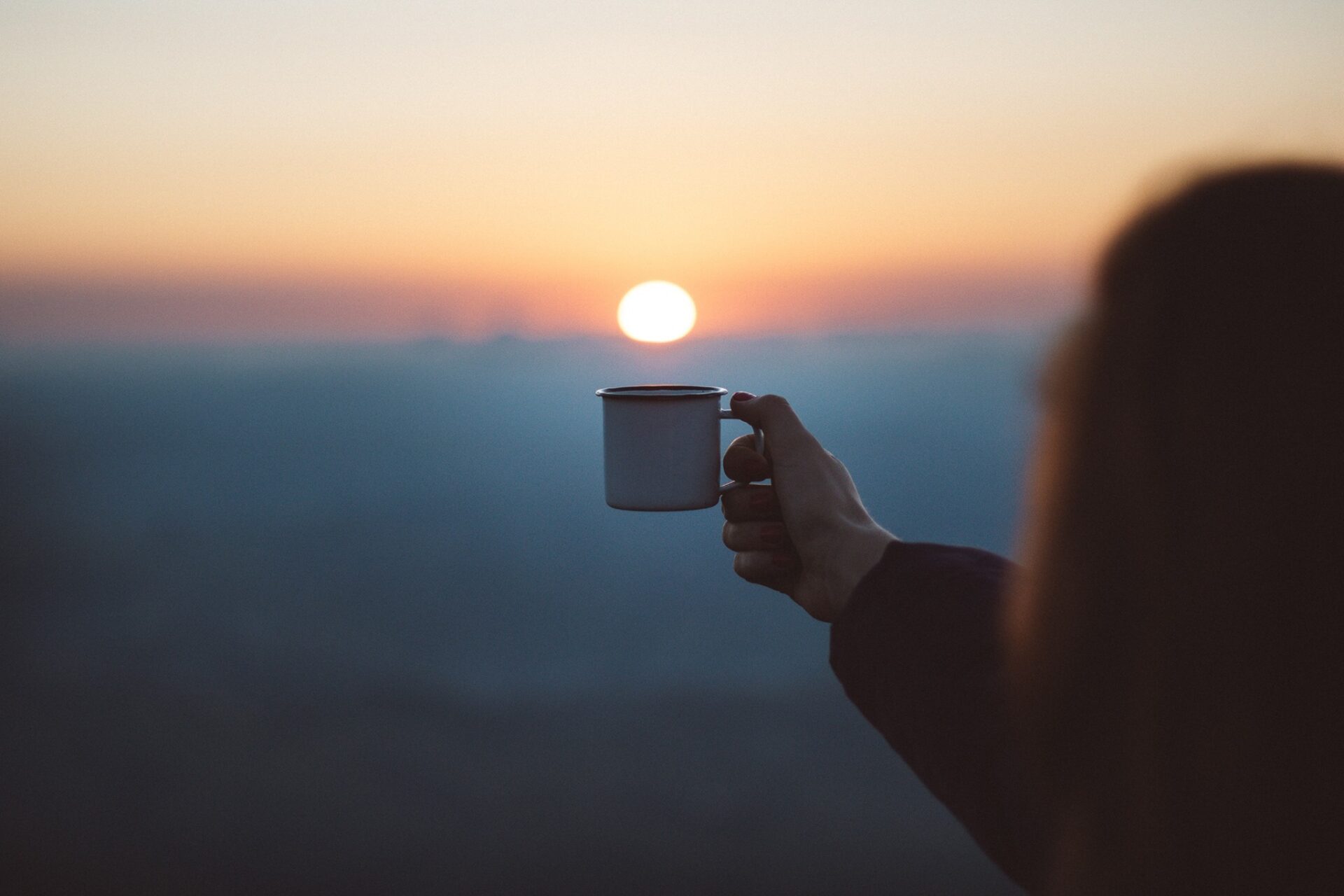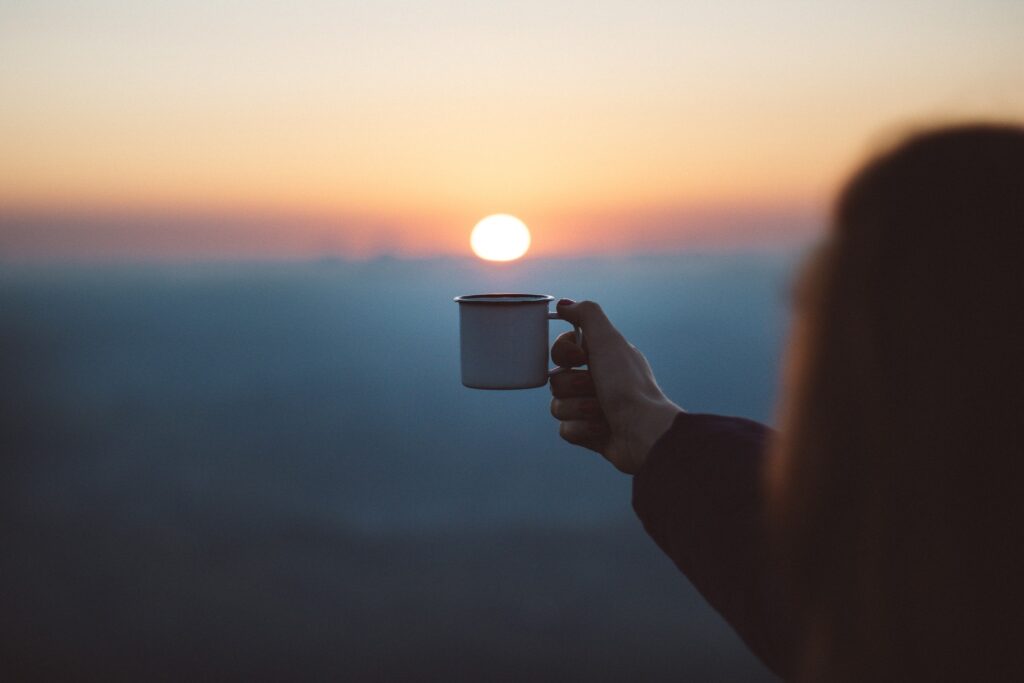 To connect with like minded souls all over the world I created a virtual hotel on Facebook, as a platform where like minded travelers can meet. This Ego Free Zone has guided meditations to send love to the planet, have mind dates af full moon or tell stories at the fire places.
For those who do not have Facebook, the guided meditations will be placed here as well, as they will take place in Zoomland.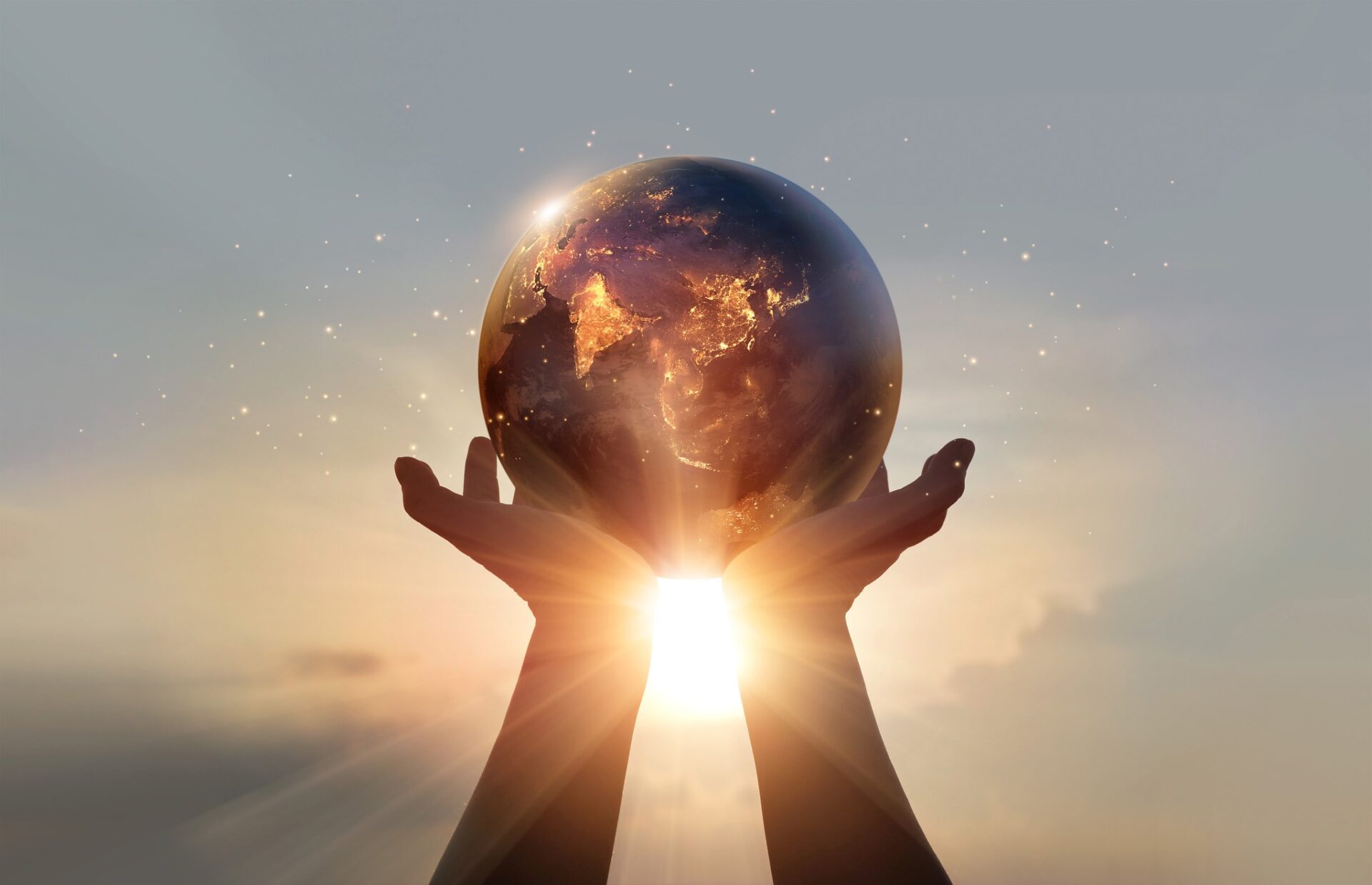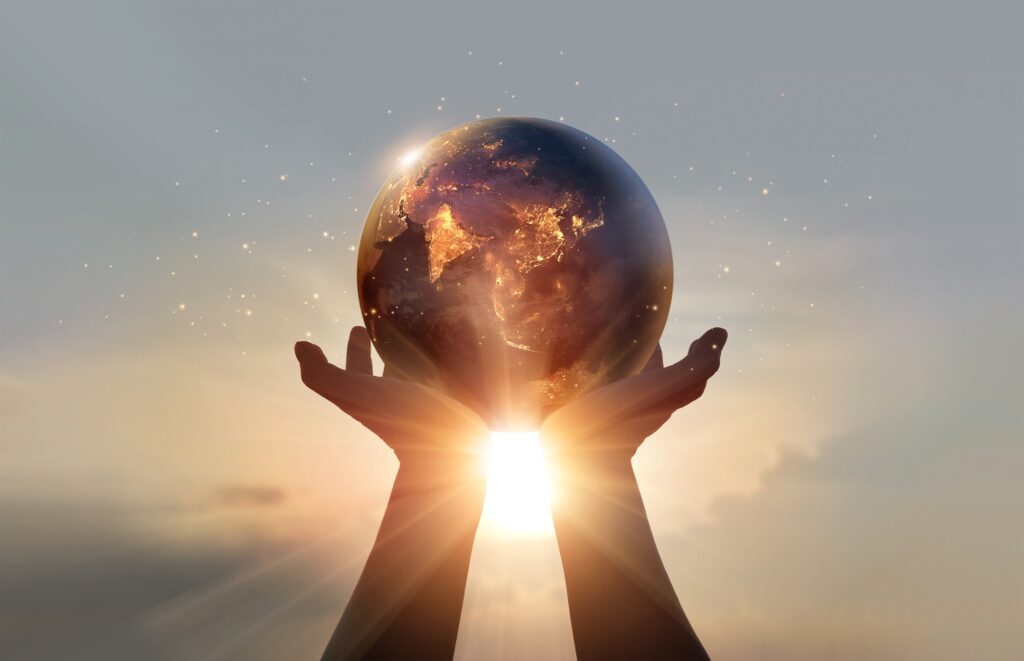 Group meditation guided by Eyra Moon to heal the global fear of going into the 4th density.

Saturday Nov 27th
13.00u Amsterdam Time
07.am New York Time
Check your time <HERE>.
To access the event zoom in 5minutes before the event.
Did you attend to one of my sessions or events? Please leave a review so people after you will know what it is like.




Book a session and you will get this meditation for free.