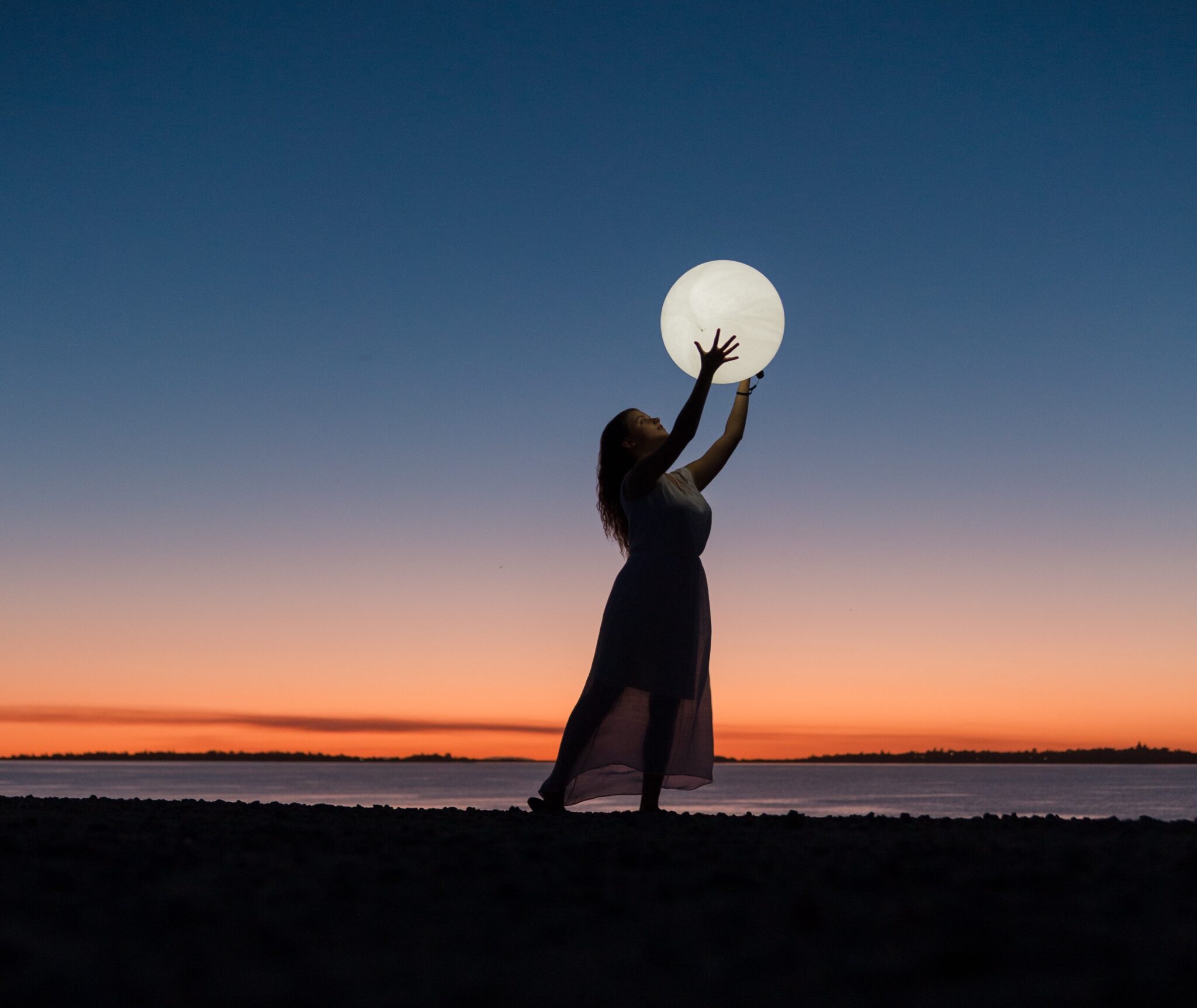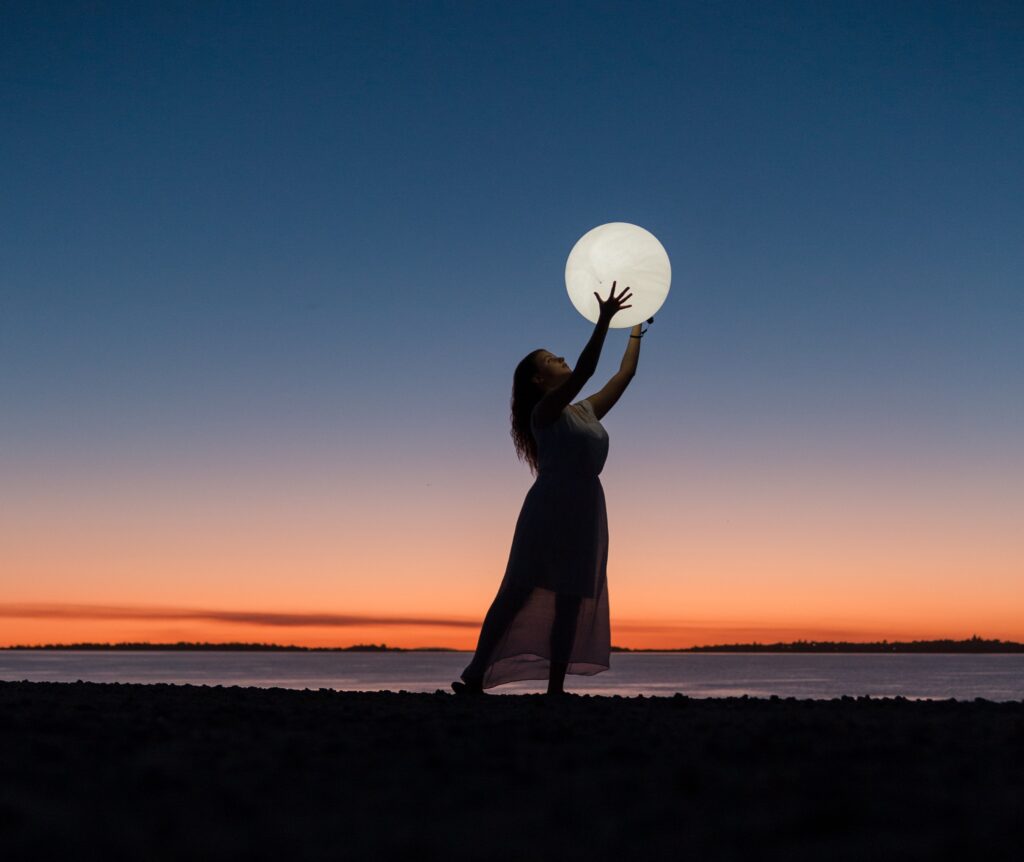 Group sessions [online Thursday 19-20 CET | 1 PM New York Time
2:1 Private Sessions [Online]
LIVE Retreats Ibiza
THE HALO EXPERIENCE is a deep frequency healing that seems like a guided meditation but is so much more than that. We go deep into your subconscious mind, the place where disappoints and heartaches are stored, without digging too long in old dirt. Rather the meaning of these transformational sessions are to find the root cause of your blocks and emotions and clear them on the spot.
While Eyra is facilitating the guided meditation and working on the Subconscious Mind, Mathieu Iking is working on an energetic level. Everything old that will be released, will be transformed back into light. The synergy of these two methods makes it really powerful, because the clearing will take place on the mind level as well as your energy field.
#guidedmeditation #sourcehealing #subconsciousmindhealing
Clearing the Subconscious Mind
Over the years our antenna has picked up beliefs from people around us and society. Like "I am not good enough" or "I am not lovable". We are often not aware of those, that is why we call it Subconscious Mind (SCM) healing as this is the place where those beliefs are stored. As our body was in perfect balance when we came here, these non-truths have caused a dis-balance. They either get triggered by people around us to bring it into our awareness to heal, or in the form of a physical issue.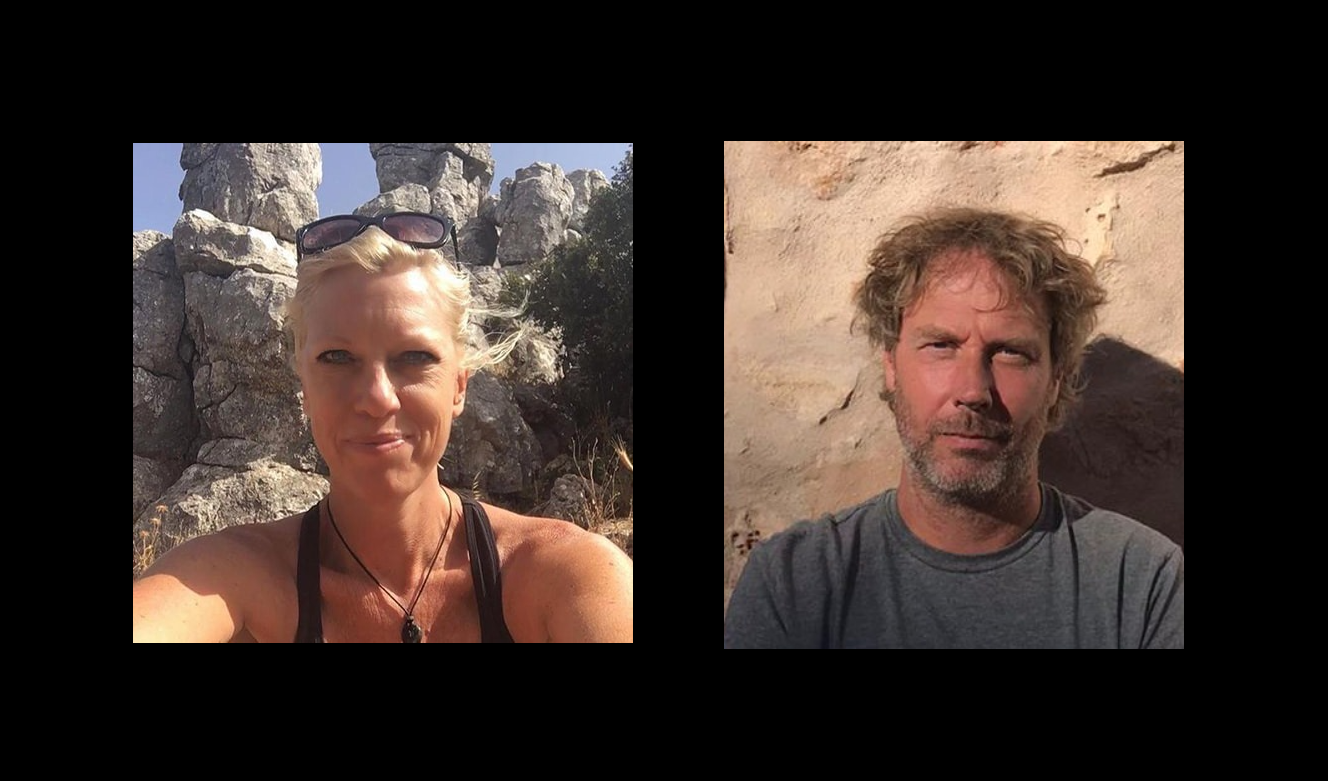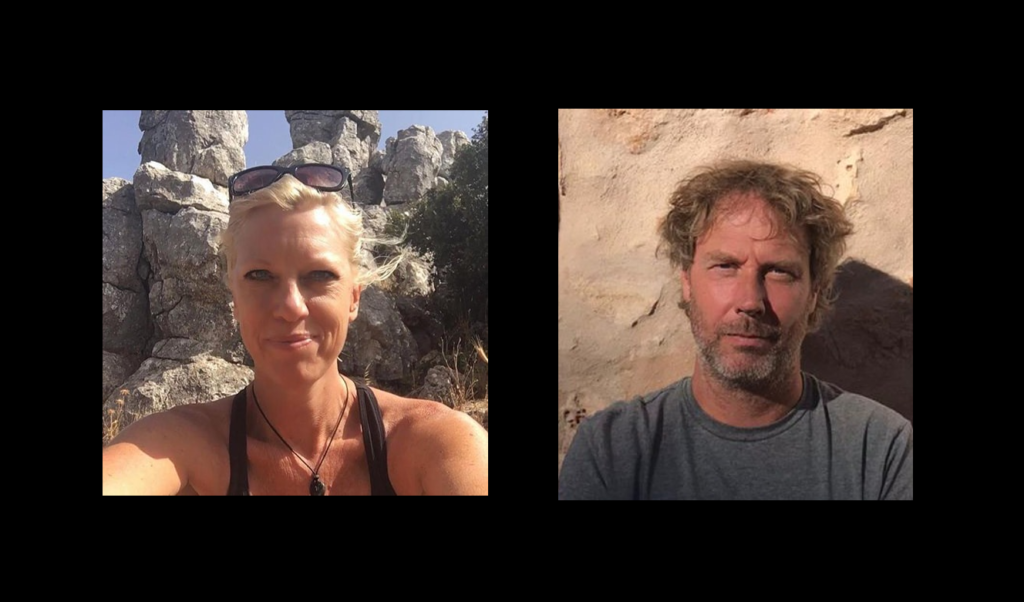 You can either send your issue by email first or we can have a 15min call in which Eyra will tune in to the root cause of what is blocking you. It can be physical, mental, relationships, finances or any other area you feel you could use some flow. Make sure that you book in an appointment where you have free time after the session with little of no distractions or work, so you fully enjoy the fresh air your soul will experience afterwards.

"The meditation with Eyra & Mathieu brought a new level to my journey.
I think I was sad a lot as a child; even in baby pictures, I never smiled & always seemed pensive. When Eyra brought us to clearing this, I vividly saw & felt as if I were actually there,
a happy me, being joyful as a child should be."
T.T – CANADA
Come on a journey with us to quickly see it was never yours. With deep cleansing tools we will clear these roots, unravel and integrate new truths and create a new mind. With only one goal: To get you back in alignment with how the Universe intended you. Your new mind will see the right opportunities for you and creates a new life. You will receive exercises to maintain this new mind to keep yourself on track and into this True Self Life.

Dutch citizens will receive a Tikkie
25 euro groepsessie
200 strippenkaart van 10 keer
Please ask us for a TIKKIE in the form on the left

Wow! That was really profound!
I have been clearing something that has been lingering in my energy field
for far too long to make progress to believe in myself. Thank you so much guys!

Anonymous [Netherlands]