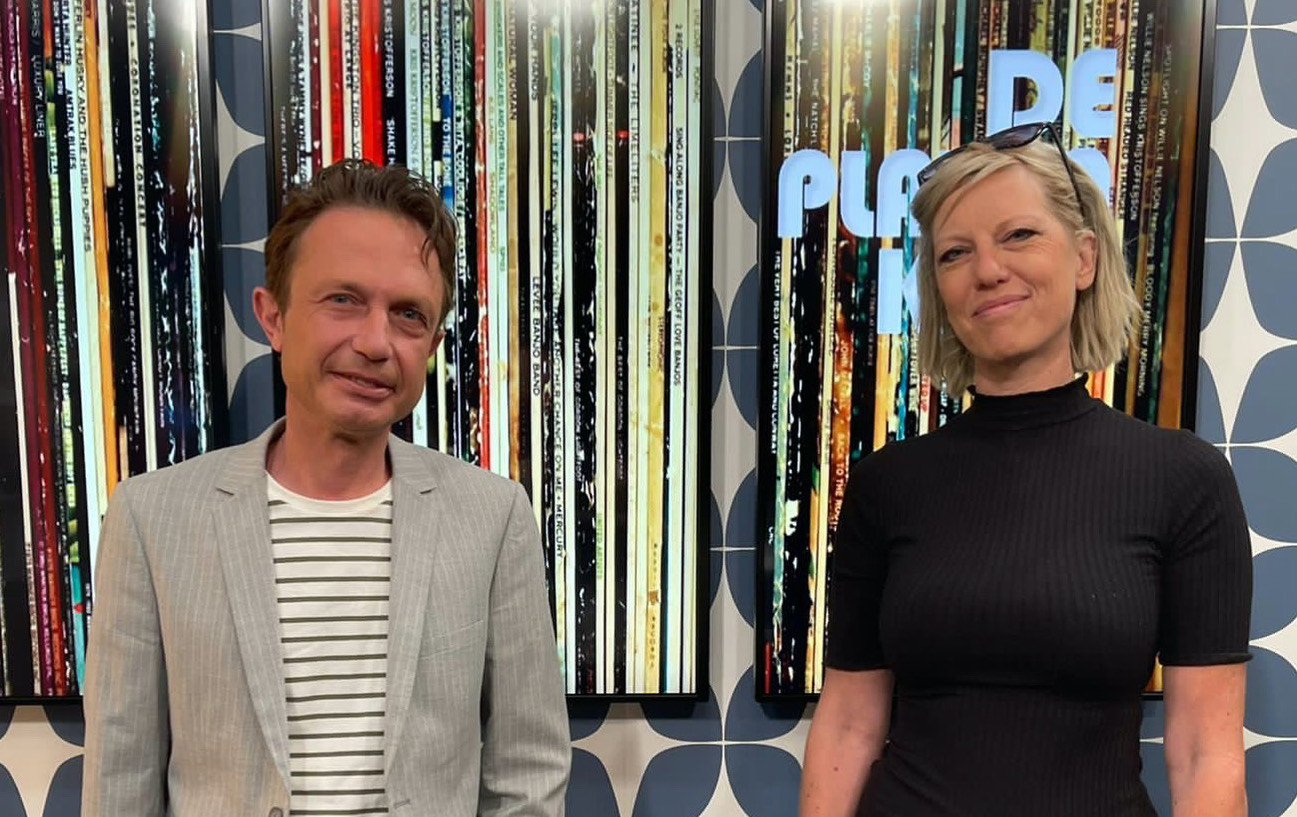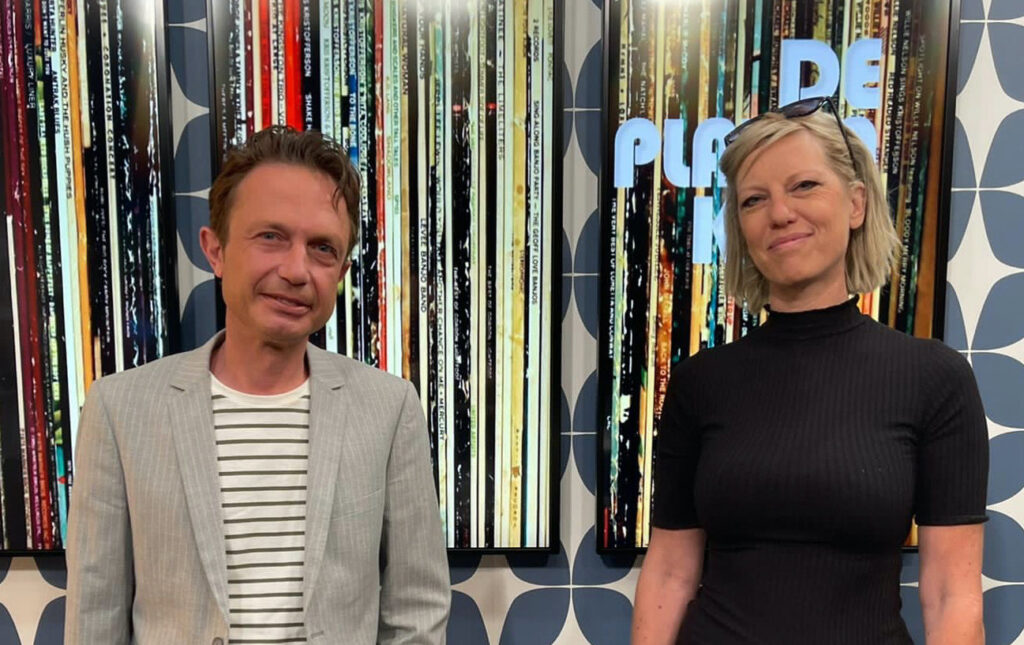 At The Platenkast, host Stefan Ackermans
Eyra was a guest at the TV Program "De Platenkast" where she was asked about with what music she grew up with. The stories behind it shows us how she grew up, feeling like an alien, discovering the laws of the Universe and finding the journey back to self.

You can listen here. (in Dutch).
Frank Zaccari, from Life Altering Moments asked me to do an interview for KNOBTV on Roku TV in the States about how I got here. Here is the honest truth about how I got from Zero to where I am today.
Eileen Bild, host of OTELTALK talks with Eyra Moon on KNOBTV (Roku USA) about the new song "High As a Kite", quantum physics and where to find true love.
During the worldwide festival on New Years Day 2021 Eyra was a guest to speak what her hopes and dreams are for this year. Organizer Nation360 created a kilt of 200 messages  from all over the world filled with hope and love and music.
Subscribe for free to my Youtube channel!
click the bell to be notified when something new has been uploaded!
And please write what the songs, interviews or Halo Experience brought you
in the comment section below the videos! 
Love, Eyra