High As A Kite a classical pop ballad.
NUF is a project from Ronald Vanhuffel the Flemish composer/musician and producer who worked with some of the best artist from the Benelux like BLØF, Volumnia, A Balladeer, Miss Montreal, Frank Boeijen and many more.
As NUF he releases acoustic songs with a different female singer each time. His former release UNCOVER ME with Flemish singer Vicky Terryn received a lot of airplay in his home country Belgium.
For High As A Kite he recorded acoustic guitar, mellotron, ukelele and mandoline in Lunatic Recording Studio in Ghand (Belgium) and asked me to write the lyrics and melody line. The song is about looking for love in all the wrong places and finding it closer than expected.
Severn Duo with Jess Townsend and Thomas McCluskey (UK) wrote the string arrangement for cello and violin. The track was produced by Ronald Vanhuffel, mixed by Michel "Shelle" Dierickx (ICP Brussels)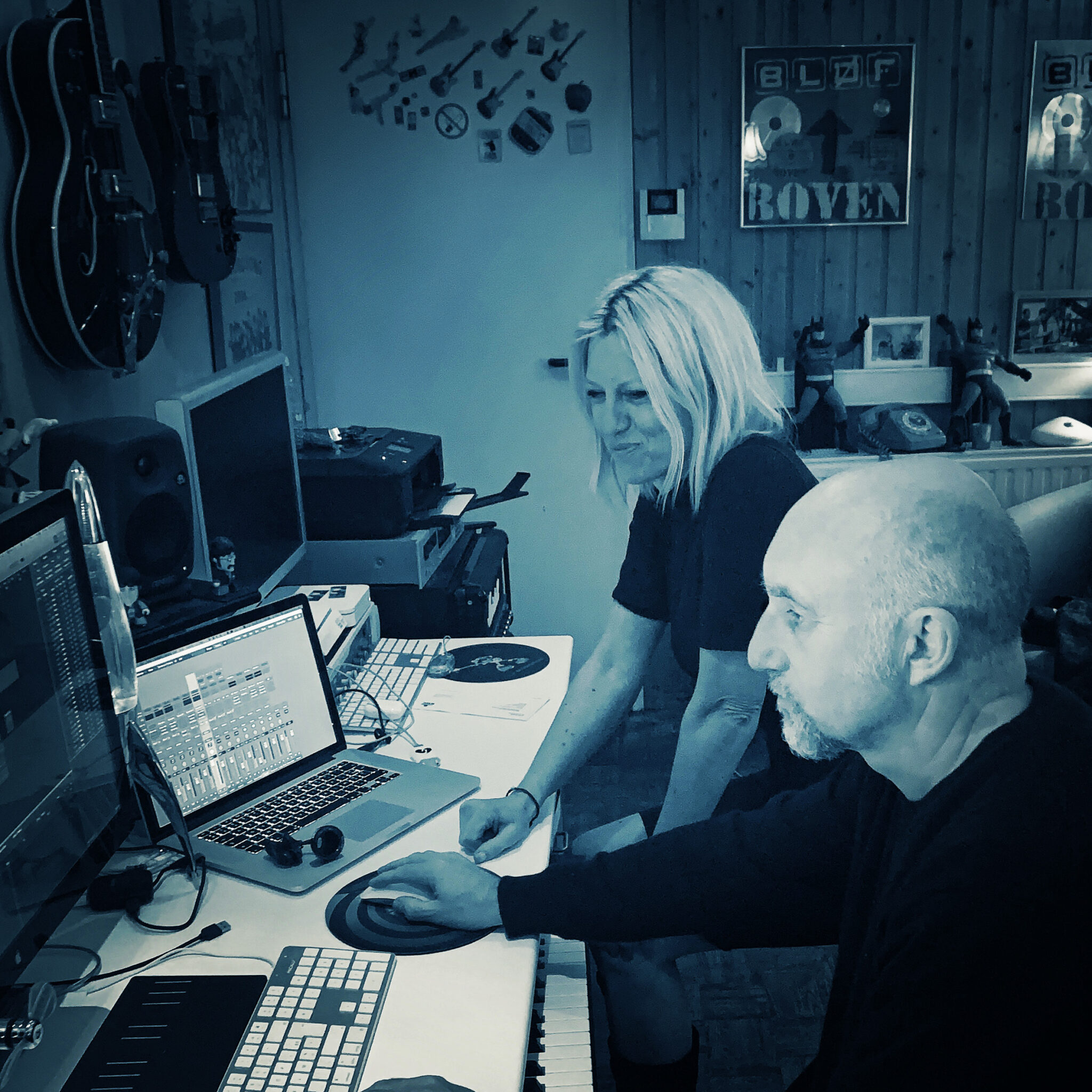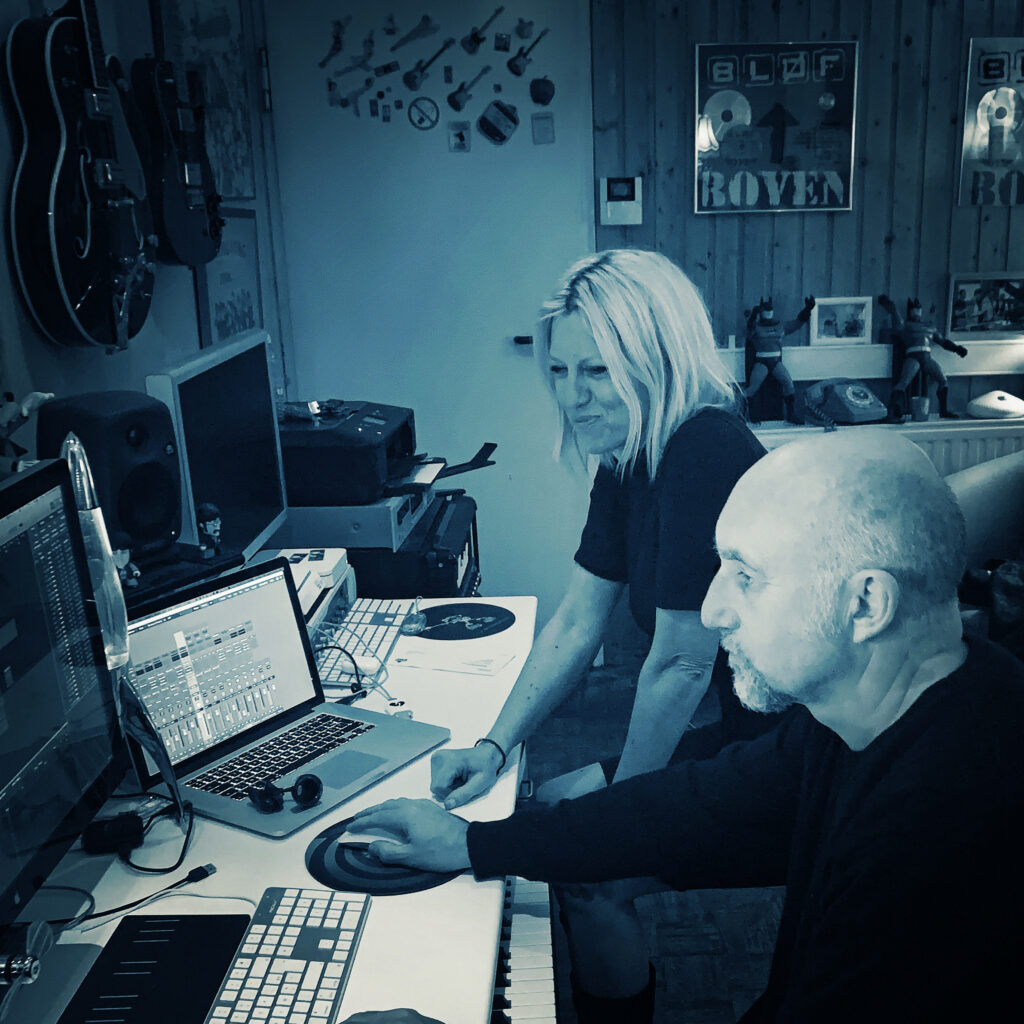 "I felt Eyra's ethereal voice would be perfect for this song.
Also as a songwriter, she really gets it. I love working with her!"
[NUF]
Looking back at my life it's so funny how my mind tricked me so many times and took me away from my true self. In the deep belief I am not lovable, trying to find proof of that or proof that I was wrong, I have been running around like a chicken without a head. Looking for love, confirmation, shelter and safety, friendship, wisdom, success everywhere but at the one place where I would succeed.


I am at a place now that I can laugh about it and also be gentle about it towards myself. How could I know it was closer than expected? Our mind (and the Ego minds of those around us) has been conditioned to believe love and anything else is something we get from somewhere or someone outside of us. The Ego Mind couldn't be further from the truth. As we are all part of the Universe we are everything! We are all energies. The energy of love. The energy of freedom. Wanted. The energy of money. Abundance. Joy.


"High As A Kite" is a song in which I reveal my journey as a seeker and eventually a founder of my true self and of love. Please travel with me.


Love, Eyra

LYRICS High As A Kite

I have been high as a kite
been running all night
to find some peace of mind
For all I have left behind
Been looking for love, sweet love
In all the wrong places
Asked spirits and teachers
High upon a mountain top
Seekers in disguise
Where lost as well to my surprise
Been looking for answers, high above
About love, sweet love
Chorus
Been running all night
High as a kite
Once I listened to the birds
High up in the trees
Who were singing my song
with a thousand whispering leaves
There I found my love, sweet love
In all its different faces
Sat on a rock in the silent night
Didn't know where I was going,
didn't know that I was hiding
For the love, sweet love …
That I am.
I have been high as a kite all night
When I found my peace of mind
With all I have left behind
There I found my love, sweet love
in what I am.
It's what I am.
Looking forward to read your comments and insights underneath our official video in our Youtube channel! Let's connect!

Love, 💋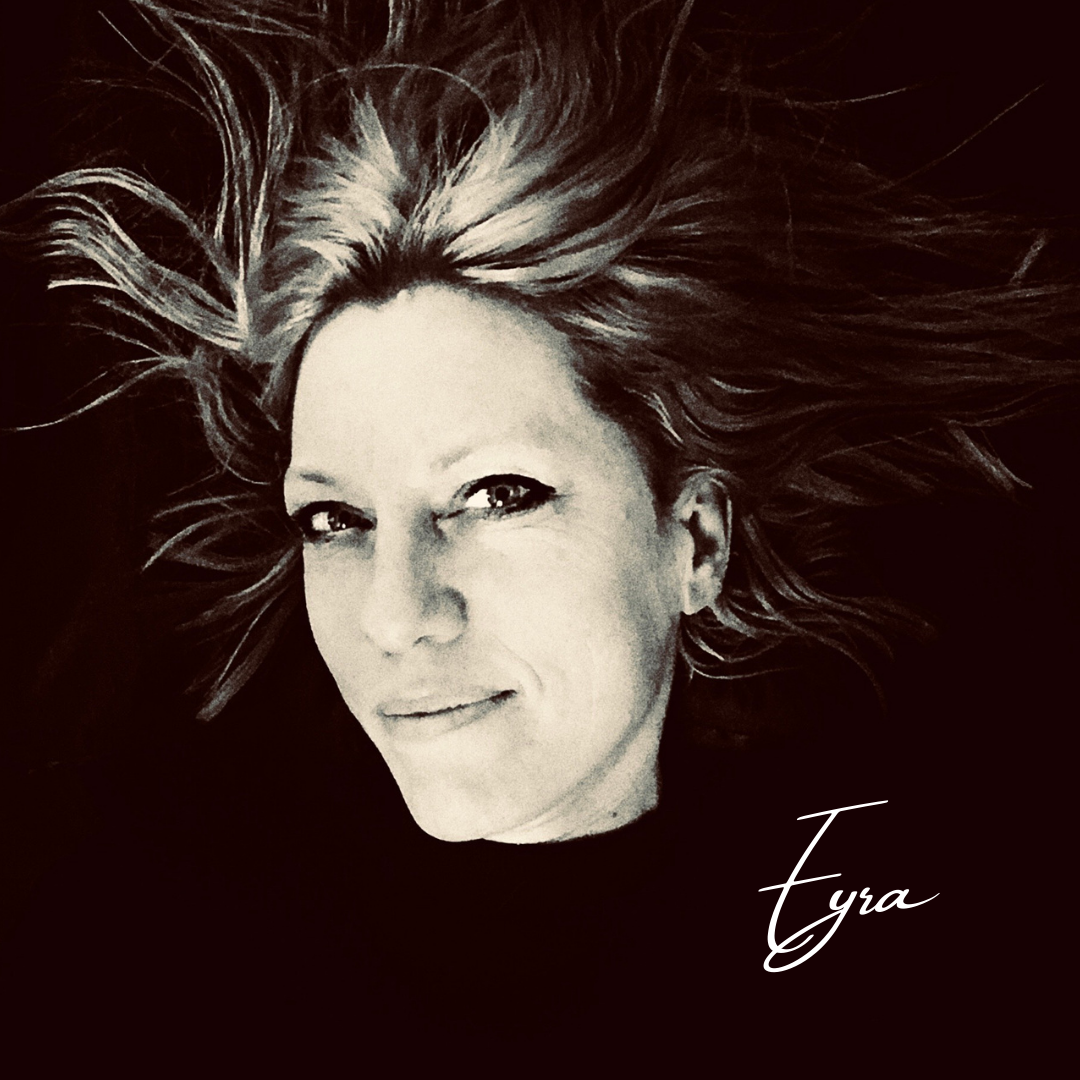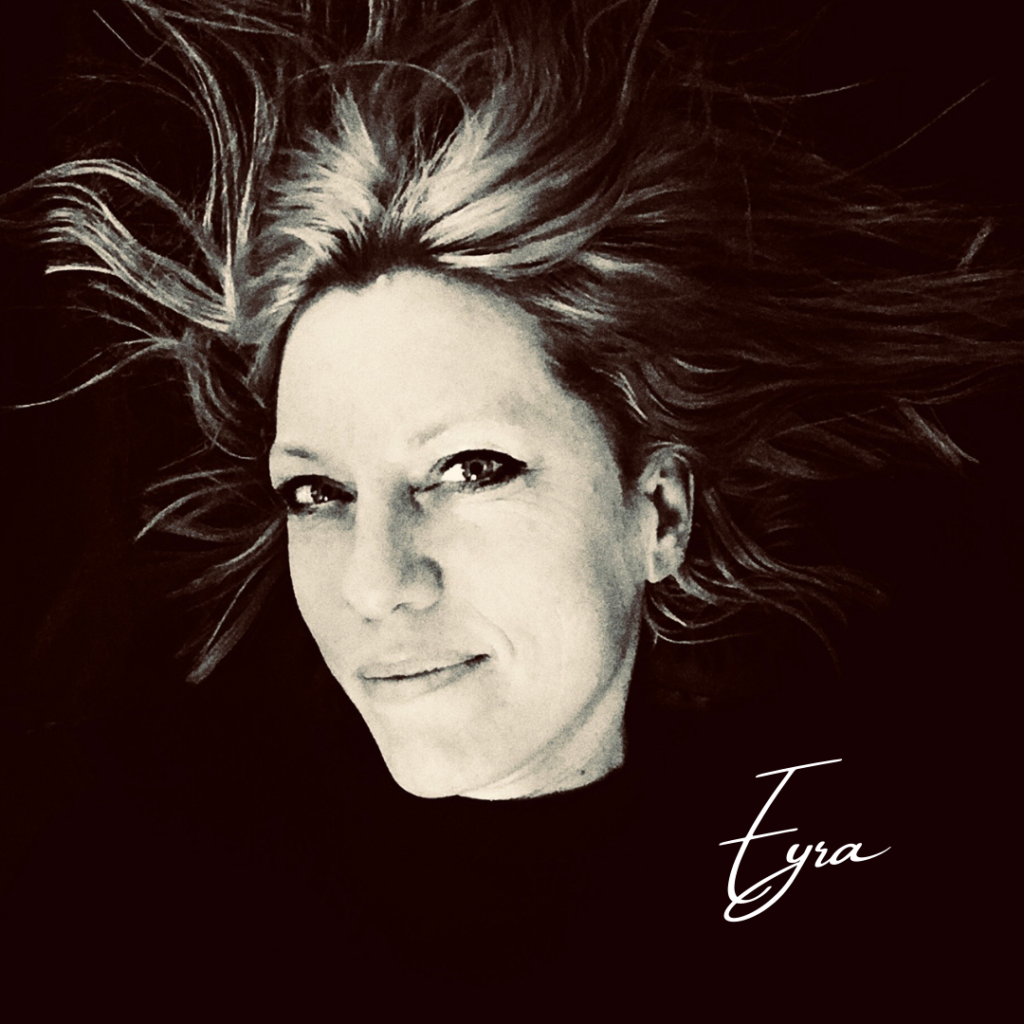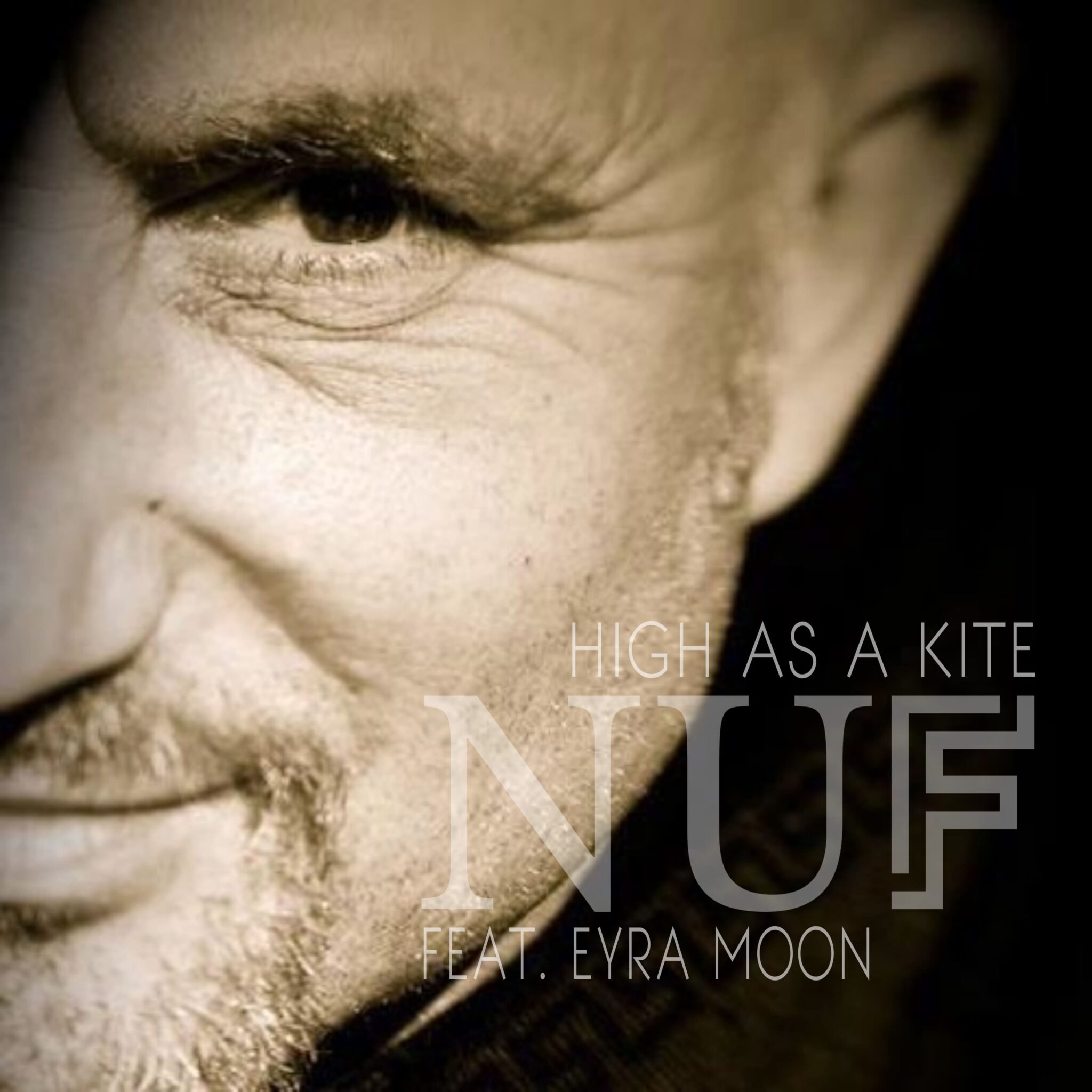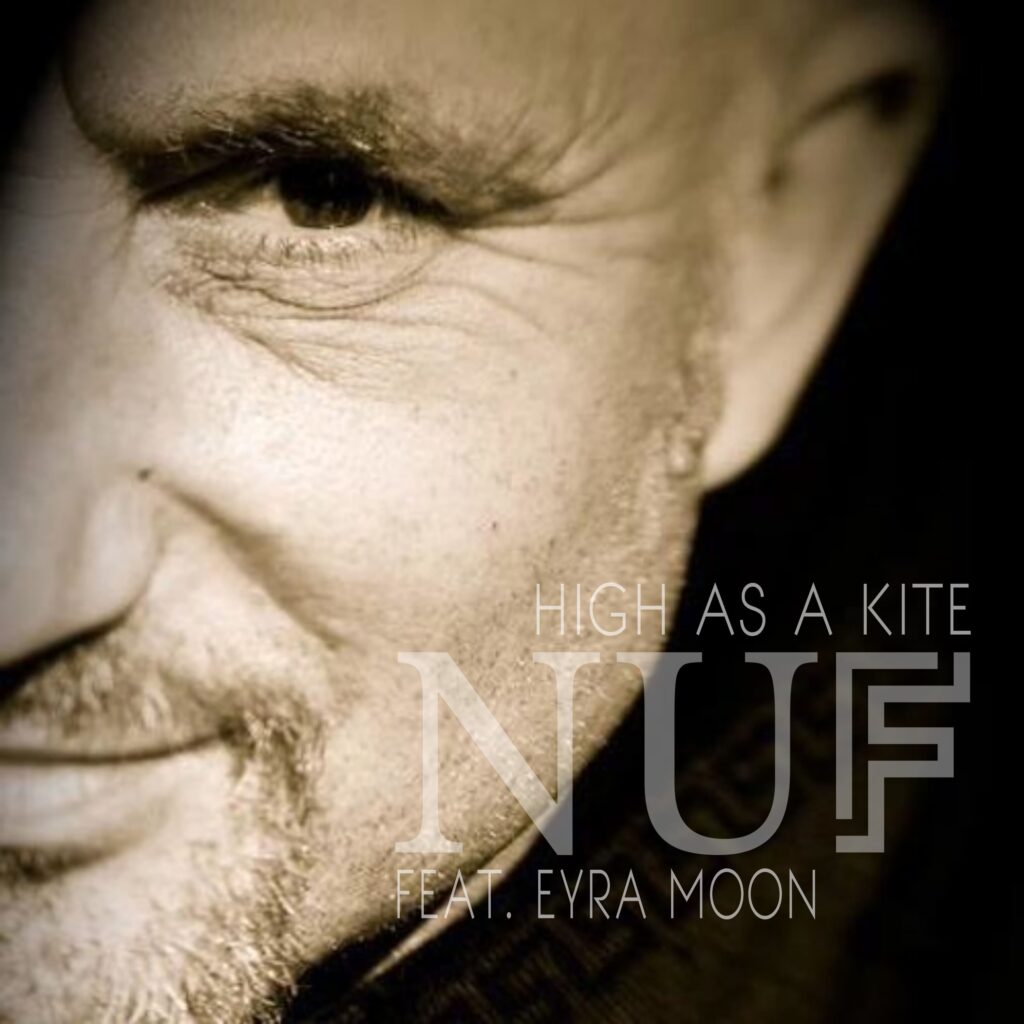 High As A Kite is out now worldwide on all download and streaming platforms.
CLICK THIS LINK TO LISTEN.
If you are a filmmaker you can license our music.
Please contact us.