RELEASE DATE: FRIDAY JUNE 25th 2021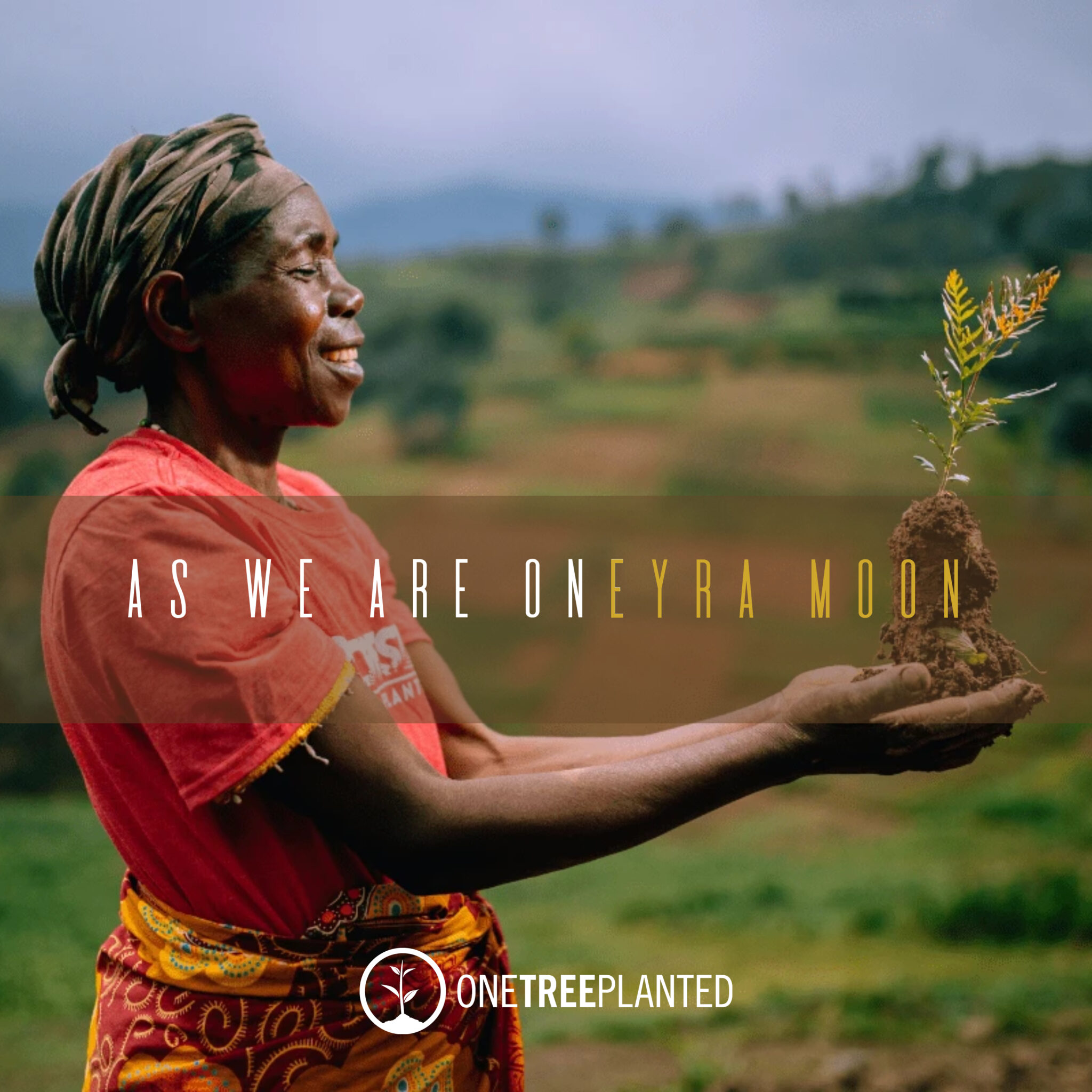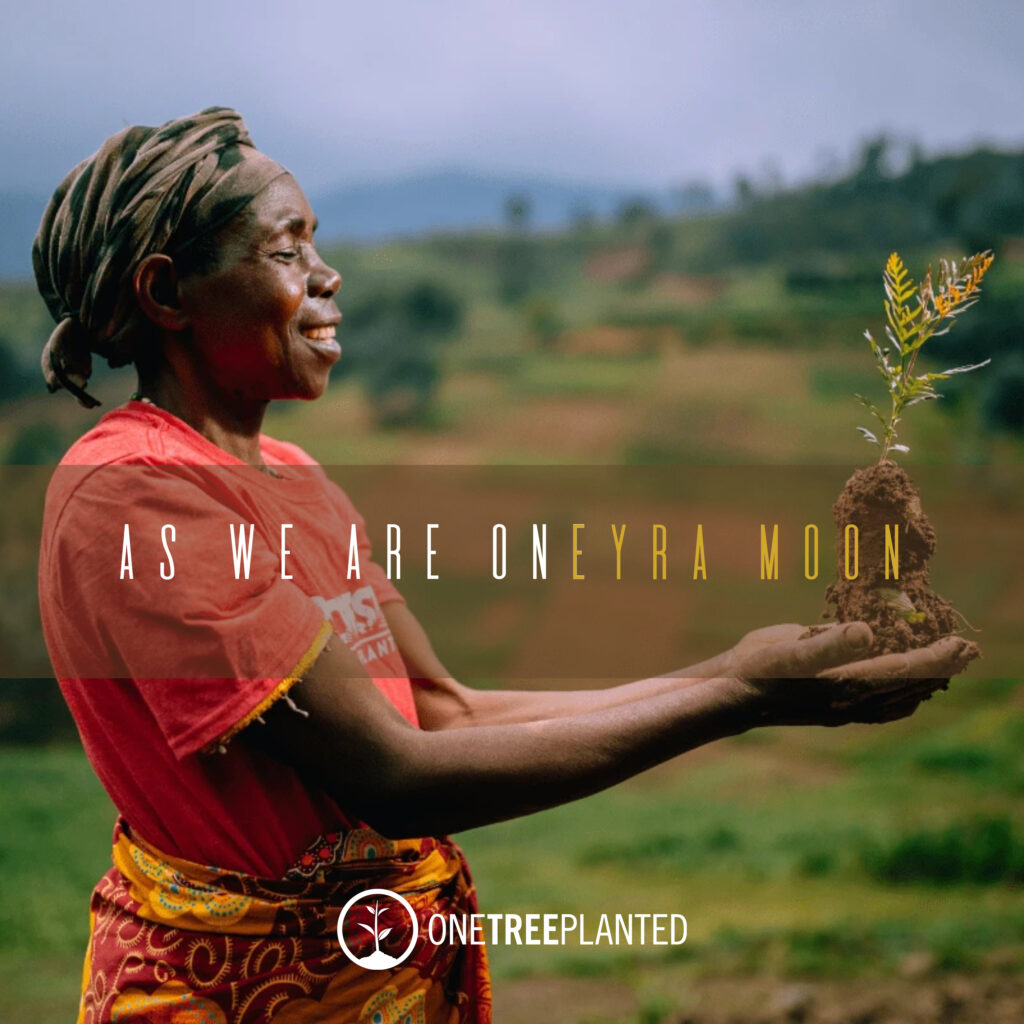 Friday June 25th a new song and video As We Are One is released worldwide at 200 download and streaming platforms. With the release of my new song I want to make a lasting positive impact for the planet.
All the proceeds from the downloads and streaming will go to planting new trees in collaboration with the amazing non profit organization One Tree Planted. The goal is to donate 1000 trees to One Tree Planted!
Listen for free and help plant a tree!
In this new video you will see the work of One Tree Planted, carried by the cinematic ambient track "As We Are One". A deep, emotional track that opens up into hope and inspires us to come in action. The ethereal vocals and sound help us to remember that we are all part of the Universe.

Song: As We Are One
by Eyra Moon
Video produced by: Ben Hemmings Media