Eyra Moon and Mathieu Iking, founders of ELEVATE.

Eyra facilitates SCM Clearing sessions and the training TUNE-IN that helps to find your life purpose yourself.
Her voice has been said is healing as it activates light codes in the DNA of the listener. She performs with handpan and vocals during group sessions.

Mathieu facilitates Source Healing that spontaneously came through several years ago. Source Healing-I is an activation session that activates whatever lies within the participant already. The high frequencies he invites in clear lower frequencies like release stress, pain, jealousy and fear in both body and energy field. In Source Healing-II the participant will experience to become selfless. It is an integration session that transforms more on a quantum level (soul).

Working together they found the transformation was astonishing as the clearing and integration was on all levels: body, mind, soul and energy field.

Together they designed ELEVATE a 3 step program that clears the root of limiting beliefs and behavior in the subconscious mind, body and energy field [step 1]. Reconnects with your essence and Quantum field [step2] and with the training [step 3], the participant will learn to transform its passed by himself and rediscovers ones own blueprint to co create a life in alignment with ones life purpose.

All sessions can be done separately, but those who got through them all have experienced a huge shift.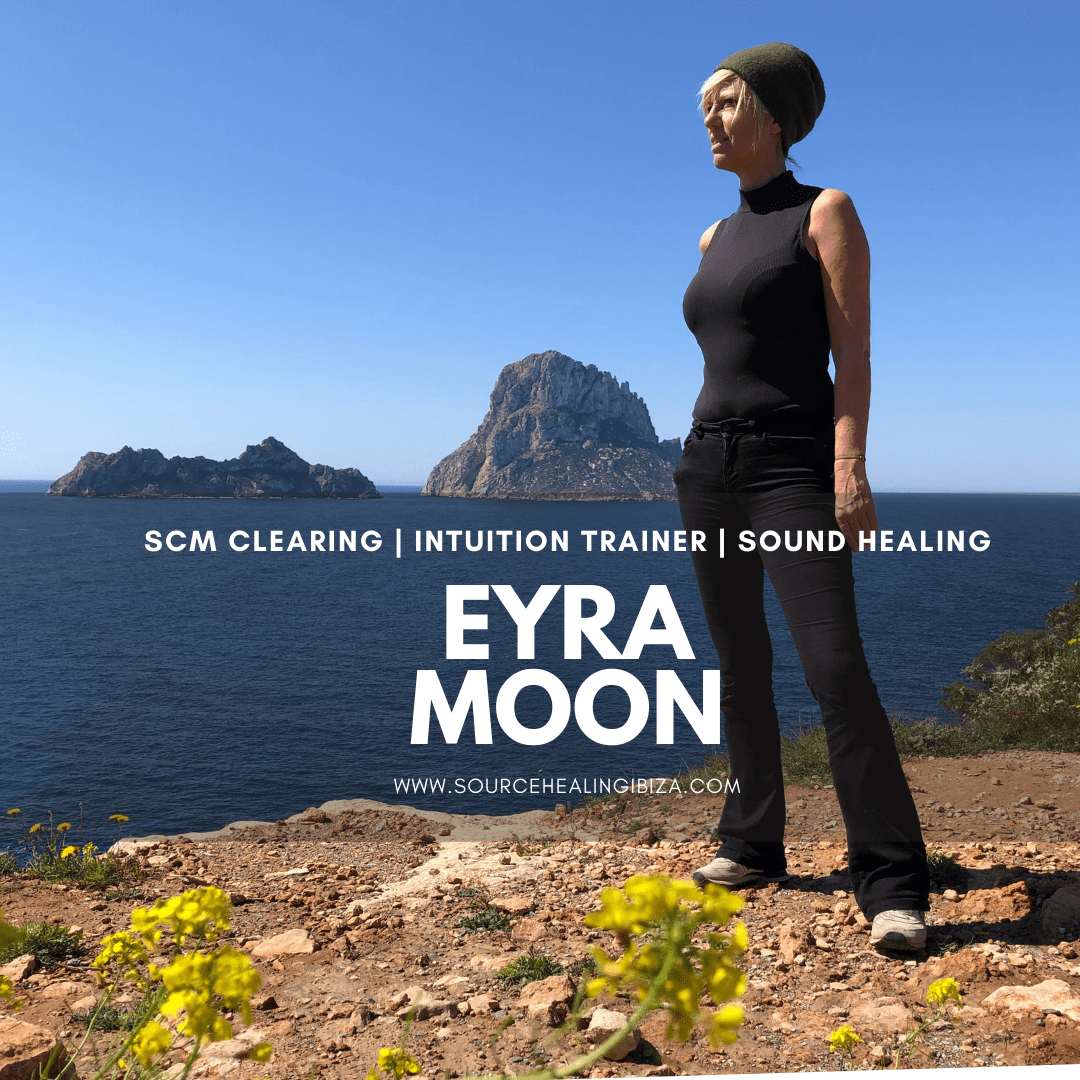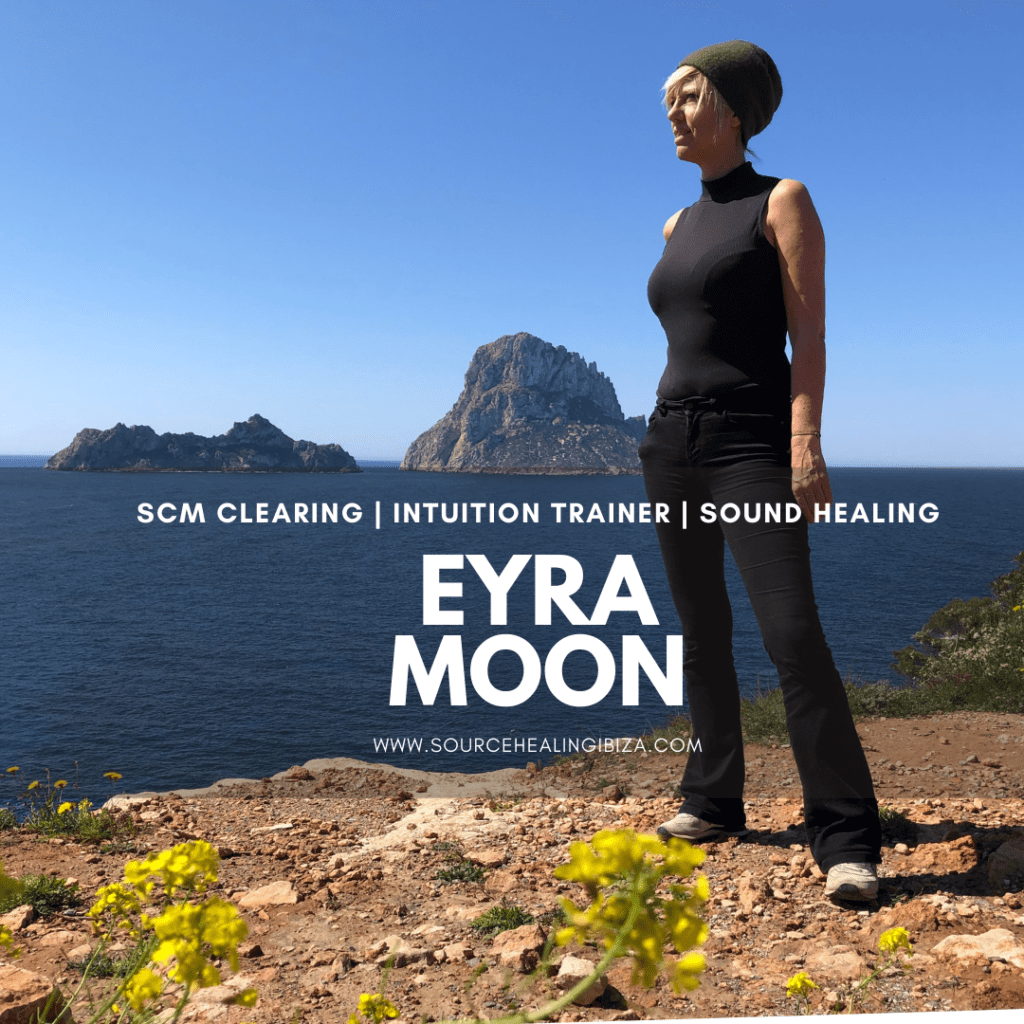 Transformation Coach & Trainer
Eyra experienced high sensitivity and clear knowing since birth.
For a long time she thought it was a burden and driven by limiting beliefs, she found herself broke and homeless for several years. Hours of doing nothing but being in nature led her to many insights and eventually to her truth, that everything she was, was there on purpose. Many tune ins and trainings later she is now specialized to tune in directly into the subconscious mind to see the root cause of limiting beliefs and blocks, and what the body tries to tell us. She also quickly uncovers the truth of what really happened and sees your life purpose. As she beliefs in self empowerment and sees the truth why the Universe created us this way, she created the training Discover Your Truth to do it yourself and co-designed the 3-step program, so we can all start living our full potential, the way the Universe intended it.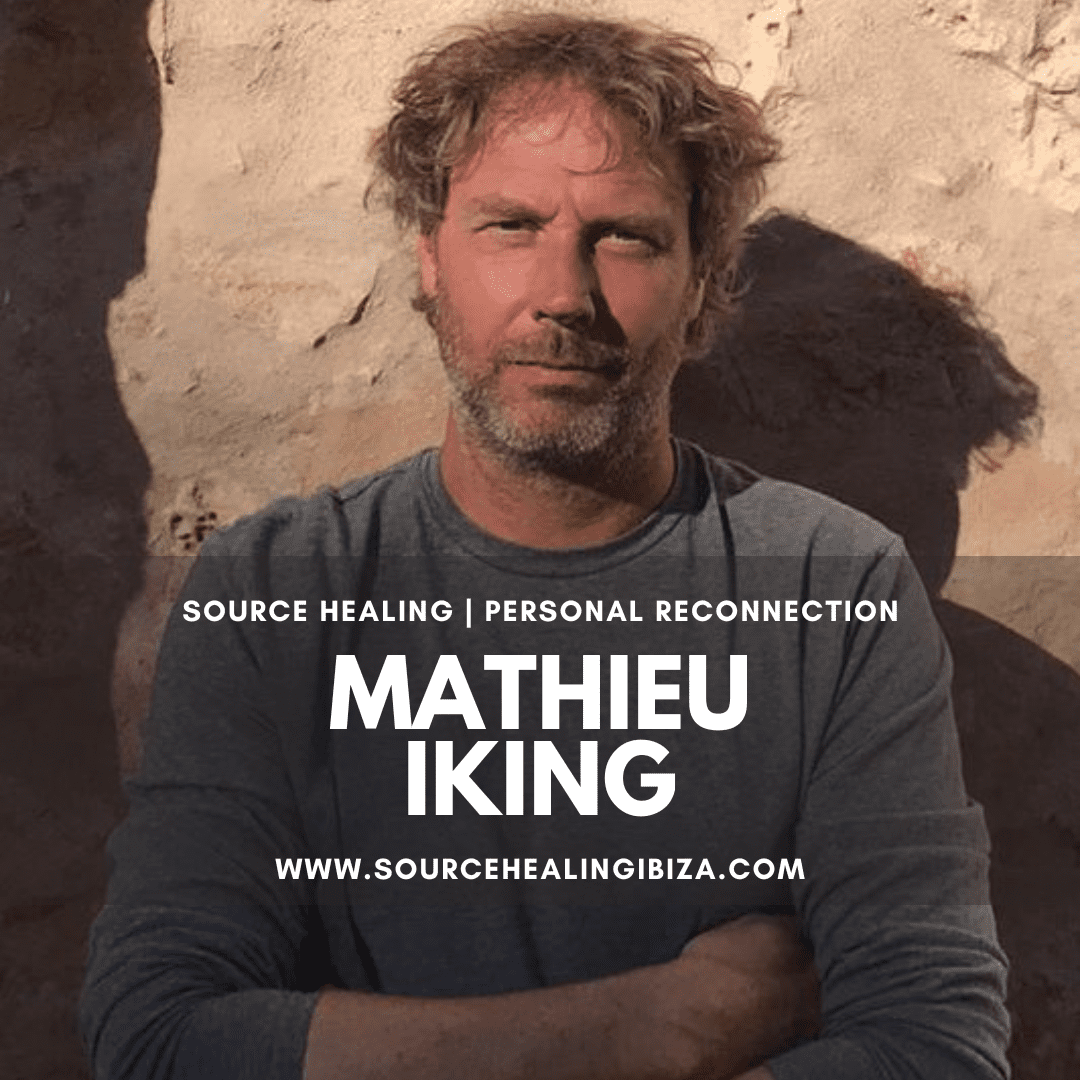 Healing Facilitator & Space Holder
Mathieu has been active as a healing facilitator for more than 15 years. He started with Quantum Touch and later got in contact with Reconnective Healing. After his Personal Reconnection in 2008 Source Healing started to present itself during several spontaneous downloads. Over the years it developed into what it is today, including 2 different methods that work on body, mind and spirit (even quantum) level.When he and Eyra met, he started to see the bigger picture and the power of the synergy of these two methods working together. After Eyra had experienced The Personal Reconnection it was clear to them both, that everything happens for a reason and the 3-step program was born. His guidance is clear, straight forward and to the point. Focused on energy, science and being brutally honest with yourself.