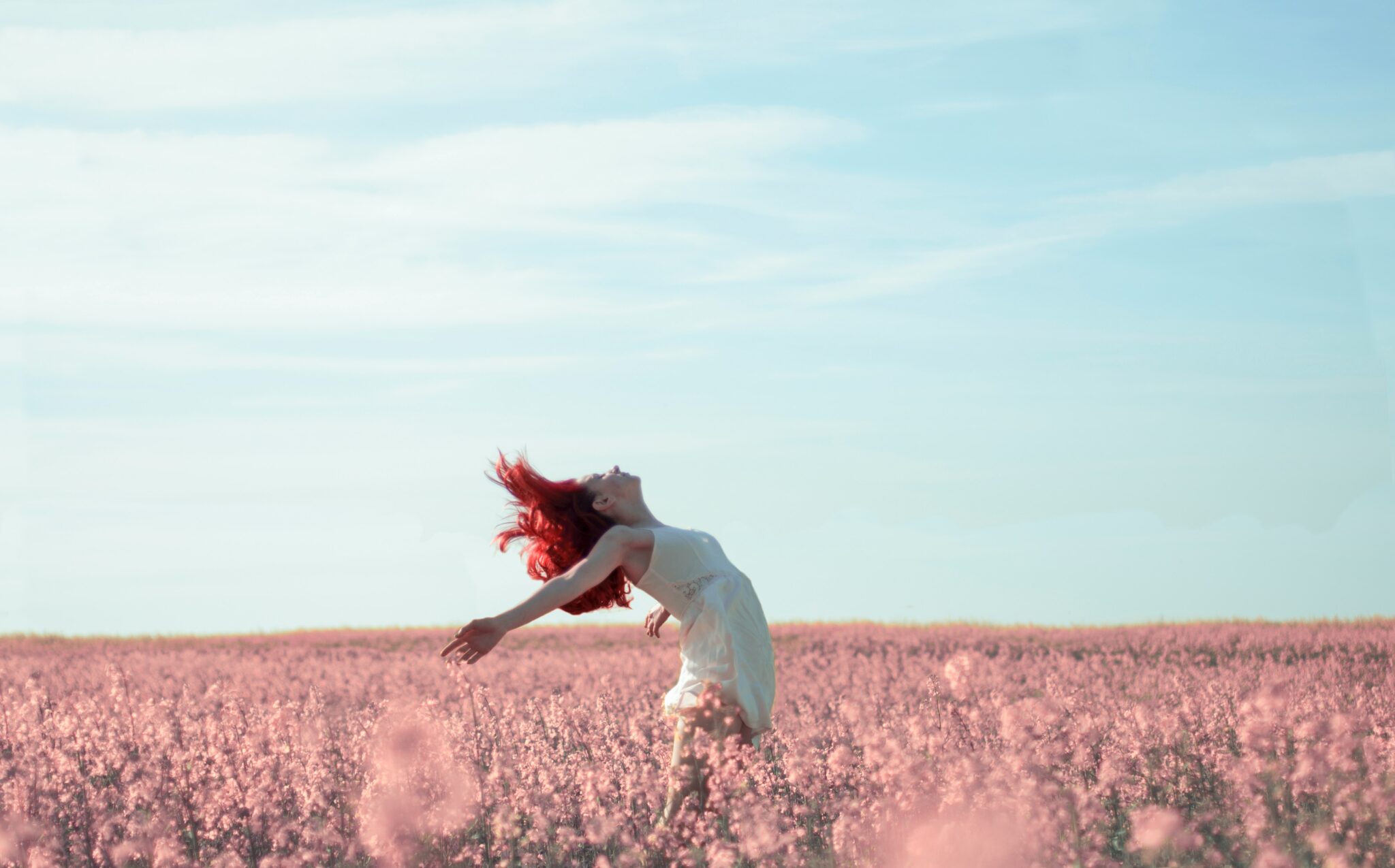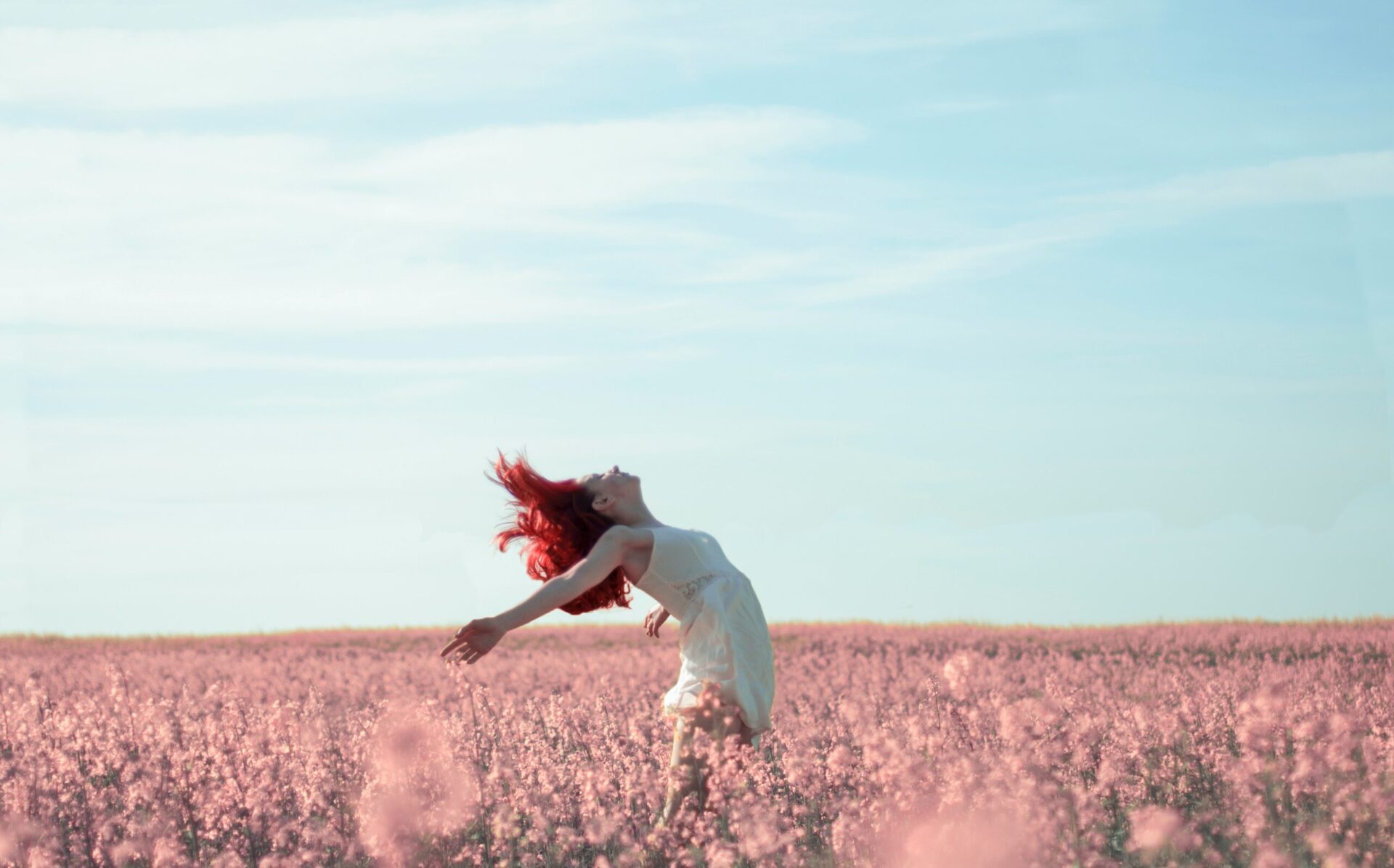 Group and 1:1 Sessions via Zoom

During this transformational healing session from about 1 hour, I will tune in to see where your limiting beliefs originally are coming from. Often these were created during our first ten years.
During this session, that looks like a guided meditation but is so much more, I will tune into your Higher Self that will show me what happened before the limiting belief was born. We will therefore clear it at the root and integrate truths that were hidden underneath many layers. The transition is astonishing.
Clearing the Subconscious Mind
Over the years our antenna has picked up beliefs from people around us and society. Like "I am not good enough" or "I am not lovable". We are often not aware of those, that is why we call it Subconscious Mind (SCM) healing as this is the place where those beliefs are stored. As our body was in perfect balance when we came here, these non-truths have caused a dis-balance. They either get triggered by people around us to bring it into our awareness to heal, or in the form of a physical issue.
TRANSFORMATION € 150 | 200$
This includes
* One session of clearing a 10 year time frame in which something(s) happened that created many limiting beliefs.
Transforming them will leave out many triggers.
* The recording to do it yourself at any time you need it with other time frames.
* A Meditation mp3 with music from Eyra Moon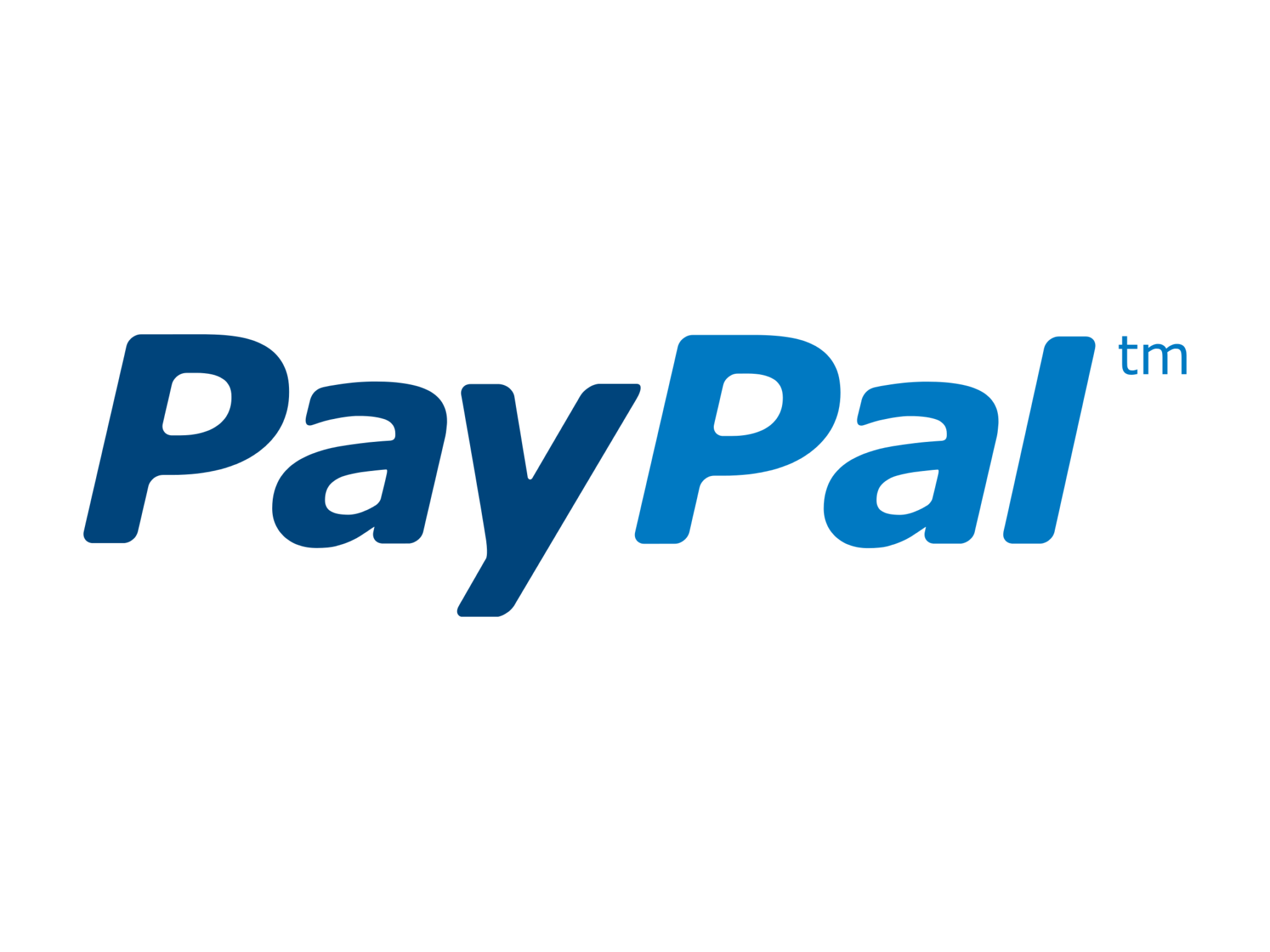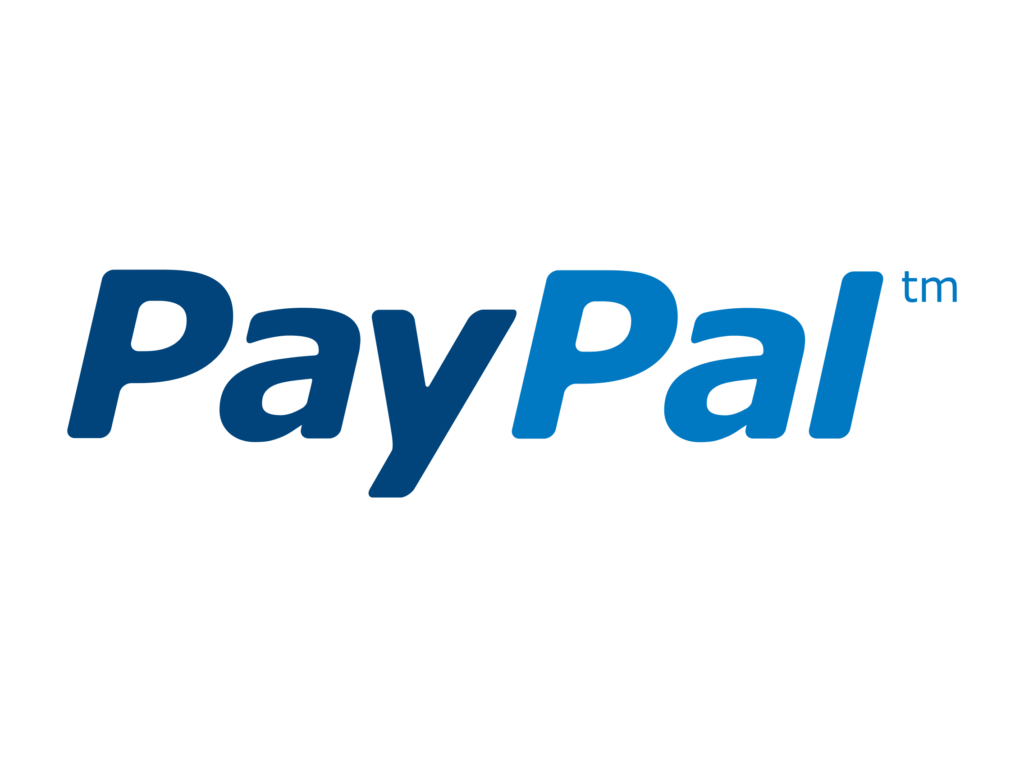 For Dutch citizens, we will send a tikkie.
Please click on the button and add 200$.
Want to leave a testimonial too?
Did you attend to one of my sessions, events or training?
Please leave a review what it has given you so other people will know what it is like. You can write it in the form, with name or anonymous.
Thank you in advance! I love to read what it brought you!!